For the 2022 holiday season, Avenue insiders share their picks for what their planning to give (and receive). Click here to find more of curated gift guides from our favorite personalities.
Leave it to a luggage expert to know how to wrap a present. As creative director of T. Anthony, Clo Cohen's go-to gift ideas is to fill one of her brand's tote bags with an assortment of other glamorous goodies.
"After my time working at Gucci and Jimmy Choo, my friends know I'm an accessories girl at heart," she says of her fashion choice this season, a pair of Mach & Mach heels. "They work with every look, from eveningwear to jeans.
Other goodies Cohen recommends are a suite of products to help one look their best amid the heat and humidity in Palm Beach. Among them are a serum from Charlotte Tilbury and a mist from SkinCeuticals (a one-two punch she guarantees will keep your skin hydrated all day), and a frizz block from Virtue. "This is the most effective frizz block product I have found to tame my tresses and keep them in line," she claims.
See more of Cohen's gift guide, below.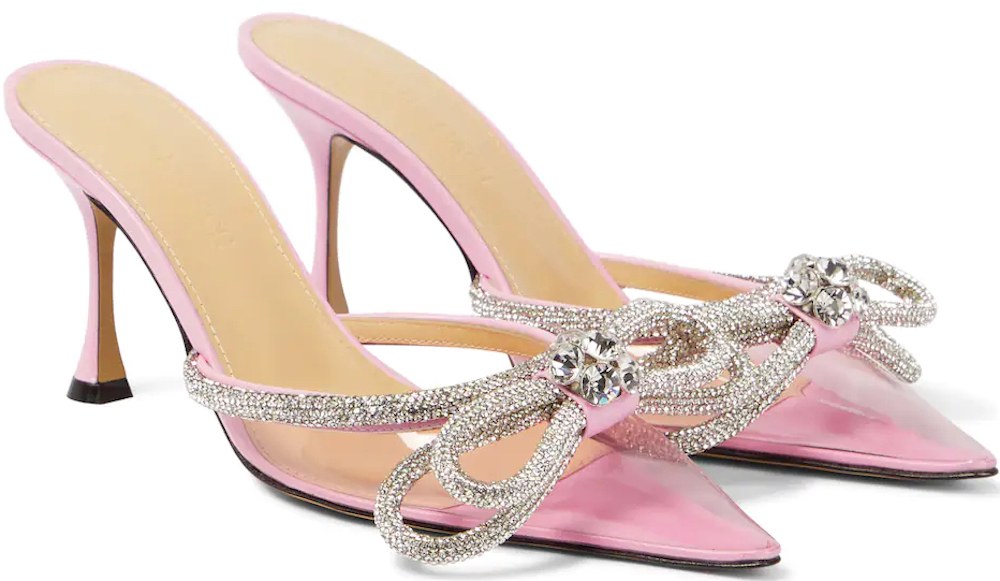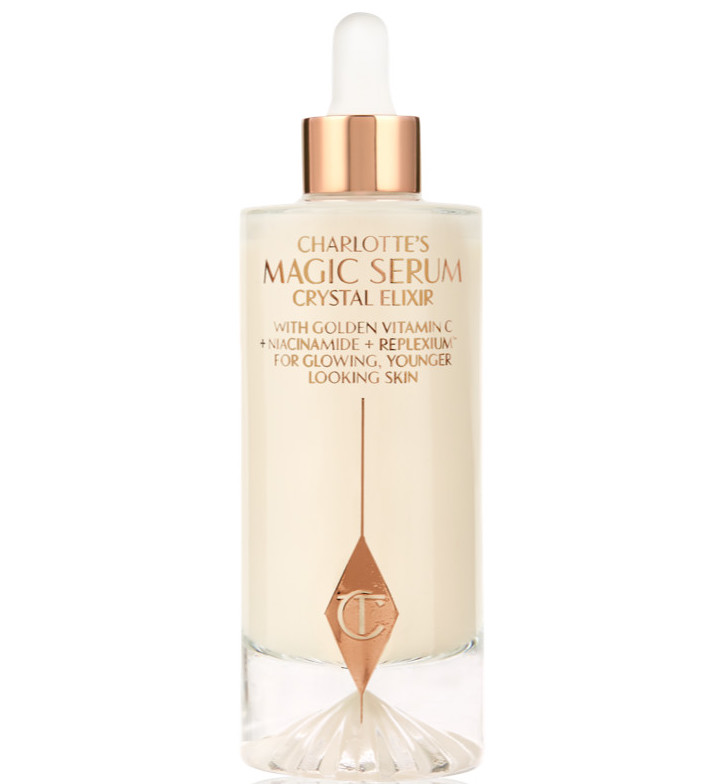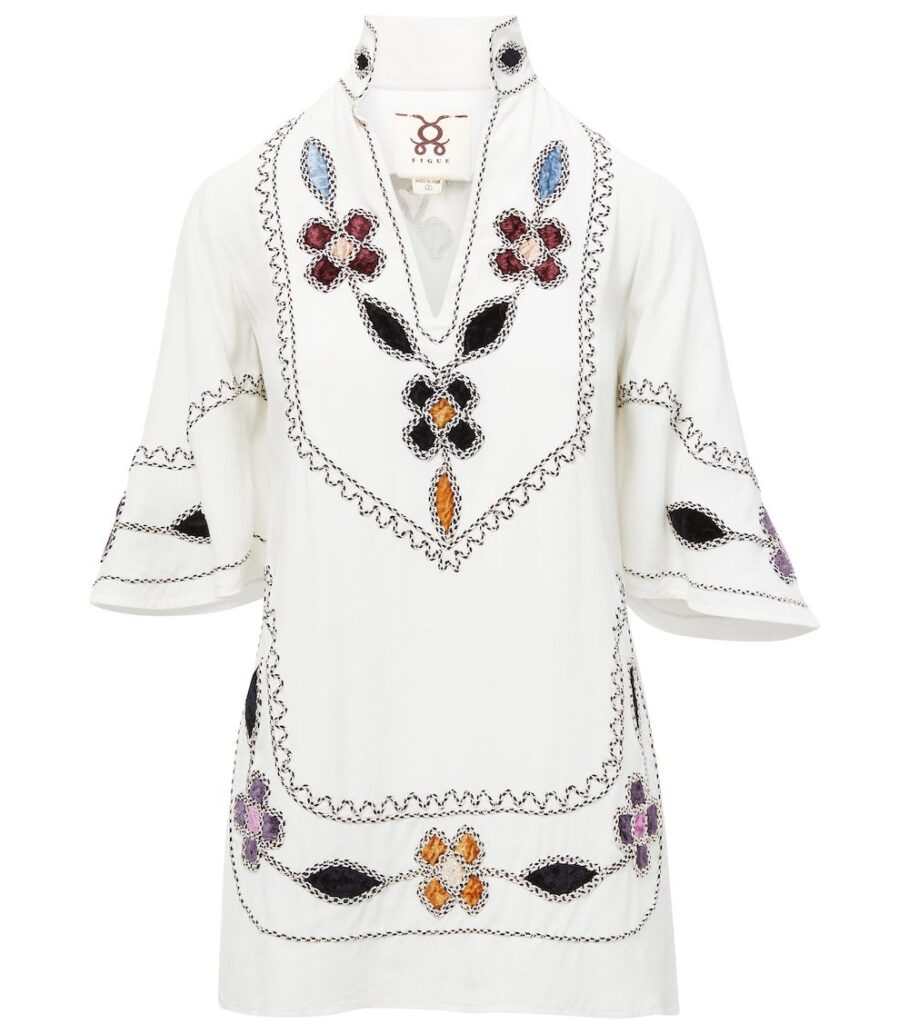 "Designed by my beautiful friend Liz Lange. Perfect to throw over swimsuits for beach days, but elegant and stylish enough to take you to cocktails and dinner," says Cohen.