Despite the fact that most of us were stuck in lockdown, this was a surprisingly big year for saucy news. Behold, our 10 most-read gossip stories of 2020.
10. The Five Most Expensive Divorces of All Time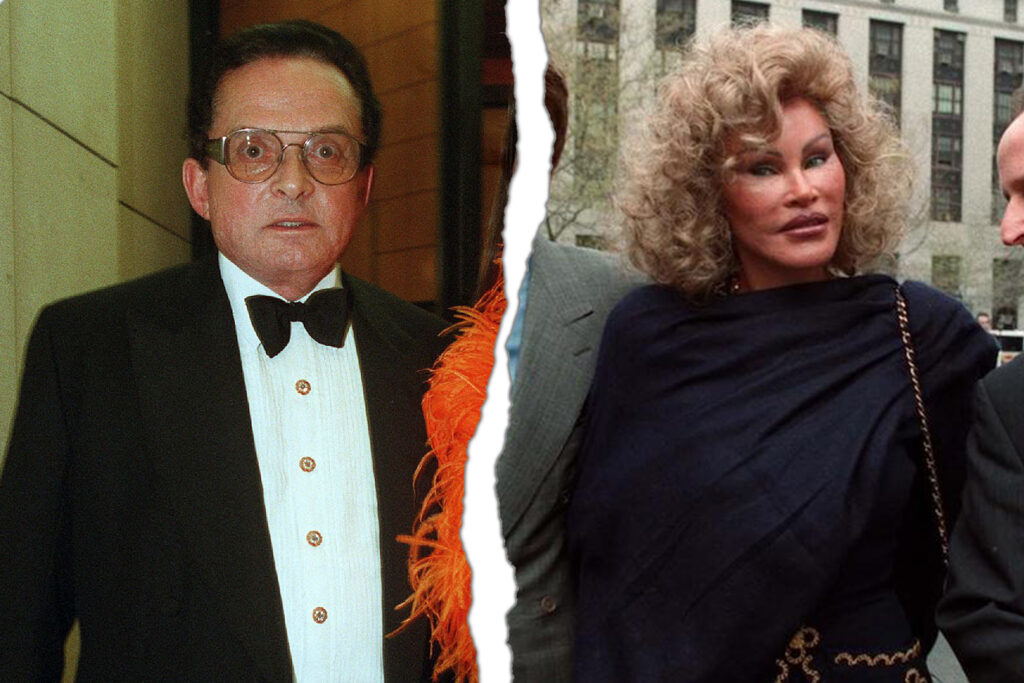 We took a quick look at what happens when billionaires break up. Read the full story.
9. Lori Loughlin and Husband Sentenced in College Scandal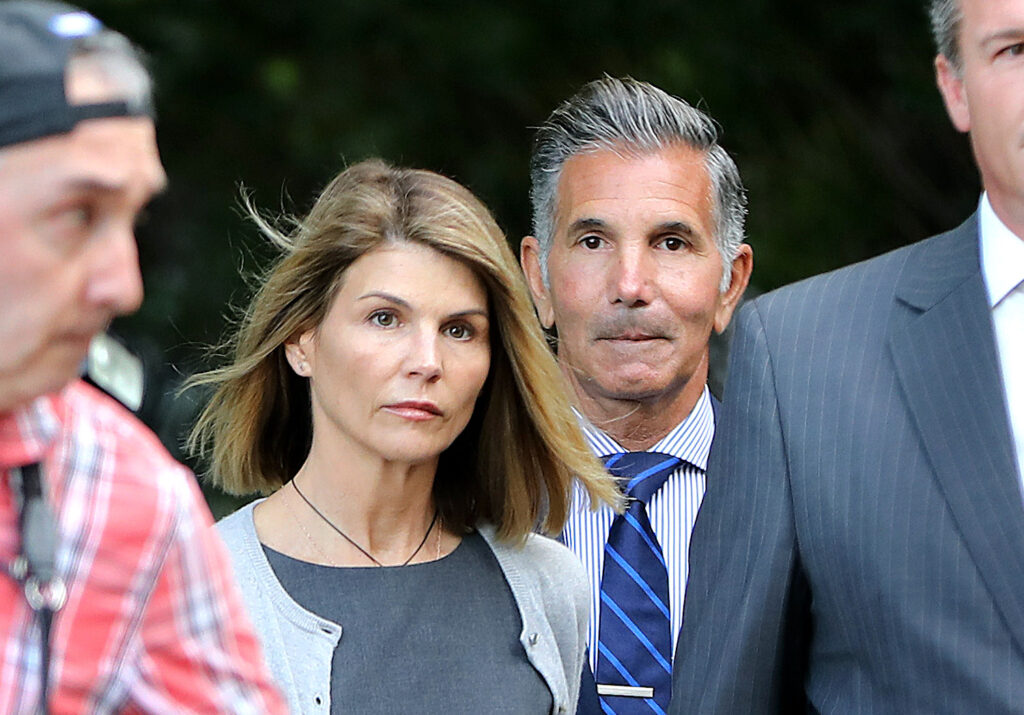 Ever since the college admissions scandal burst open in 2019, many wondered what would happen to the two most prominent names involved—Lori Loughlin and Mossimo Giannulli. This past August, they were finally sentenced. Read the full story.
8. Inside Jeffrey Epstein's Jet, the "Lolita Express"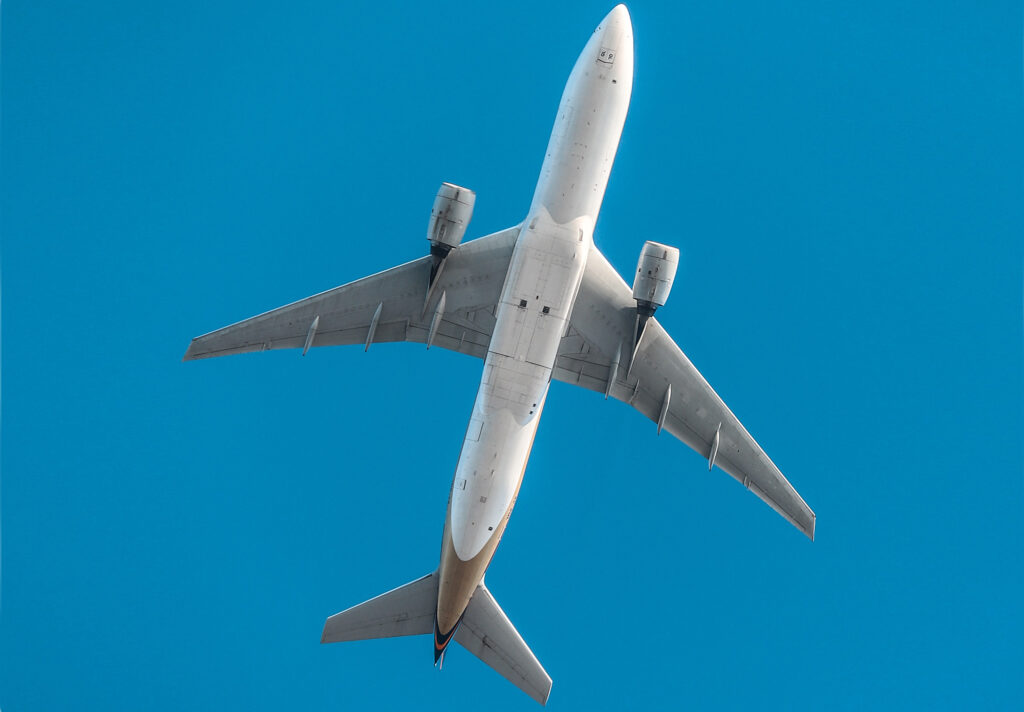 In August, details of Jeffrey Epstein's infamous private jet — nicknamed "the Lolita Express" — emerged, and they were just as horrifying as one might imagine. Read the full story.
7. Cuomo vs. David Solomon Will be the Feud of the Summer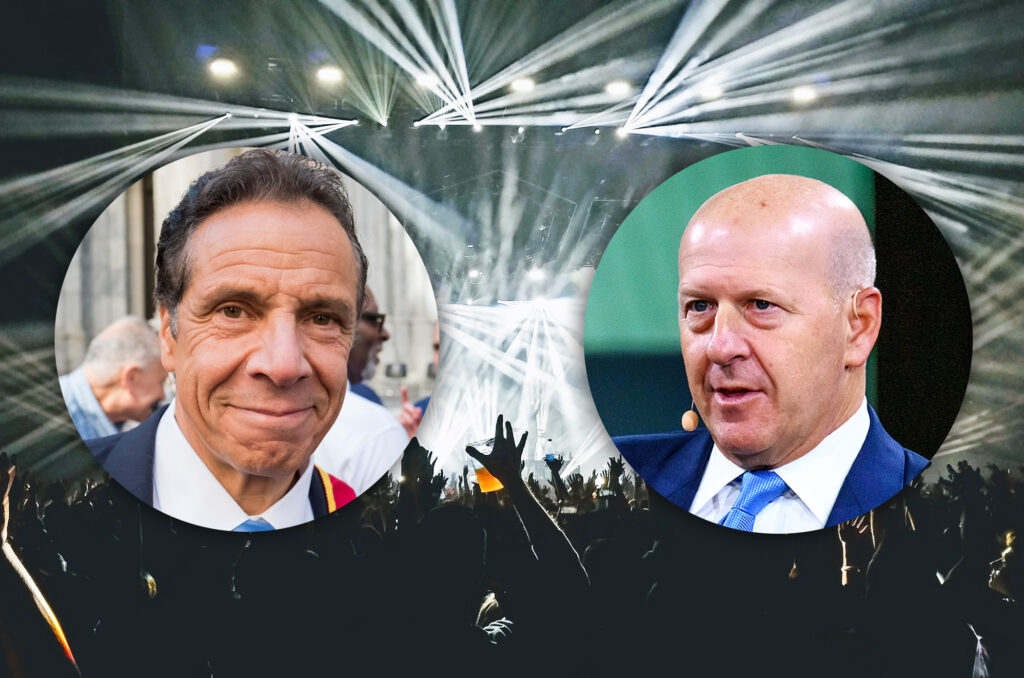 It was privilege versus politics in July when Goldman Sachs CEO-turned-DJ David Solomon performed at a massive (and Covid-rule-flouting) concert in the Hamptons, much to the ire of Governor Cuomo. Read the full story.
6. Melania vs Stephanie Part II: The Empire Strikes Back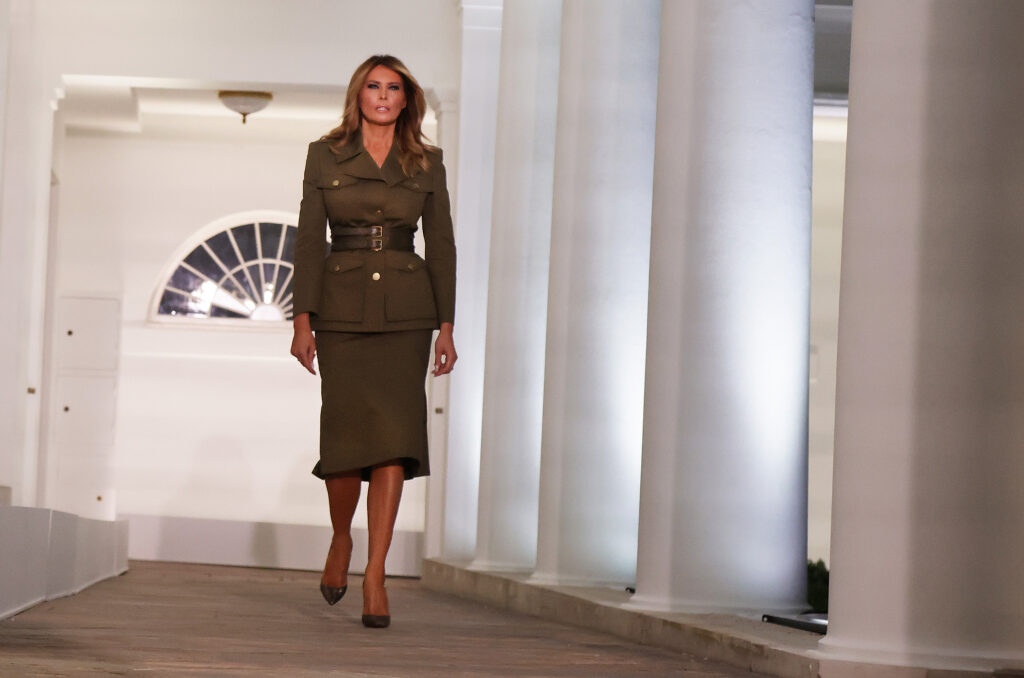 The First Lady hit back at her unflattering portrayal in Stephanie Winston Wolkoff's gloriously spiteful memoir, Melania and Me. Scroll down on this list to see what the original fuss was all about. Read the full story.
5. Inside Harry and Meghan's '$150 Million' Content House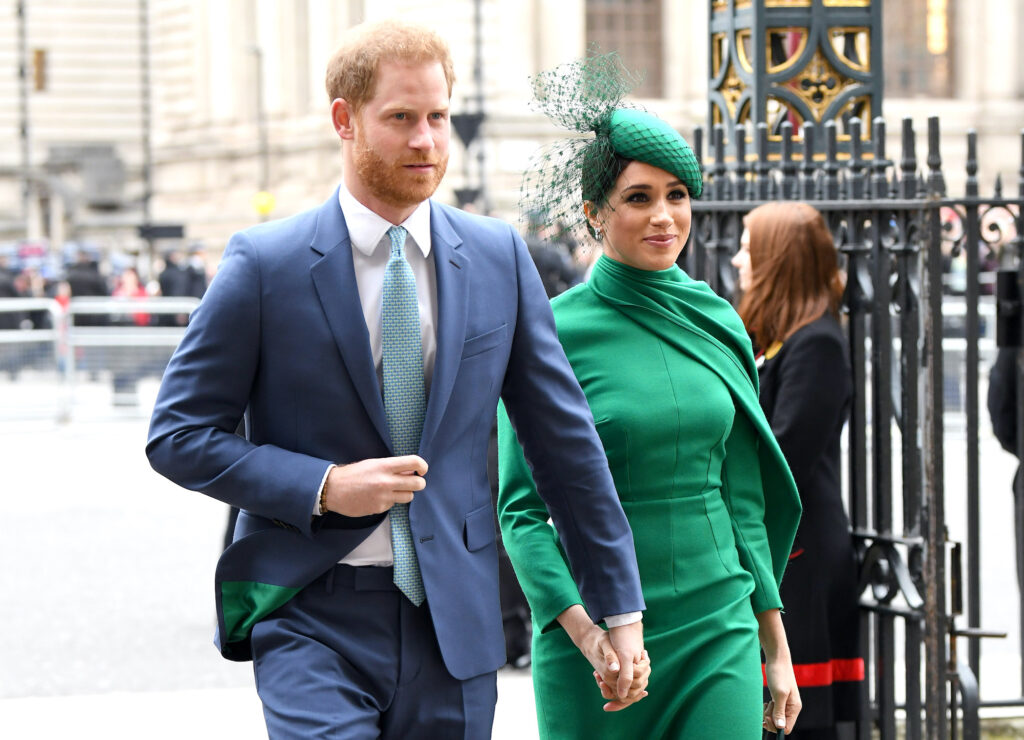 In September, Prince Harry and Meghan Markle inked a multi-million-dollar, multiyear deal with Netflix, promising "inspirational family programming." Read the full story.
4. Inside Jeffrey Epstein's Bawdy 40th Birthday Bash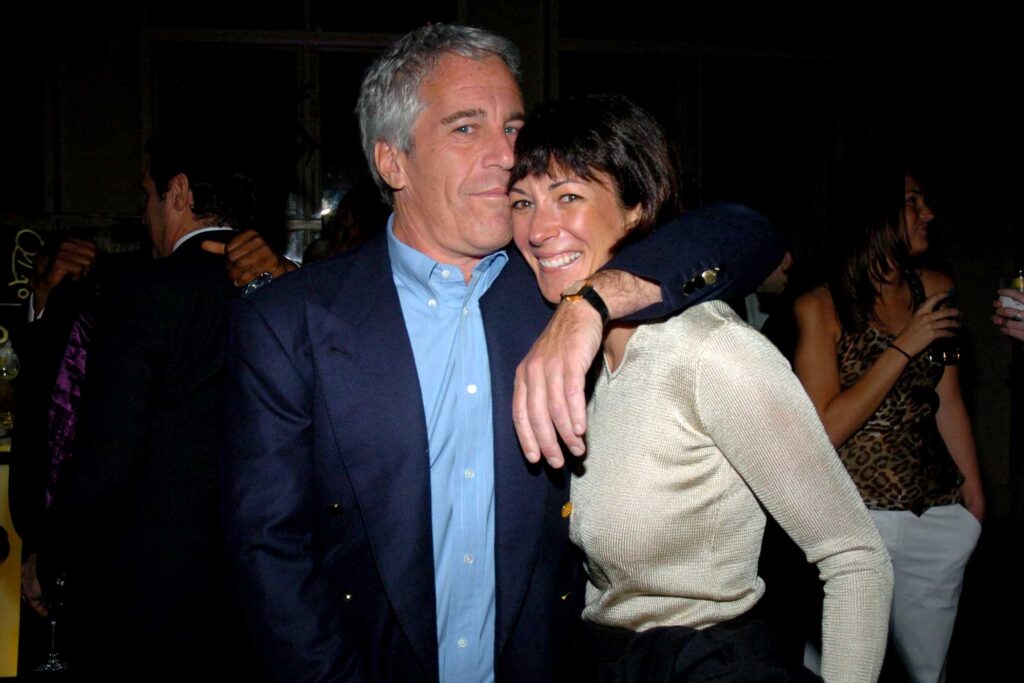 Journalist Christopher Mason recalled the time Ghislaine Maxwell commissioned him to write a satirical ditty to fête Epstein, who she implied was her beau. In retrospect, the song had ominous overtones. Read the full story.
3. Inside Melania Trump's War with Ivanka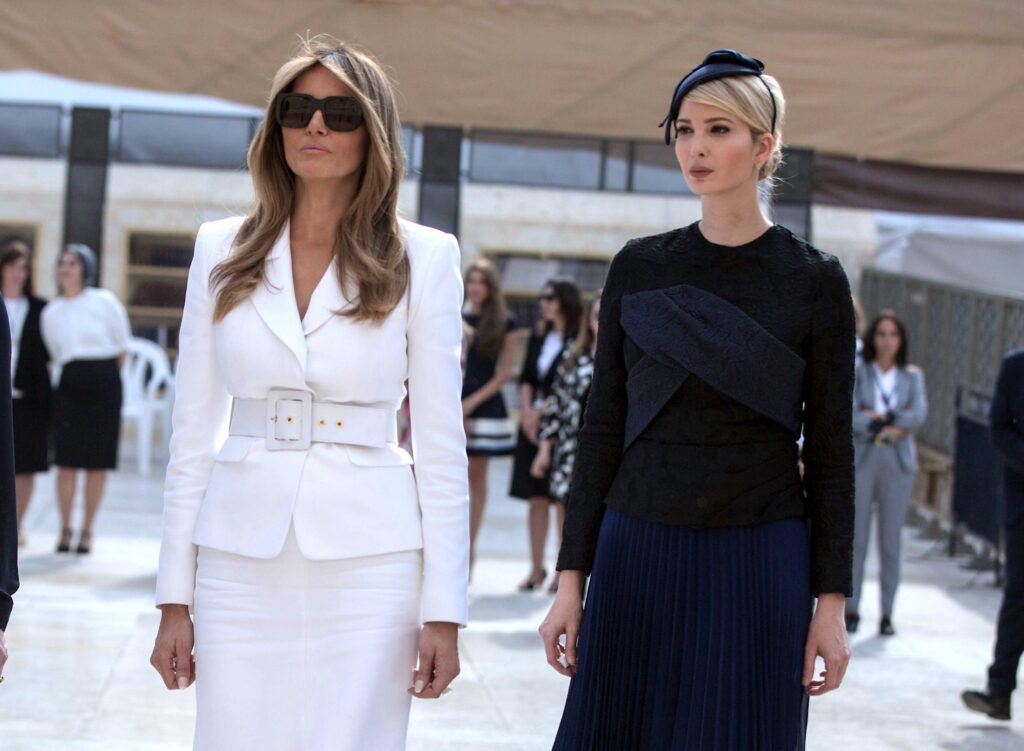 Melania Trump's former best friend, Stephanie Winston Wolkoff, hung the First Lady out to dry in her tell-all, Melania and Me. Among the bombshells dropped are that the First Lady so disliked her step-daughter she literally had a plan called "Operation Block Ivanka." Read the full story.
2. Mugrabi Divorce Settled: "She Asked for $100 Million"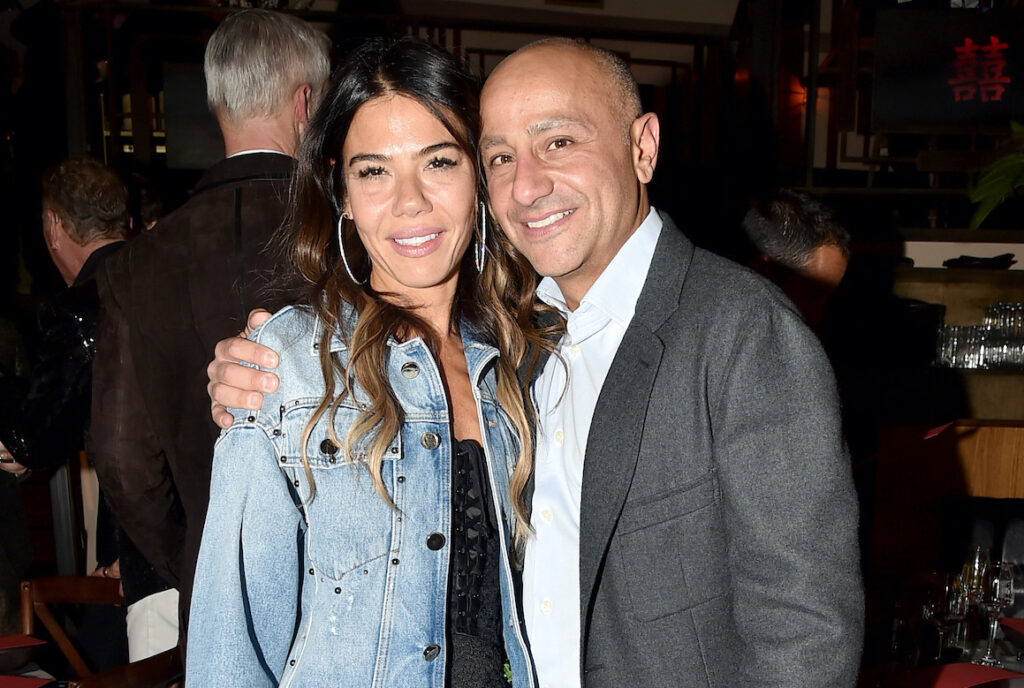 A surprising twist concludes a public divorce in one of the art world's most secretive billionaire families. Read the full story.
1. What was Ghislaine Maxwell Doing in New Hampshire?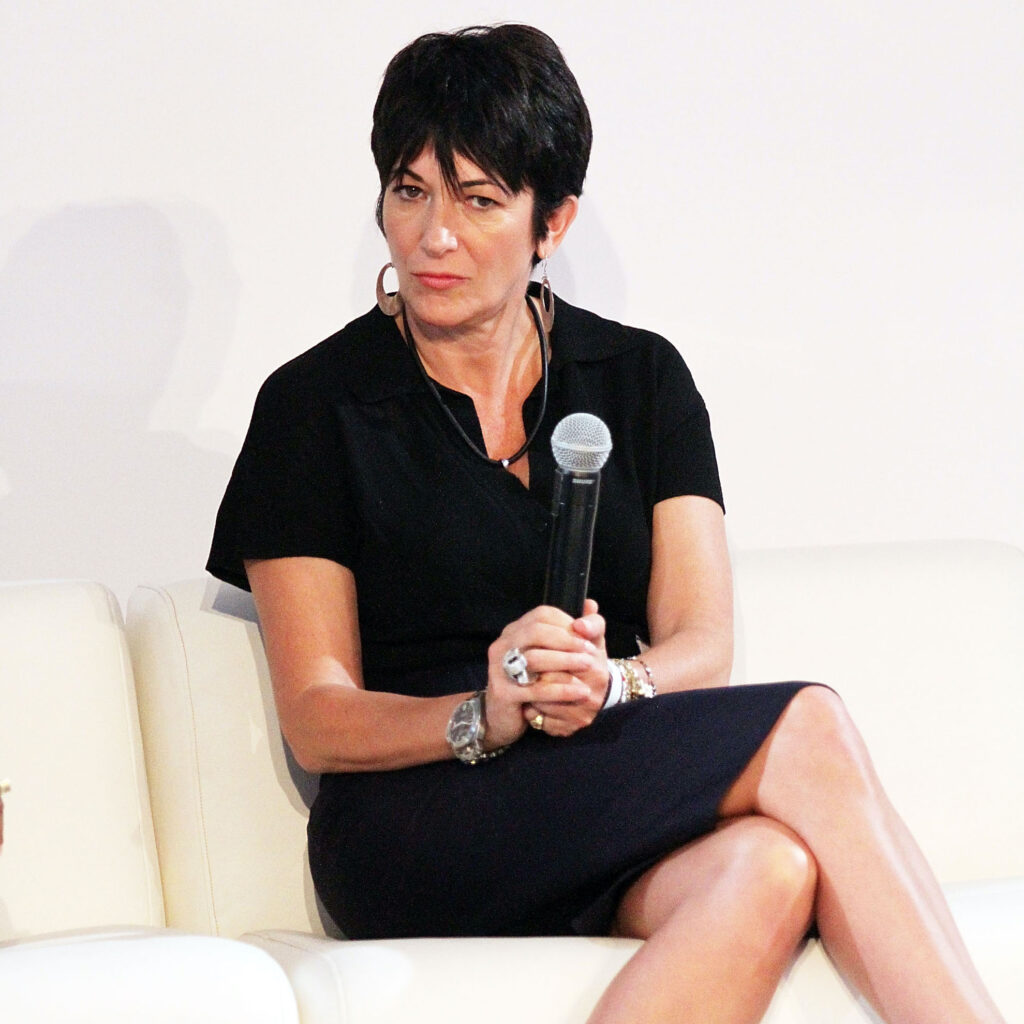 After months on the lamb, the former right-hand-woman to Jeffrey Epstein was arrested at "a gorgeous property" in New Hampshire. But what was she doing while she was in hiding? Read the full story.