A former New York playboy socialite is now the life of the Florida Republican party. Fabian Basabe has taken the first step in a new political career by declaring his candidacy for a seat as Miami Beach Commissioner.
"I want to roll up my sleeves and get to work," the onetime tabloid "It-boy" told Avenue. "The city is deteriorating and there's just no reason for us to have the problems that we have, from the streets not being maintained, to the building decay…and the beaches are just flat out dirty, there's garbage in the water."
Basabe first made headlines, quite literally, when a photograph of him dancing vigorously with then-first-daughter Barbara Bush made the front page of the New York Daily News in 2004. Over the next several years he was rarely out of the gossip columns, earning a reputation as a blade on the party scene, and appearing on the E! reality show Filthy Rich: Cattle Drive in 2005. The press coverage was not always flattering.
"I have made mistakes in life," he admits on his campaign website. But, "as you get to know me you will learn some of the most important people of many different levels of industry, enterprise, society and celebrity are my closest friends."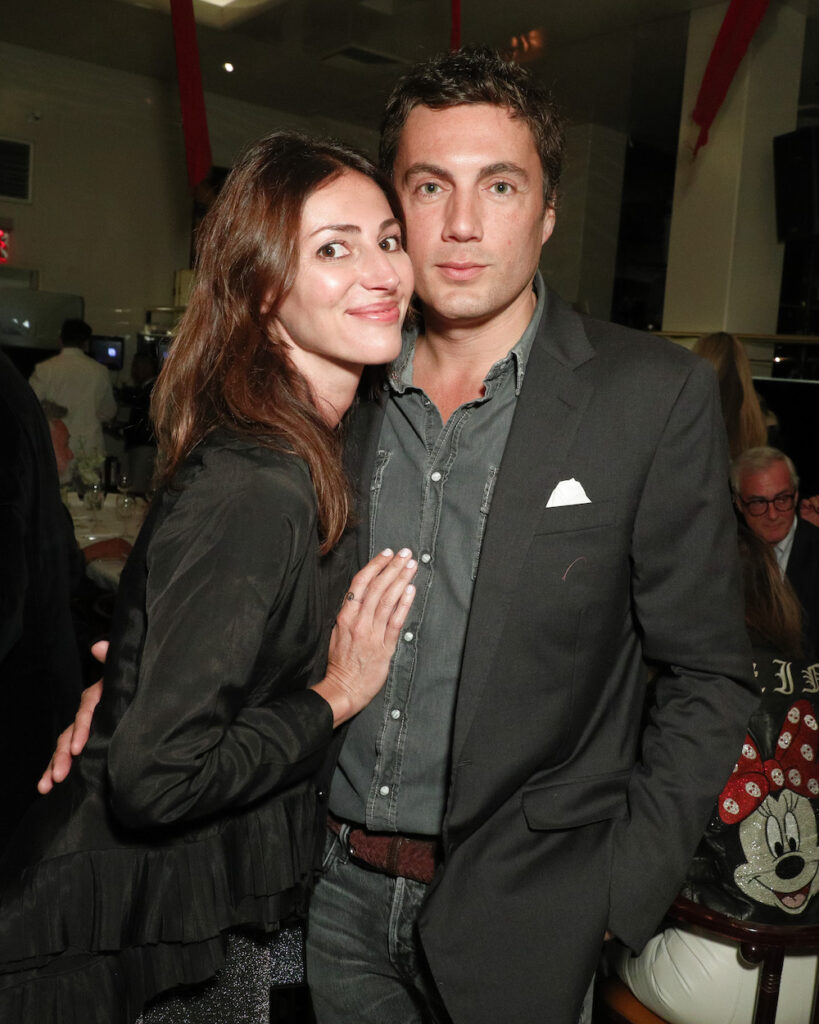 In October 2005 he married Martina Borgomanero, often described as "an heiress to the La Perla lingerie fortune." They had their son, Brando, shortly after moving to Miami 12 years ago.
Basabe, who describes himself as a "full-time dad," told Avenue he was "strongly warned against" entering the November 2 race by "top strategists [who asked] why would I sacrifice a very comfortable family life to enter the world of Miami Beach politics." Nonetheless, he invested $100,000 of his own money into his bid for the city government body, which consists of six commissioners plus a mayor.
He also acknowledged that he is running as a pro-Trump Republican. So, has he sought the endorsement of his new Miami neighbors, Jared Kushner and Ivanka Trump?
"Well, they don't live in my district," he replied. "And I won't be seeking their endorsement, because I don't think that they get involved in this level of local politics."