Harry Brant, the charismatic youngest son of billionaire art collector Peter Brant Sr. and model Stephanie Seymour — who cut a stylish swathe through New York society from the time he was in middle school; ran with a glamorous crowd of high-fashion celebrities; walked the runway for Balmain in Paris and launched a unisex MAC cosmetics line with his brother, Peter Brant Jr. — died on Sunday at 24, according to a statement from his family. The cause was an accidental overdose of prescription drugs.
"Our hearts are shattered," his family said. "Harry wanted to overcome his addiction and was just days away from re-entering rehab. We will forever be saddened that Harry's life was cut short by this devastating disease. We ask that you please allow our family privacy as we attempt to cope with the loss of our beautiful, beautiful boy."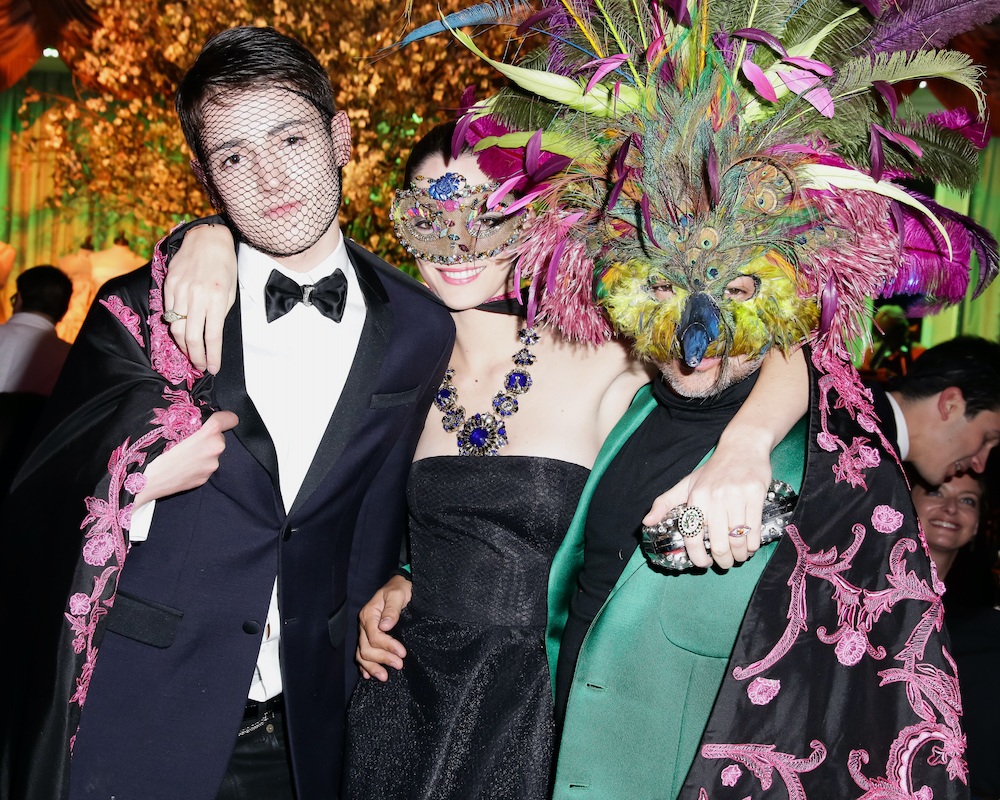 An undisputed prince of New York, Harry's almost other-worldly beauty was inevitably what many noticed first. The effect was multiplied by his look-alike brother, Peter Jr. — who was three years older, but almost his double in both looks and demeanor. The elfin siblings, never less than dripping in often androgynous American or European high fashion, caused heads to swivel whenever they walked into a party at the Raspoutine nightclub in Paris, or a dinner for Karl Lagerfeld aboard a boat in New York harbor.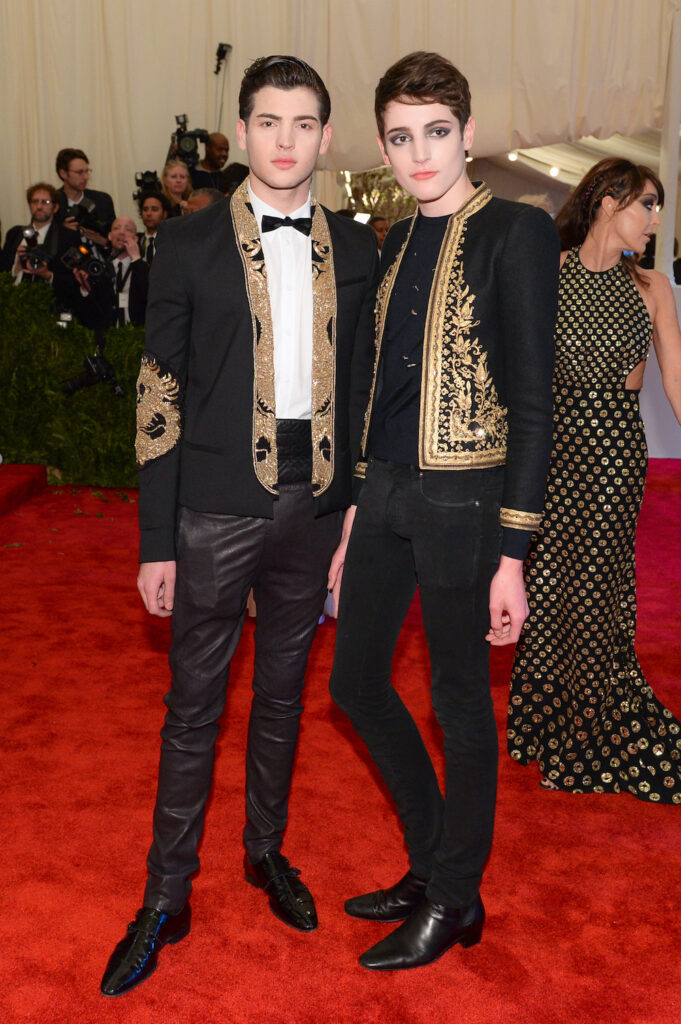 Raised in Greenwich among his father's polo ponies and unparalleled art collection (literally in the shadow of Jeff Koons's 40-foot-tall Puppy), and trained by his mother in high fashion, Harry quickly developed a discerning eye.
In New York he loved going out, and was a sought-after guest at events from the Met Gala to the annual Save Venice Ball at the Plaza Hotel. Underneath the mesh fascinators and five-figure fashion statements, however, he was more sensitive than he liked to let on. Certainly, his enormous privilege acted as a buffer between himself and the madding crowd, and his set was not exactly approachable: squeezed next to him in the banquette of some fabulous boite would be the likes of Kendall and Kylie Jenner, or Tiffany Trump; the Hadids; the of-Greeces; a Kennedy; a Schnabel.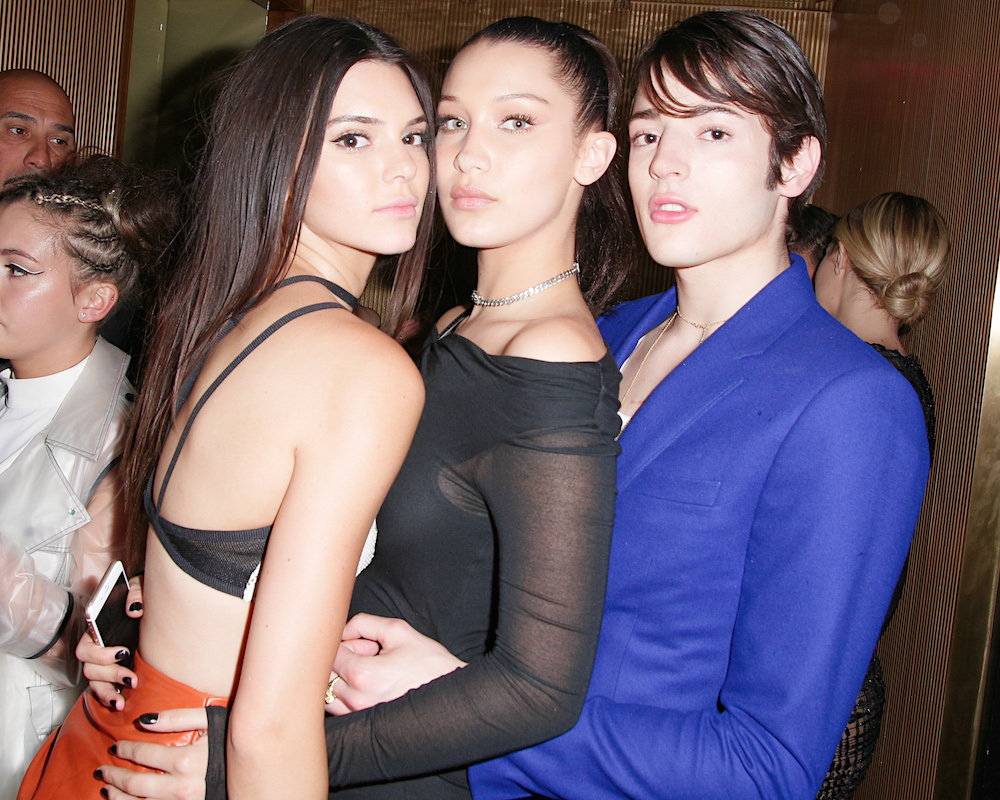 Beneath the bejeweled exterior, however, friends remember Harry as introspective, kind and creative. He was desperate to kick the dependencies which had increasingly plagued him, perhaps as a defense mechanism to the pressures of being so much in the public eye. Among those who paid tribute to him, as the news rippled across social media today, were the fashion stars Olivier Theyskens, Roberto Cavalli, Carlyne Cerf de Dudzeele, and Karen Elson, and from his New York set, Marjorie Gubelmann, Andrew Warren, Ezra William, and Emma Holzer.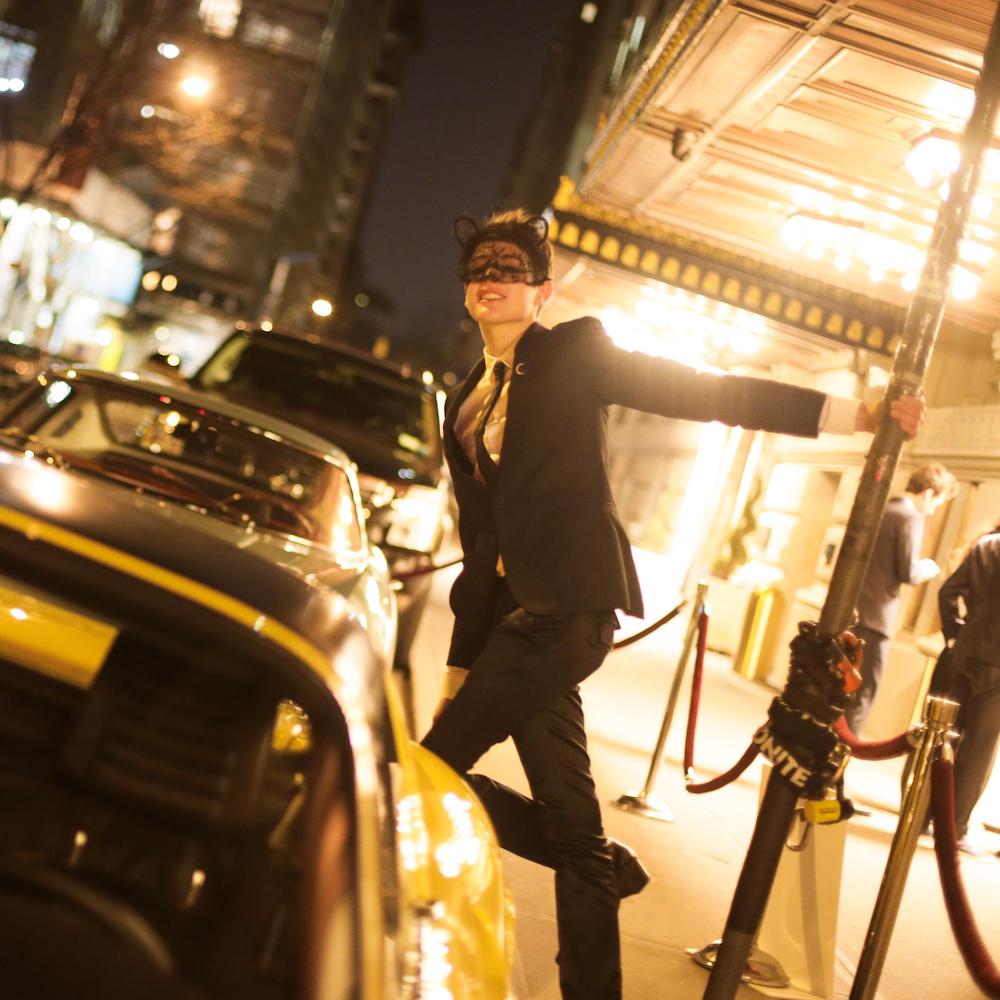 "He had a mischievous side, and he loved the limelight, but I think all he wanted was to find peace," one devastated friend tells Avenue. "It's heartbreaking that we will never meet the wonderful man he was growing into."
Among several encounters over the years, I most clearly recall meeting Harry in 2010, when he was barely 13 or 14. He and Peter Jr. were at the Dolce & Gabbana boutique on Madison Avenue for Fashion's Night Out, an evening shopping event organized by Anna Wintour. I was there to interview Naomi Campbell — who was then celebrating 25 years in modeling, and signing $200 commemorative t-shirts — but was struck by the two beautiful teenagers with seemingly translucent skin, standing patiently behind her chair, like angelic pages. I asked who they were, and why they were there.
"We're here with Naomi," the young man replied courteously. And then, as if it were the most natural thing in the world for a middle-schooler to say: "We're going out later."
Of course they were. Rest well, Harry.