The Avenue community is this week mourning Elisabeth Kieselstein Cord Hamm, who passed away on Saturday at the age of 41. The cause was complications from Lyme disease, her father, jewelry designer Barry Kieselstein Cord, told the New York Post.
"Our entire extended family is crushed by the loss of our daughter who was one of the most caring, brightest and talented personalities ever to be a proud New Yorker," he said. "The loss to us, and to her close friends, and those who knew Elisabeth on a world stage, is quite palpable."
Hamm, whose mother is artist, designer, and philanthropist Cece Kieselstein Cord, was born and raised in the South, before being educated at the Chapin and Trinity schools in New York.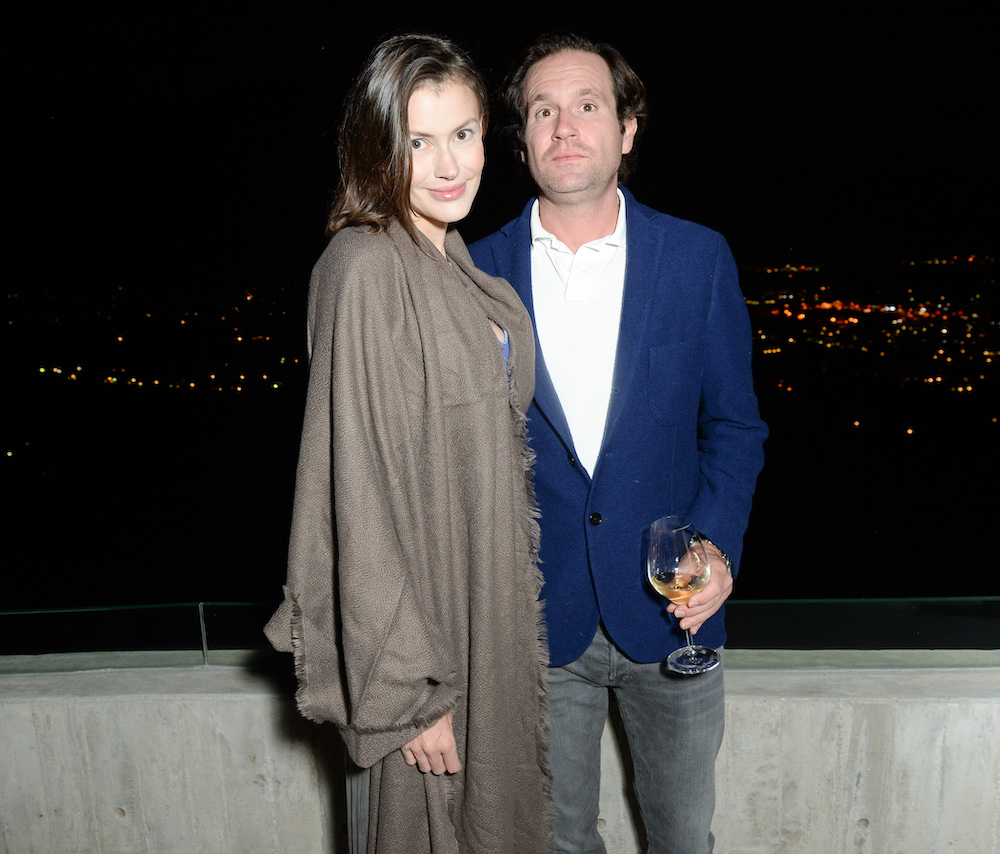 In the early 2000s she became a fixture on the New York social circuit, appearing at fashion shows and hosting charity events. Professionally she dabbled in acting and music, modeled for Vogue, and worked for a time as an illustrator for her father.
"I find it very bizarre when I go home and listen to my answering machine and there are all these messages from people asking to work with me, about different projects," she told The Observer for a 2001 profile. "And I think, 'Why in the world do they want to do this?' And I figure, I'm part of the things that make New York New York."
Hamm is survived by her parents and husband, Ted Hamm.