Our biggest gossip items, long-reads, and archival stories of the year. Here's what you were reading in 2022.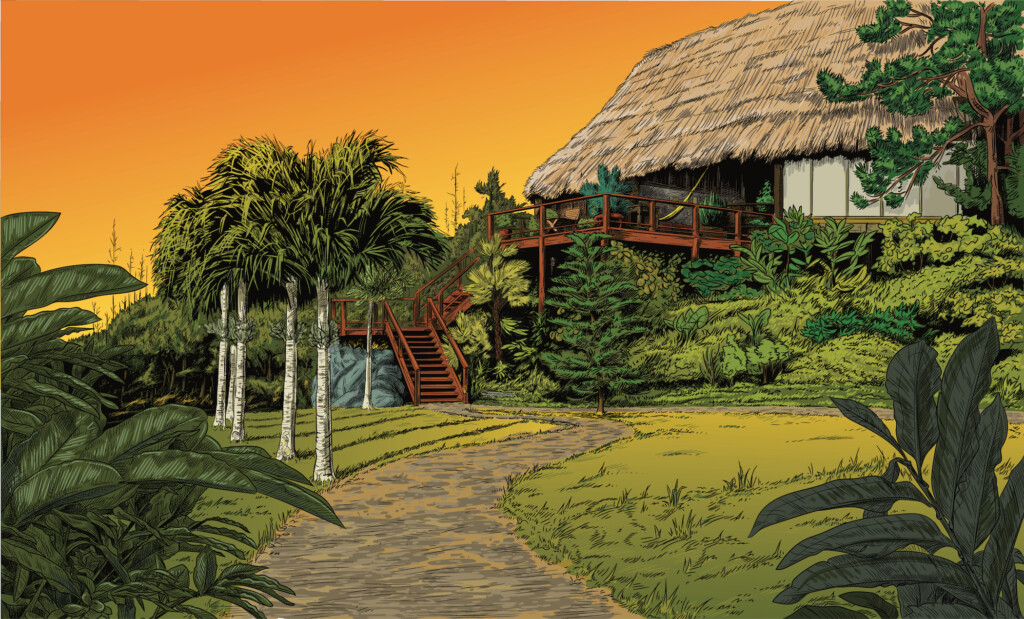 Not satisfied with simply enjoying his junket to paradise, moody literary dude Joshua David Stein searches for deeper meaning at Blancaneaux, Francis Ford Coppola's luxury resort in Belize. Read the full story.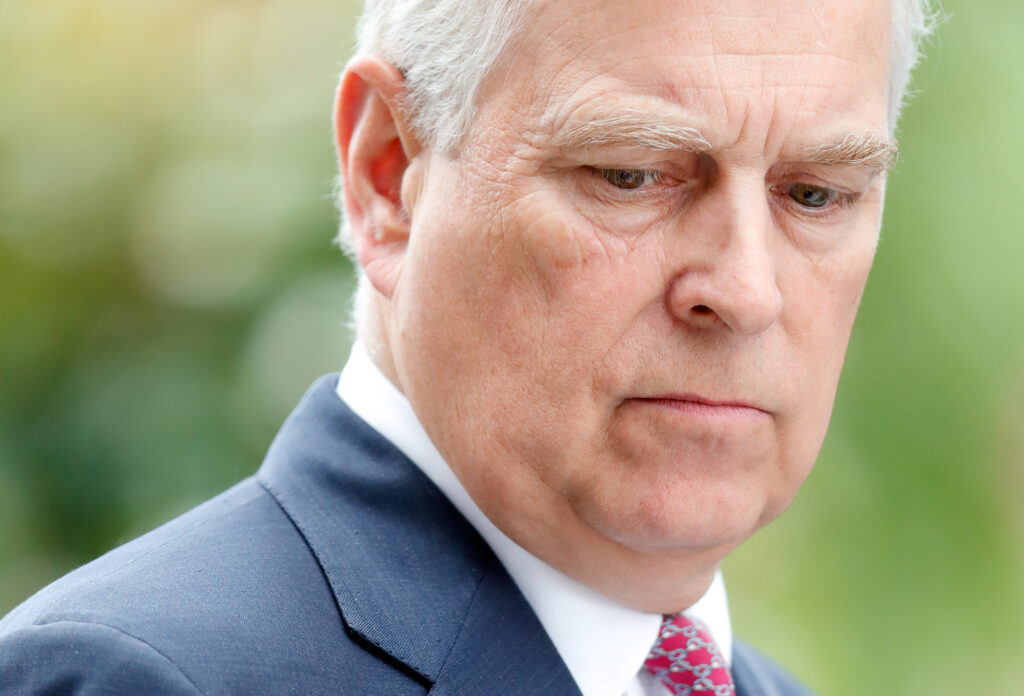 The royal dug deep to squirm out of being deposed, but eventually settled with Virginia Giuffre, who accused him of raping her when she was a teenager. Read the full story.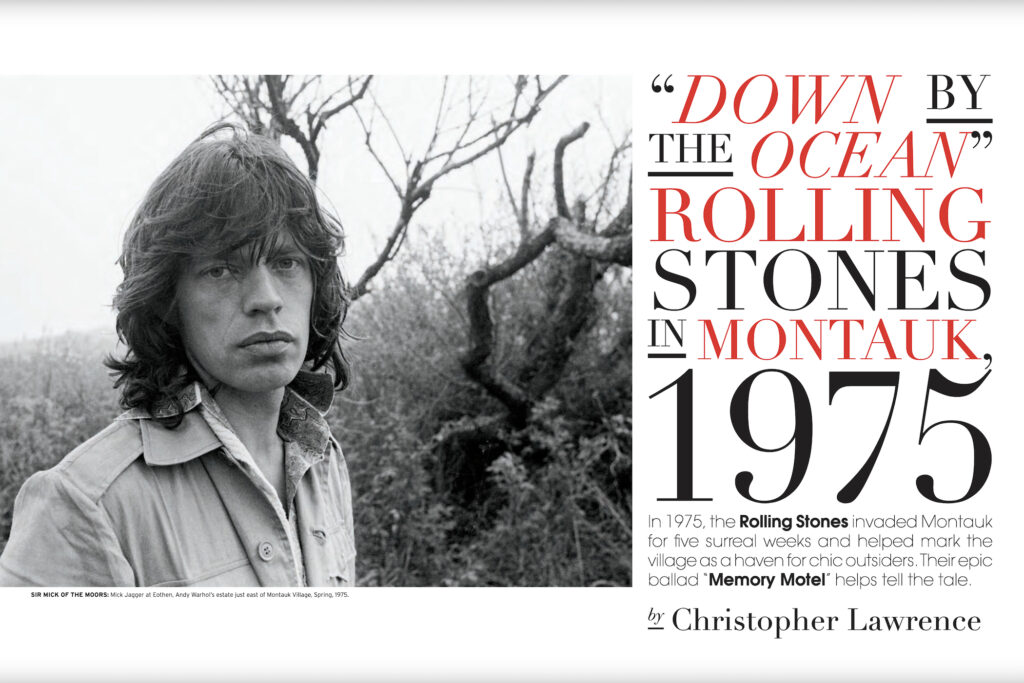 This gem came from our archives: in 1975, the Rolling Stones invaded Montauk for five surreal weeks and helped mark the village as a haven for chic outsiders. Their epic ballad "Memory Motel" helps tell the tale. Read the full story.
The Palm Beach art scene has long been dominated by local establishment players, and recently bolstered by the arrival of New York mainstays such as Sotheby's, Pace, and Acquavella — that is, until Nick Hissom and Kameron Ramirez of Aktion Art brought a youthful vigor to the town. Read the full story.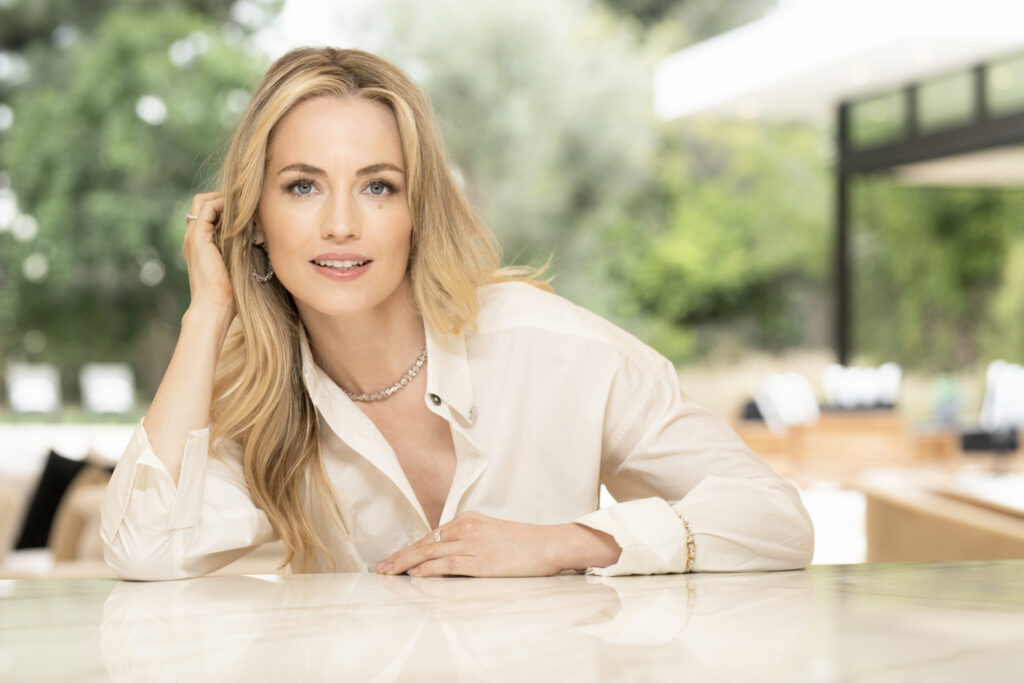 Three generations removed from the newspaper tycoon who founded her family's fortune, heiress and Palm Beach regular Amanda Hearst Rønning has made her own name synonymous with animal welfare and sustainable fashion. She spoke — but sadly declined to gossip — with Bob Morris. Read the full story.
She's delightful, she's delicious, she's Dee Ocleppo Hilfiger. Constance C.R. White spoke with the designer and her husband, Tommy, in Palm Beach. Read the full story.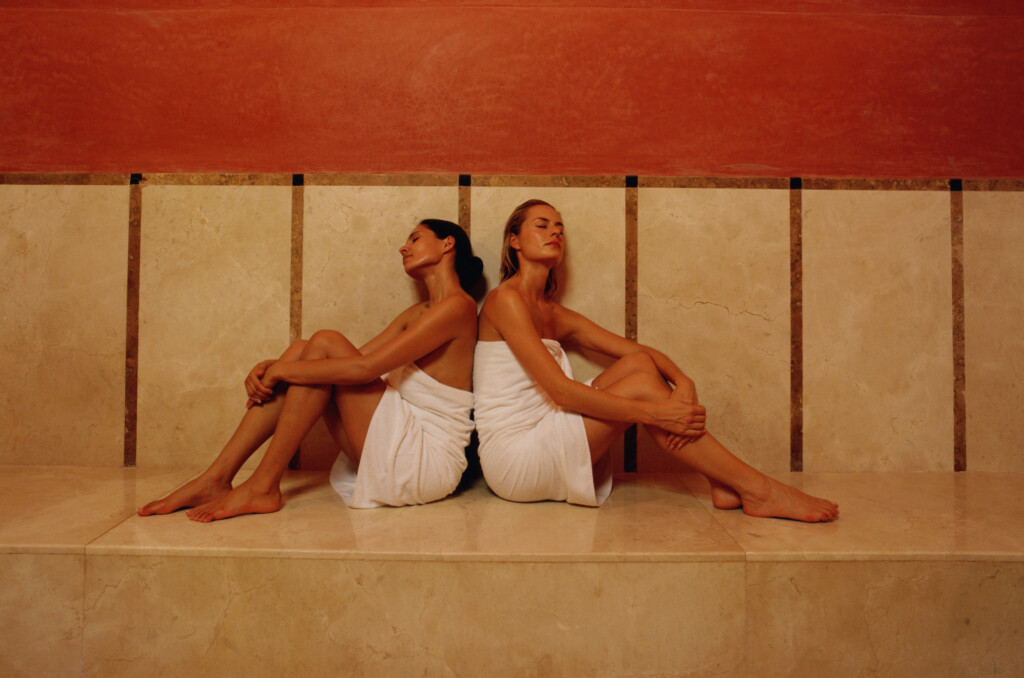 Over the summer, Avenue explored New York's spa offerings, from the best bathhouses to chic Manhattan wellness studios. Read the full series.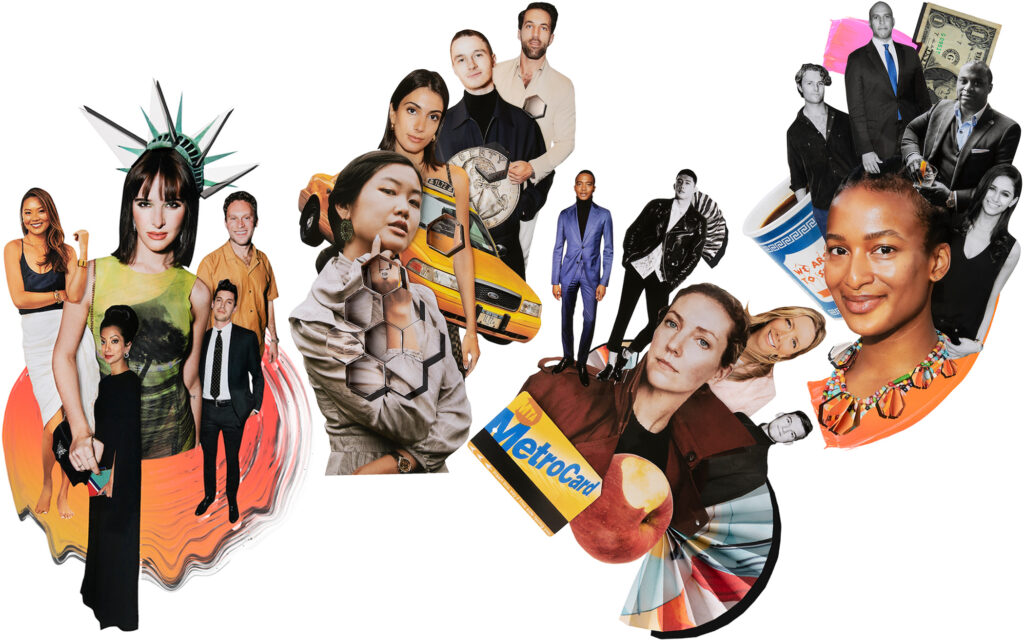 The only thing hotter than a New York summer is the city's dating scene. Here, a roundup of the social set's most impressive, enchanting, and sexy singles. Read the full story.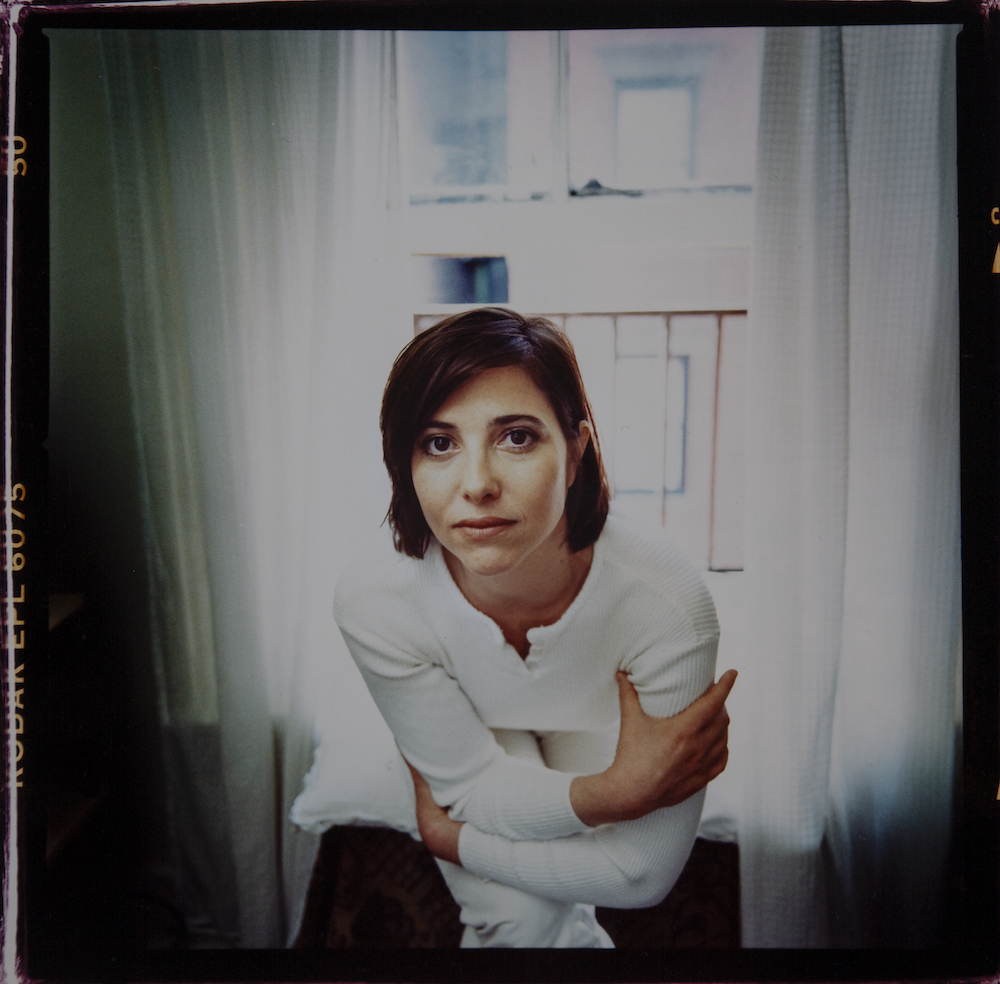 Born the daughter of a princess and a wealthy fashion manufacturer in New York, Christina Oxenberg grew up among European and Hollywood royalty, jetting between the world's most glamorous locales. But by age 17 she had returned to the city, penniless and estranged from her family. Read the full story.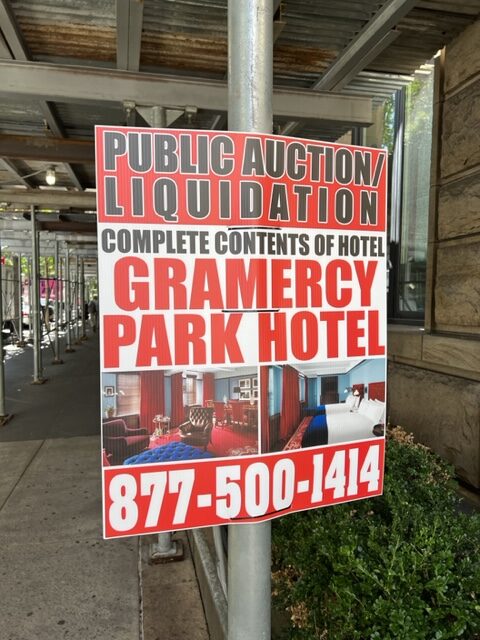 Nightlife guru Nur Khan was seen carting a large rug. Event planner Bronson van Wyck was spotted looking at tables, as was restauranteur John MacDonald. One person even bought the antique mail chute in the lobby. Read the full story.