Our biggest long-form stories of the year, all in one place.
10. How to Date When You're One of the Richest Women in America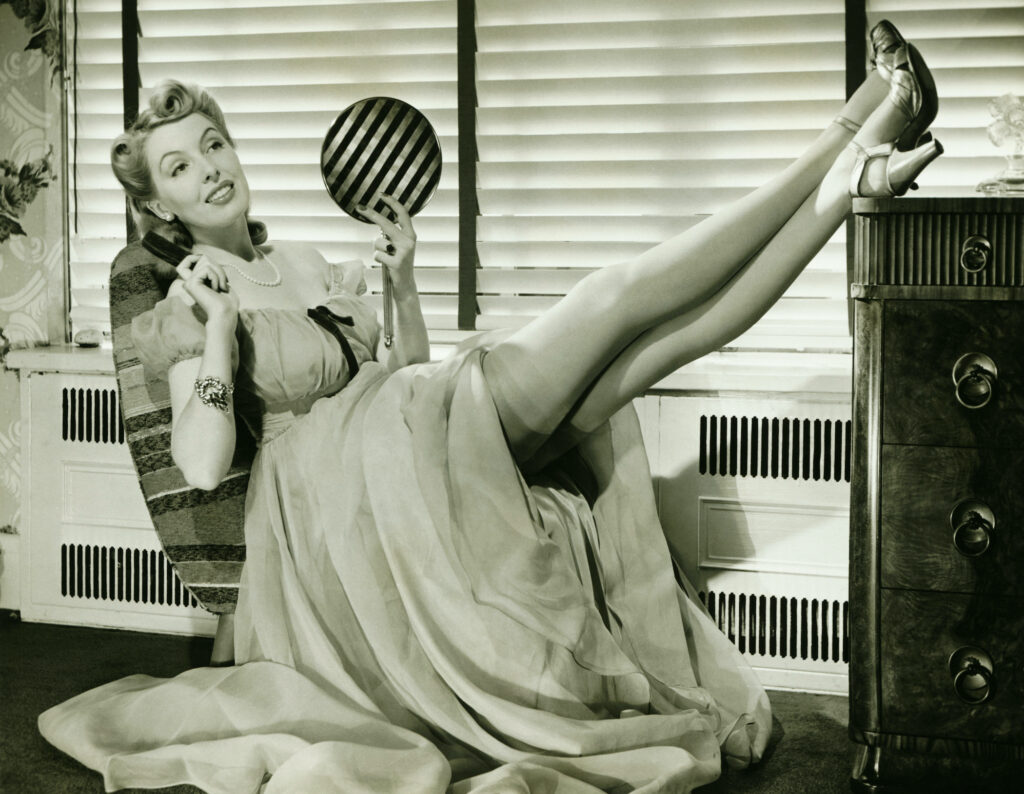 When billionaire Mackenzie Scott married a high school teacher, Avenue decided to scan Forbes for potential brides. Alas, while many of the nation's richest women are single, that doesn't mean they're looking. Read the full story.
9. Why Bullet-Proof Screening Rooms Are the New Hamptons Must-Have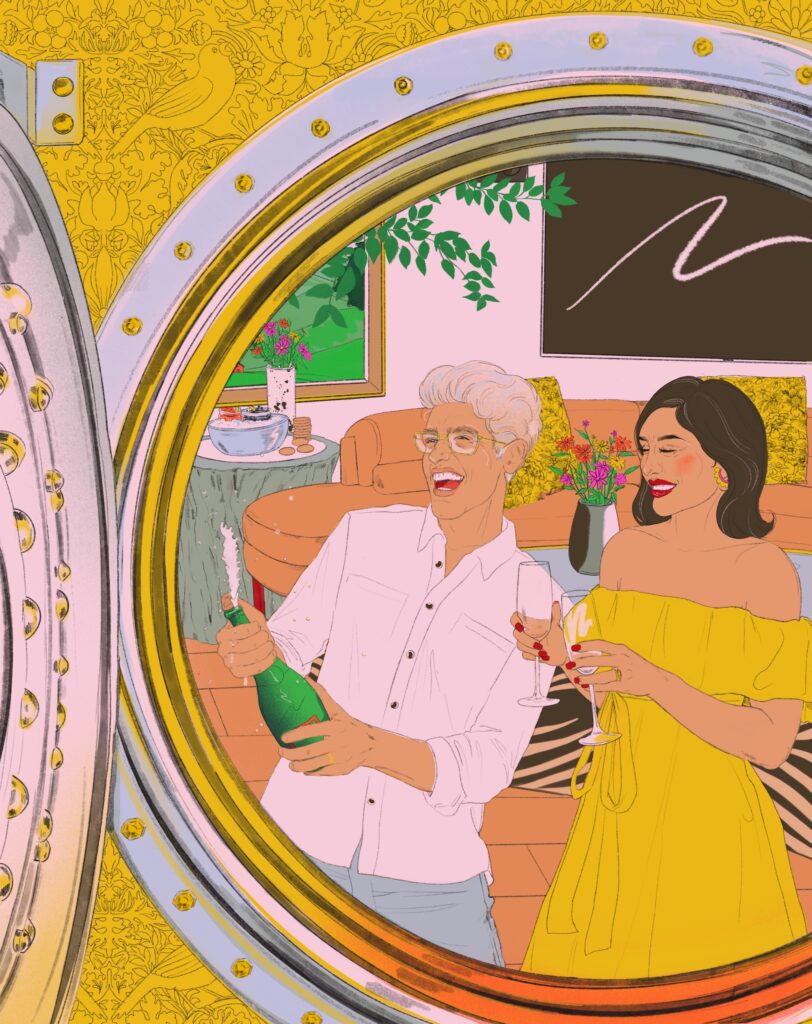 Forget the infinity pool, the ten-car garage, the infrared sauna, and even the outdoor screening room. Last summer's must-have accessory for the Hamptons elite is a panic room. Read the full story.
8. 20 Questions for Joan Didion
The author released a new collection of essays, Let Me Tell You What I Mean, in January, and gave Avenue a quick moment of her time. Read the full story.
7. Inside the Complicated, Enthralling Friendship of Lucian Freud and Francis Bacon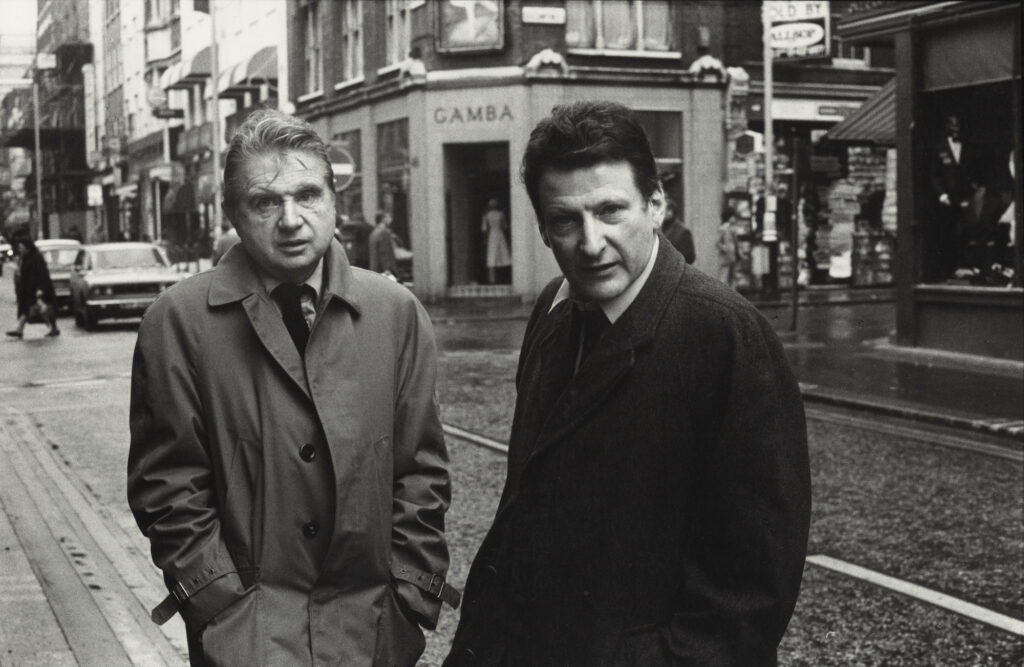 With two groundbreaking biographies of the painters released this year, Avenue explored the bad behavior and love-hate relationship of these titans of British 20th-century art. Read the full story.
6. The Splendid City: Avenue's Guide to Boca Raton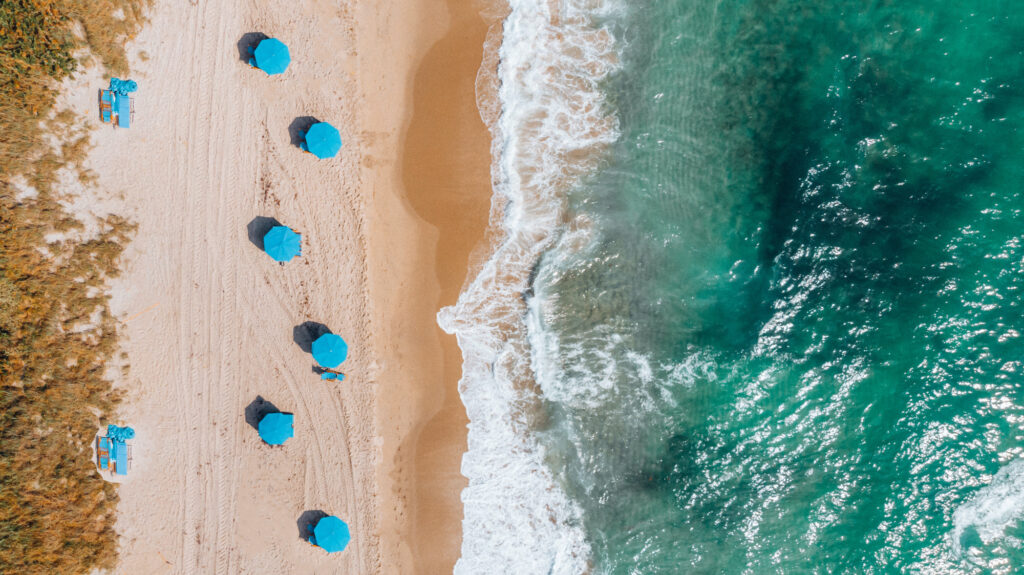 Take a tour of Florida's "dream city of the western world." Read the full story.
5. Charm, Teeth, and Tan: How George Hamilton Made it in Palm Beach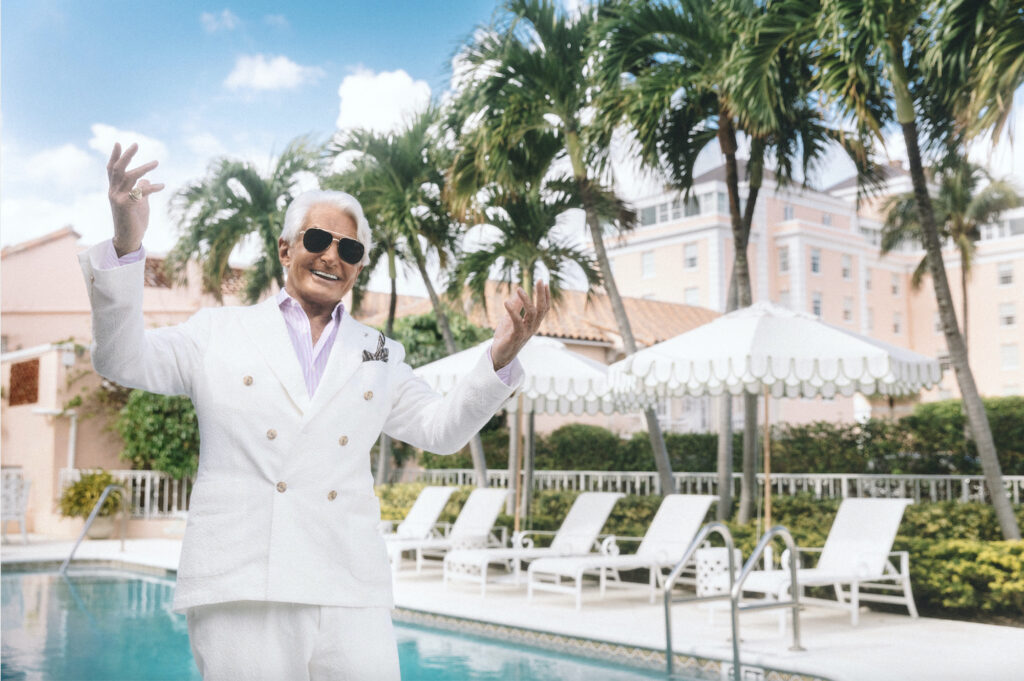 Palm Beach's suave charm is personified by a matinee idol who spent his youth on its sugared sands and has been returning ever since. Avenue spoke to him via Zoom in January. Read the full story.
4. New Yorkers Fleeing to Florida: Are They Making the Right Move?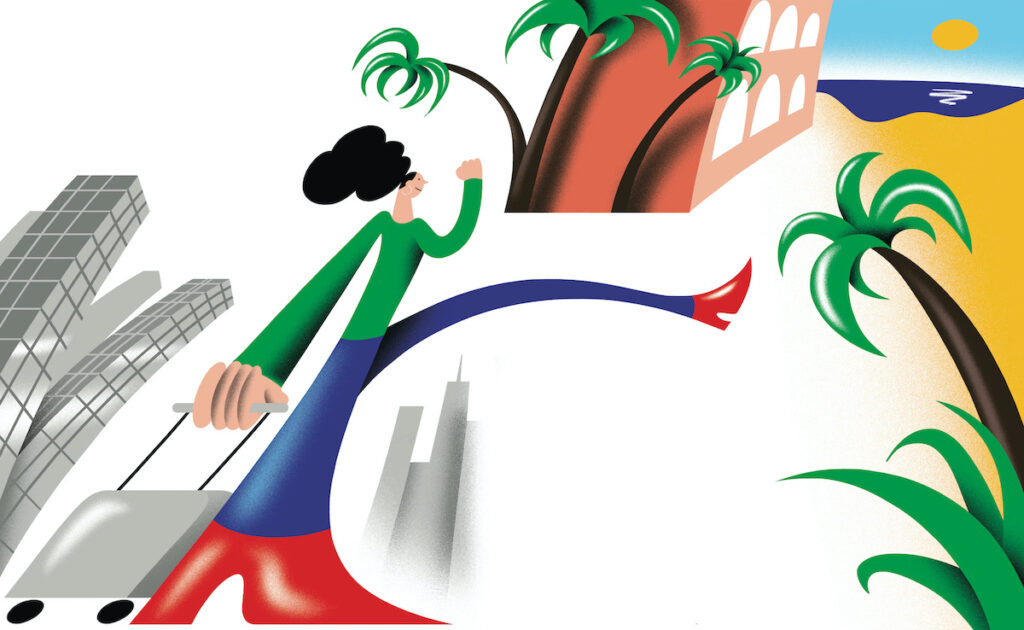 Many younger New Yorkers, unsettled by conditions in the city during lockdown, fled for the comforts of Florida. Avenue explored if Palm Beach and its neighboring cities aren't just for retirees anymore. Read the full story.
3. The Nastiest Neighbor Renovation Feuds in New York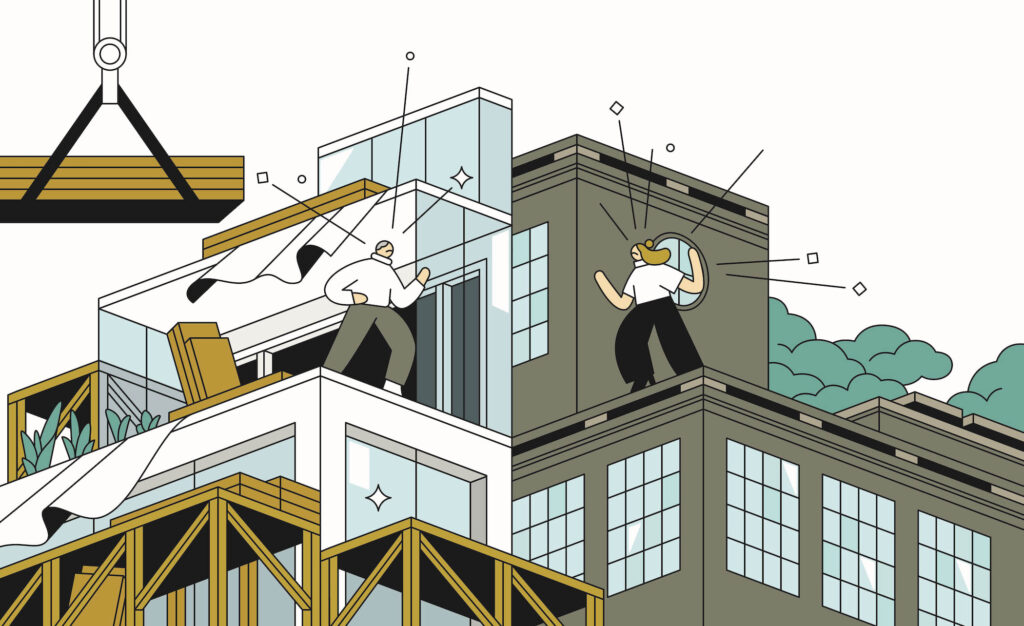 "Spite walls;" endless lawsuits; even feces throwing and a strategic retreat to a Tibetan monastery: the all-time ugliest renovation fights between New York neighbors. Read the full story.
2. Remembering Elisabeth Kieselstein Cord Hamm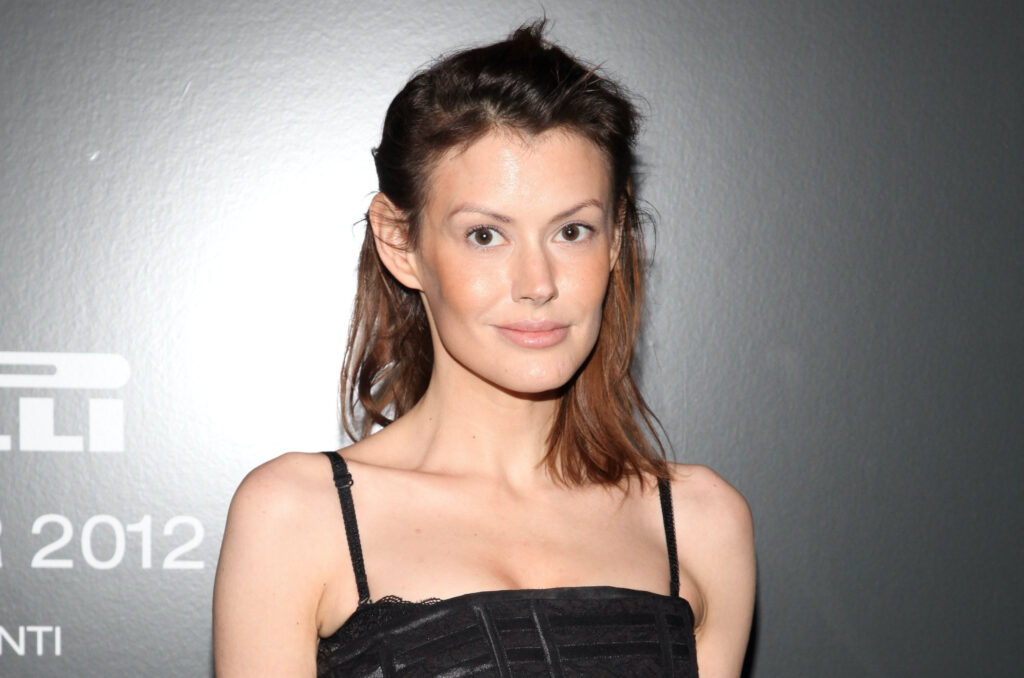 In August, Elisabeth Kieselstein Cord Hamm suddenly passed away from complications from Lyme disease. Read the full obituary.
1. The Uncommitted: Avenue's Most Eligible Singles of Summer, 2021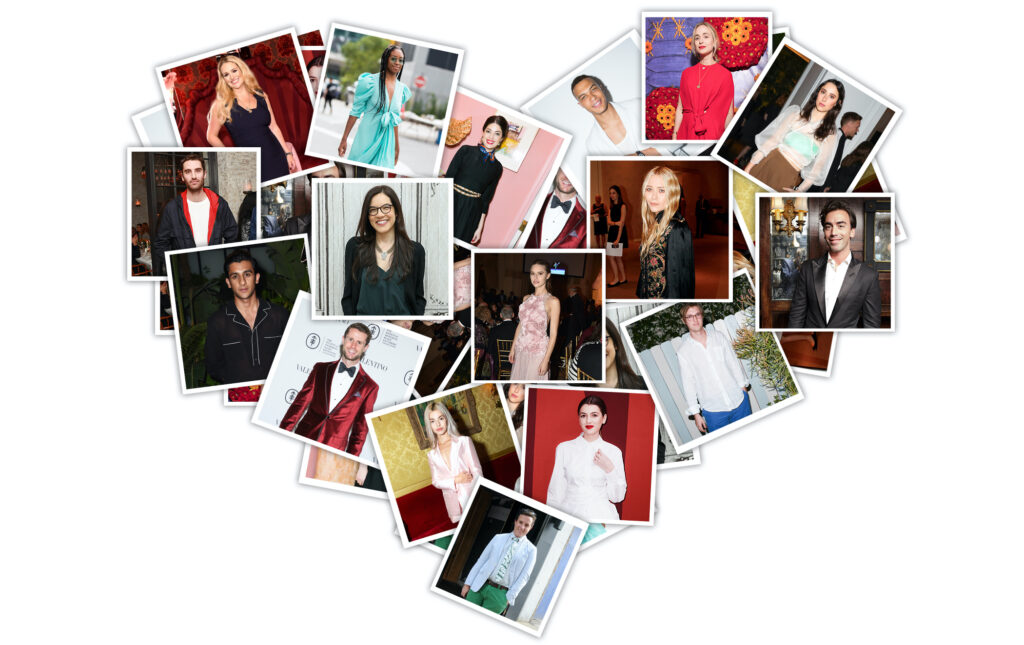 Keep up to date with the hottest singles of the year. Read the full story.