It was a good year for hot goss.
10. Beauty and the Billionaire: Paulson Steps Out with Influencer Girlfriend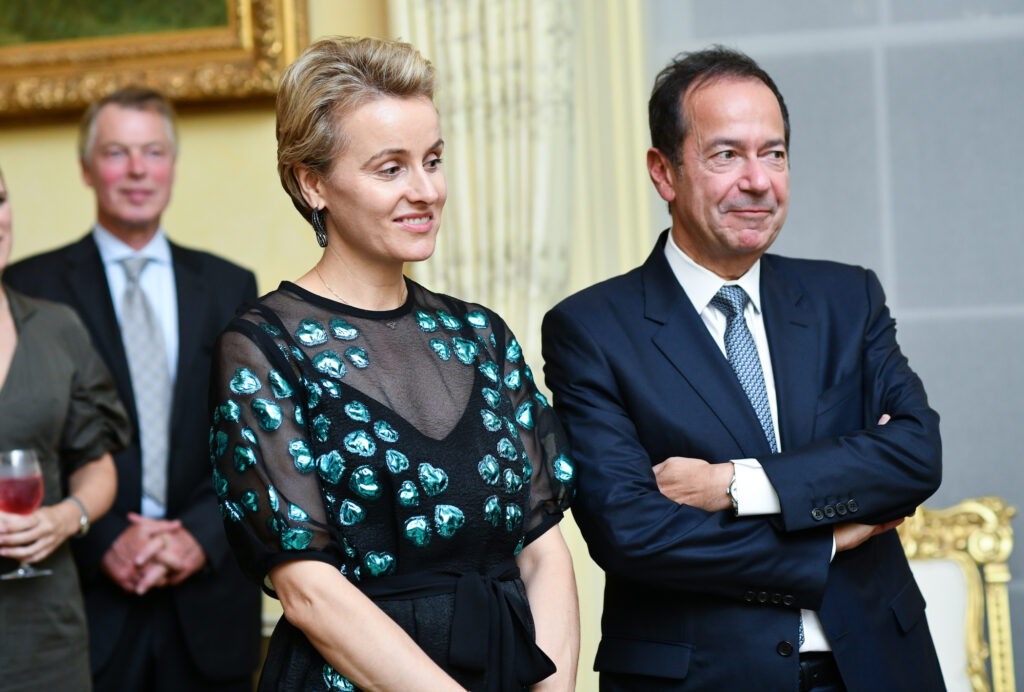 Hedge fund billionaire John Paulson, 65, rocked headlines when he made a high-profile social appearance with his new girlfriend, Alina de Almedia, 33, just days after filing for his divorce from his longtime wife. Read the full story.
9. The Scandalous, Very Rich (and Devilishly Good Looking) Hammer Family
After Armie Hammer's marriage collapsed amid rumors of infidelity and drug use, Avenue looked at how his scandal paled in comparison to those of his family. Read the full story.
8. Libbie Mugrabi Slams Ex Sister-in-Law Colby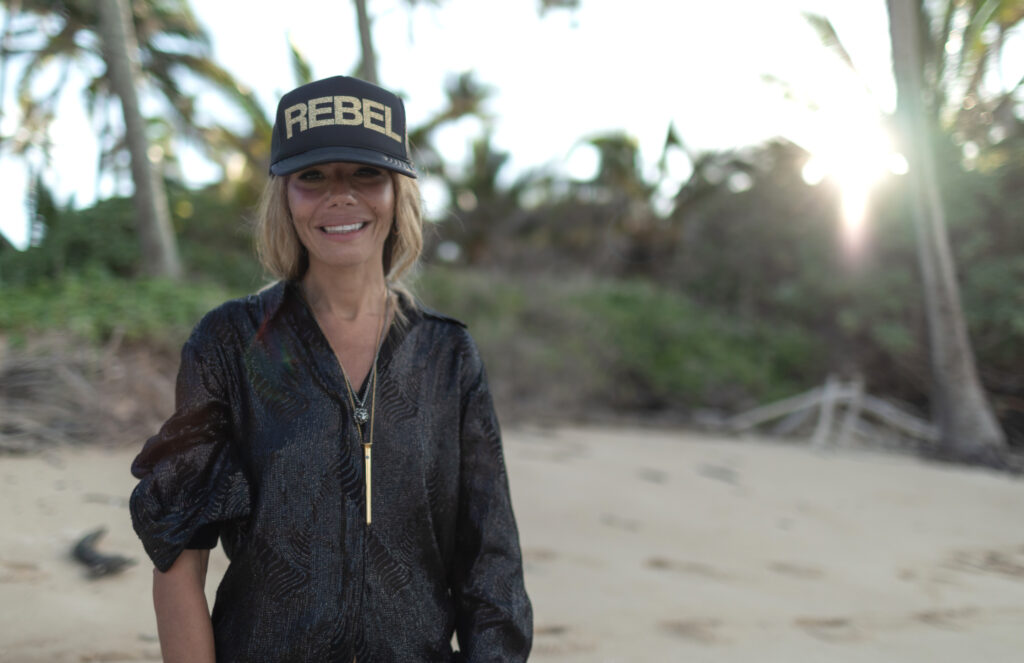 This year, Libbie Mugrabi exited a messy public divorce from ex-husband, David, saying she was "very satisfied" with the final settlement. But that didn't stop her throwing grenades at her former sister-in-law, Colby Mugrabi, on the way out the door. Read the full story.
7. Princess Diana's Twin Nieces are Britain's New Obsession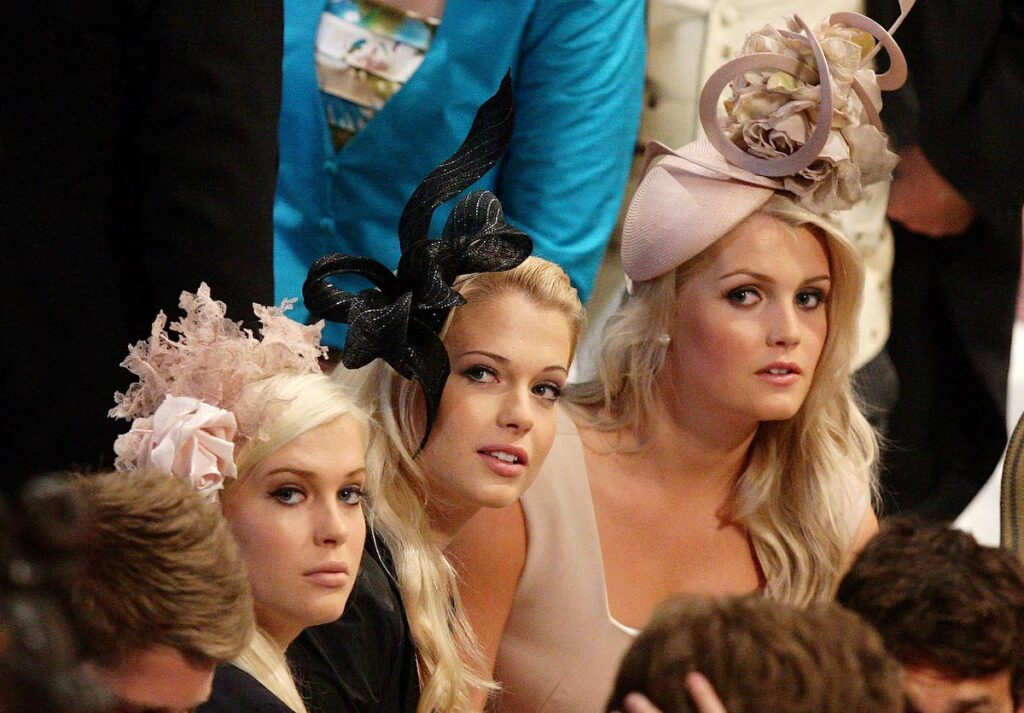 Princess Diana's twin nieces, Lady Amelia and Lady Eliza Spencer, both 28, made a splash appearing on the March cover of UK society bible, Tatler. Read the full story.
6. The 'Other Shoe' in Bill and Melinda Gates's $130 Billion Divorce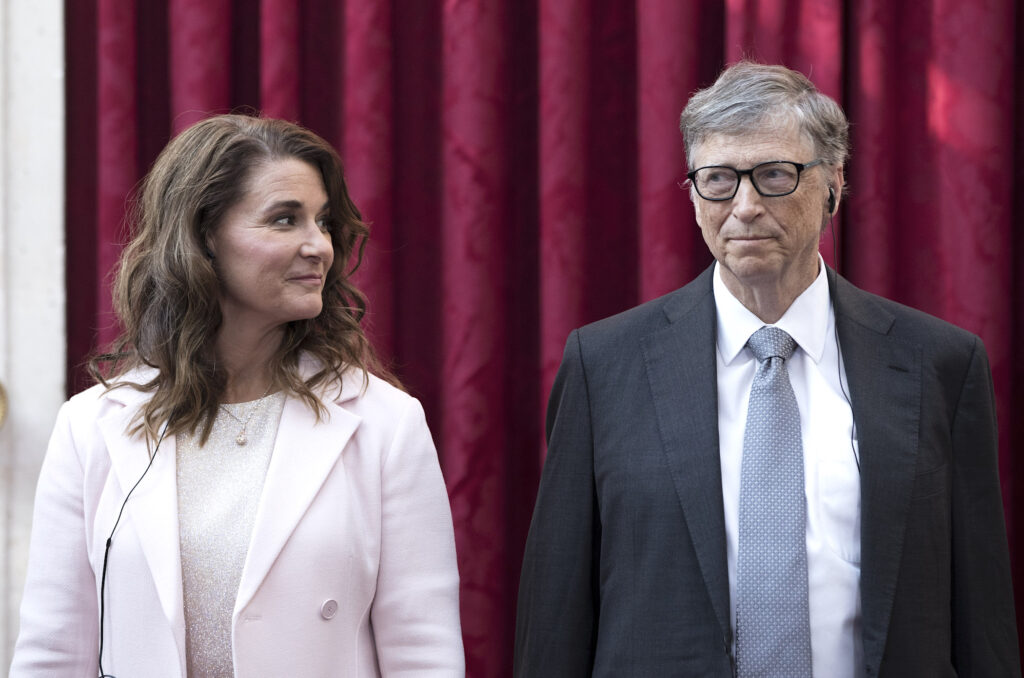 When Bill Gates's Twitter account dropped the bombshell announcement in May that he and wife Melinda were divorcing after 27 years of marriage, observers braced for the worst. Read the full story.
5. Inside the Kushner Family Civil War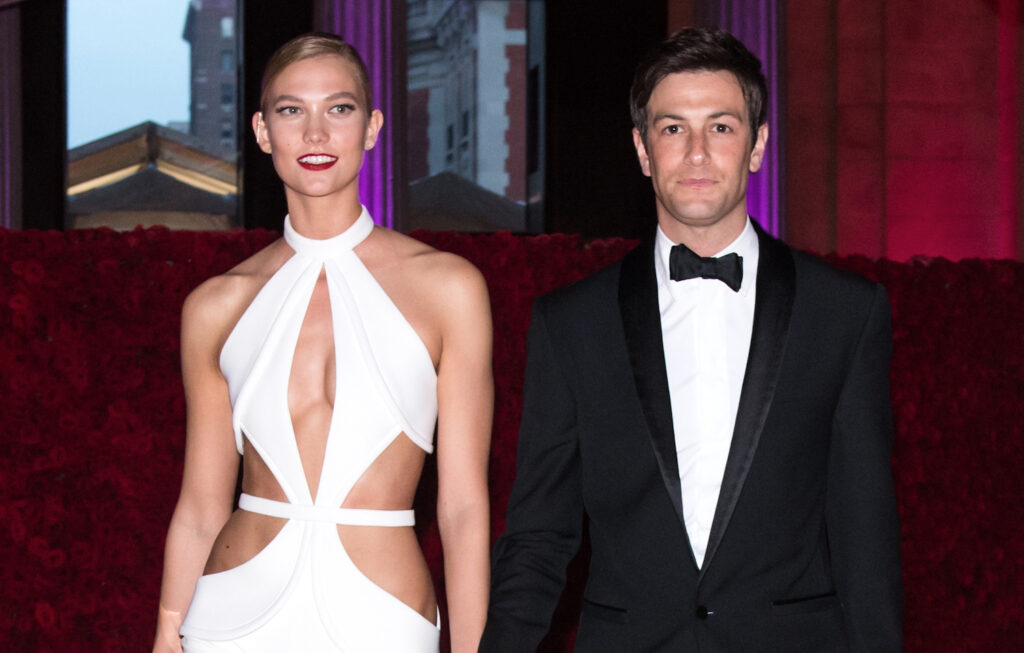 Growing tensions inside the Kushner family exploded into view in January, with shady remarks spilling onto Twitter. Read the full story.
4. Cuomo's Ex Sandra Lee Aces the Revenge Relationship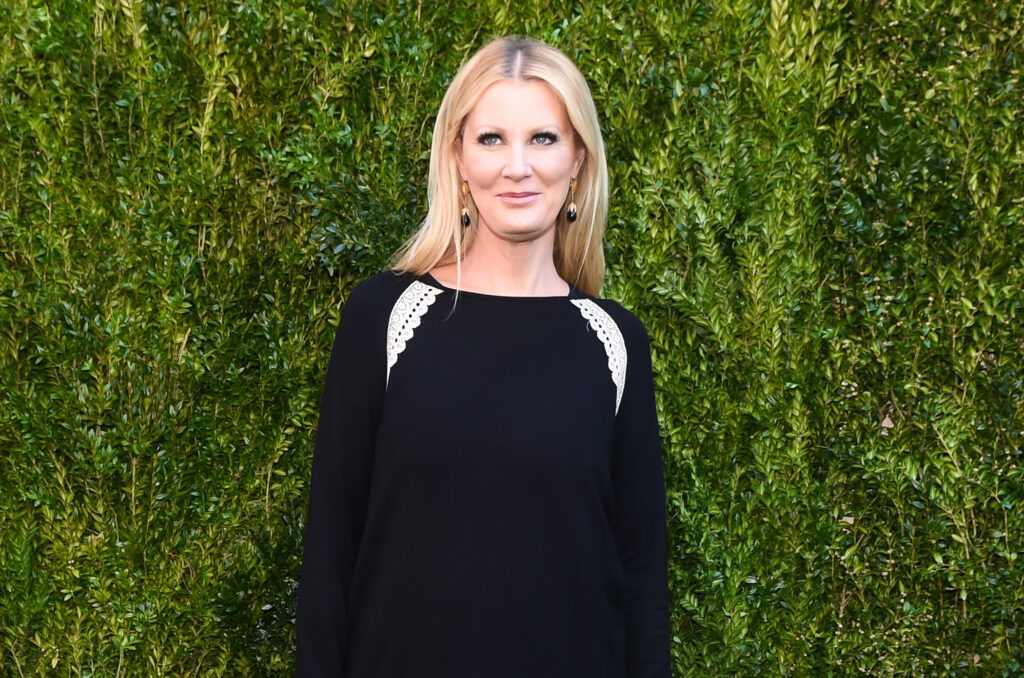 In August, the same week Governor Andrew Cuomo was resigning in disgrace, his ex, Sandra Lee, debuted her revenge relationship. Read the full story.
3. Prince Andrew Lawsuit Bombshell: Could he be Jailed in New York?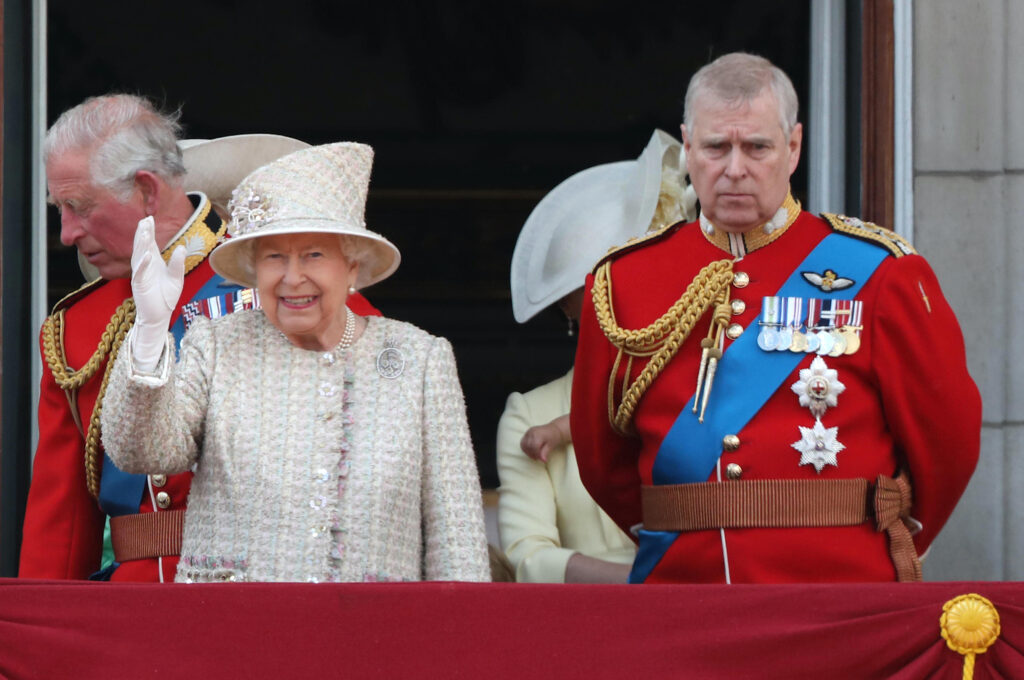 In August, Virginia Giuffre, one of Jeffrey Epstein's trafficking victims, filed a lawsuit against Britain's Prince Andrew in Manhattan federal court. Avenue explored what it could mean for the royal. Read the full story.
2. Epstein Stink Hangs Over Gates Divorce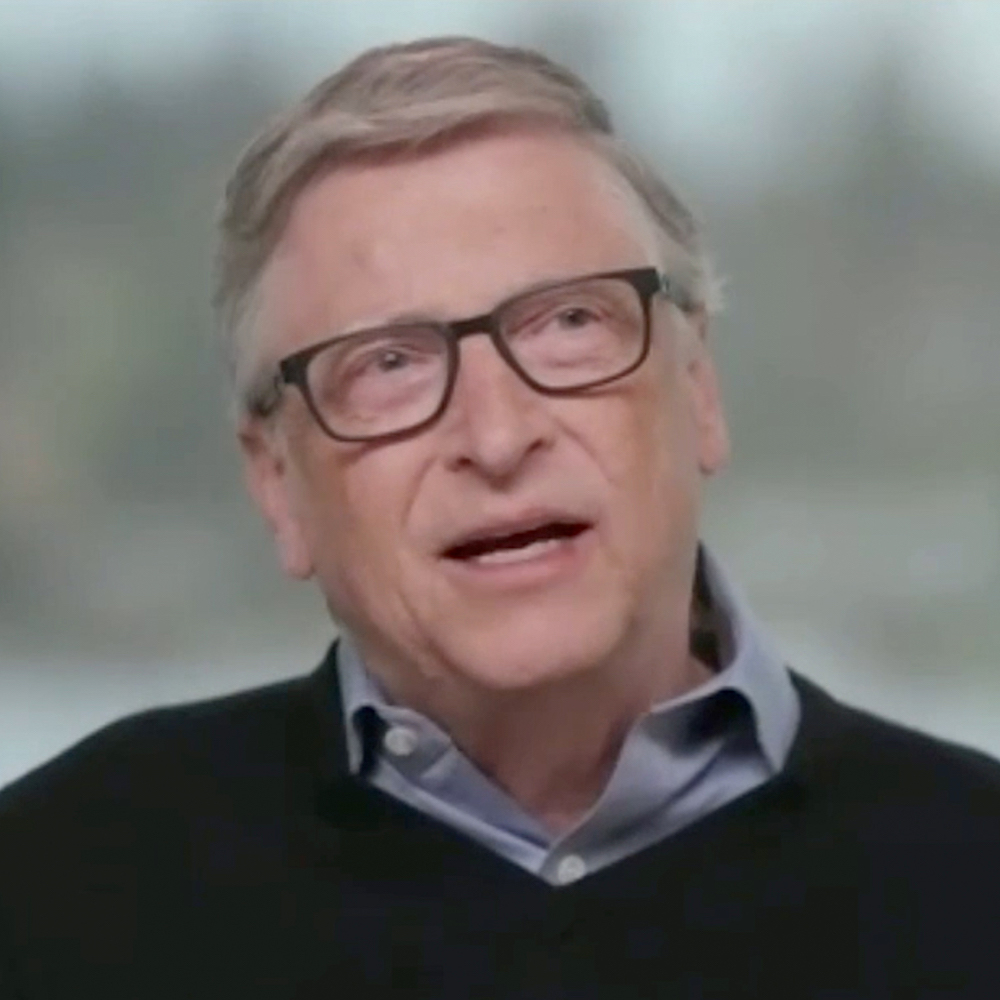 It only took days after Bill and Melinda Gates announced the end of their marriage on Twitter for a bombshell to drop. But no one thought it would be related to Jeffrey Epstein. Read the full story.
1. Sandra Lee's Revenge Romance Takes a Twist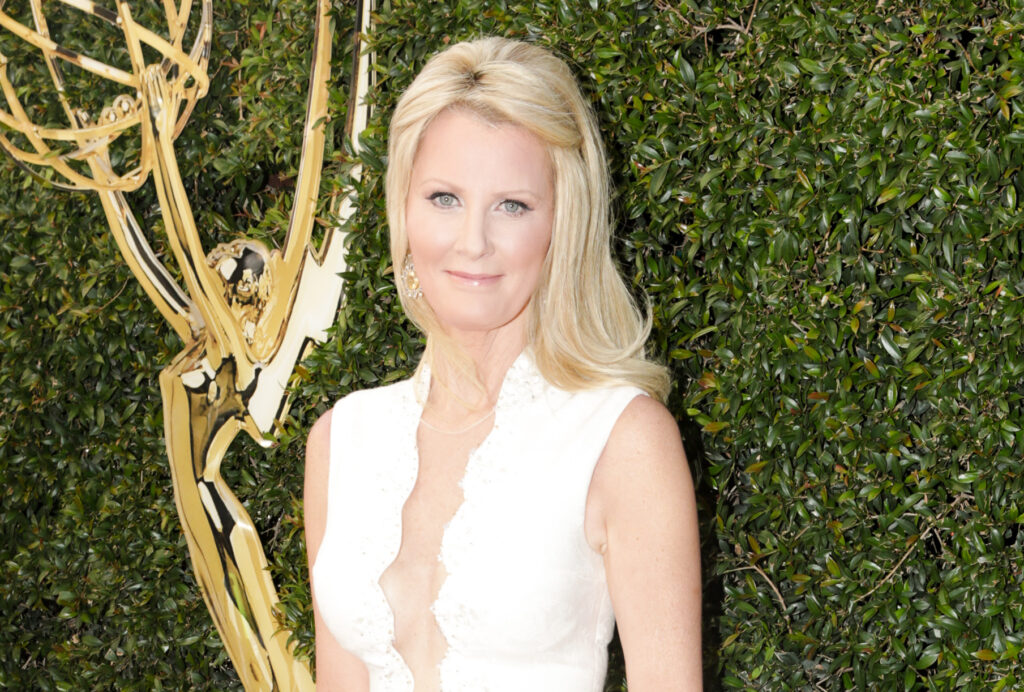 Only a few days after Sandra Lee's new boyfriend was debuted came whispers that he might just be using her for publicity. Read the full story.