As the city increasingly opened up its dining capacities, Avenue took the opportunity to get a taste of what New York had to offer.
The best steakhouses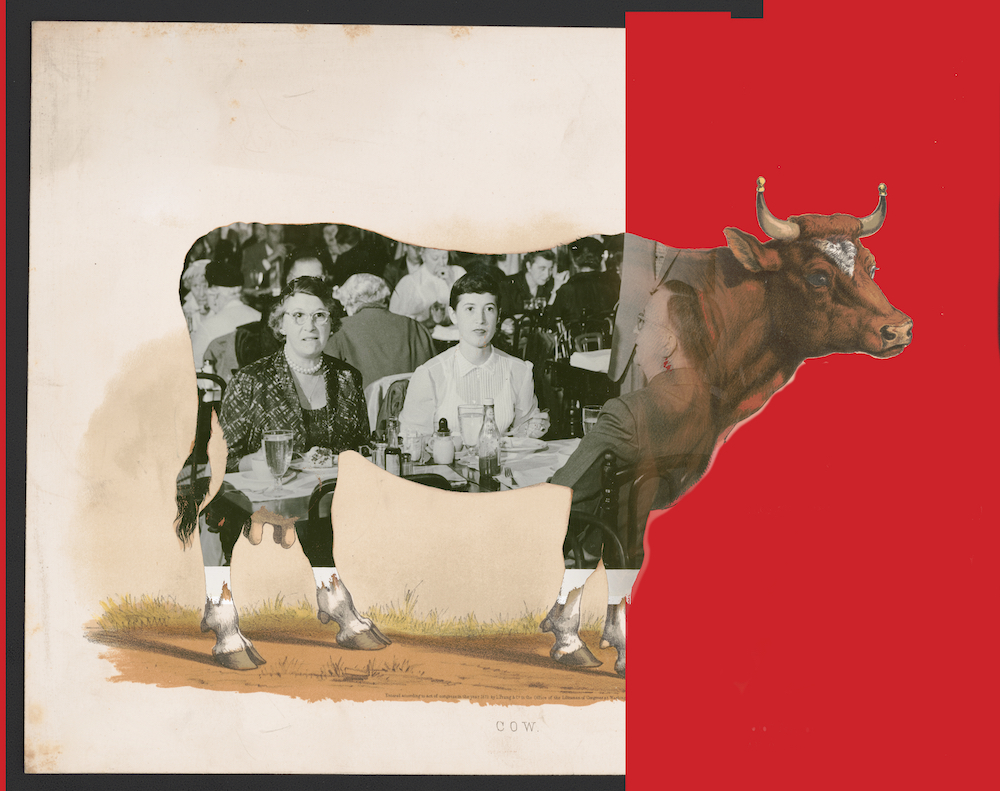 Hankering for meat, Avenue's restaurant writer dined at meat meccas Carne Mare, Gage & Tollner, and Porter House. No wonder his cardiologist sends him a holiday card. Read the full story.
The best French restaurants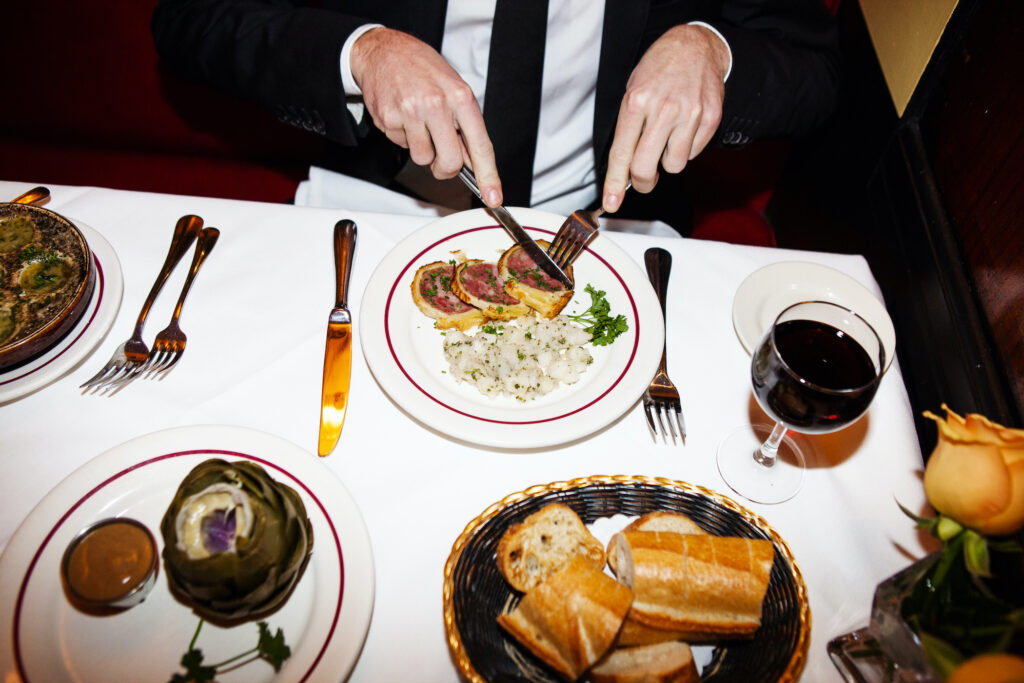 In celebrating all-things French, Avenue put together a handy guide to all the best French restaurants in the city, helpfully organized by neighborhood. Read the full story.
The best prix-fixe menus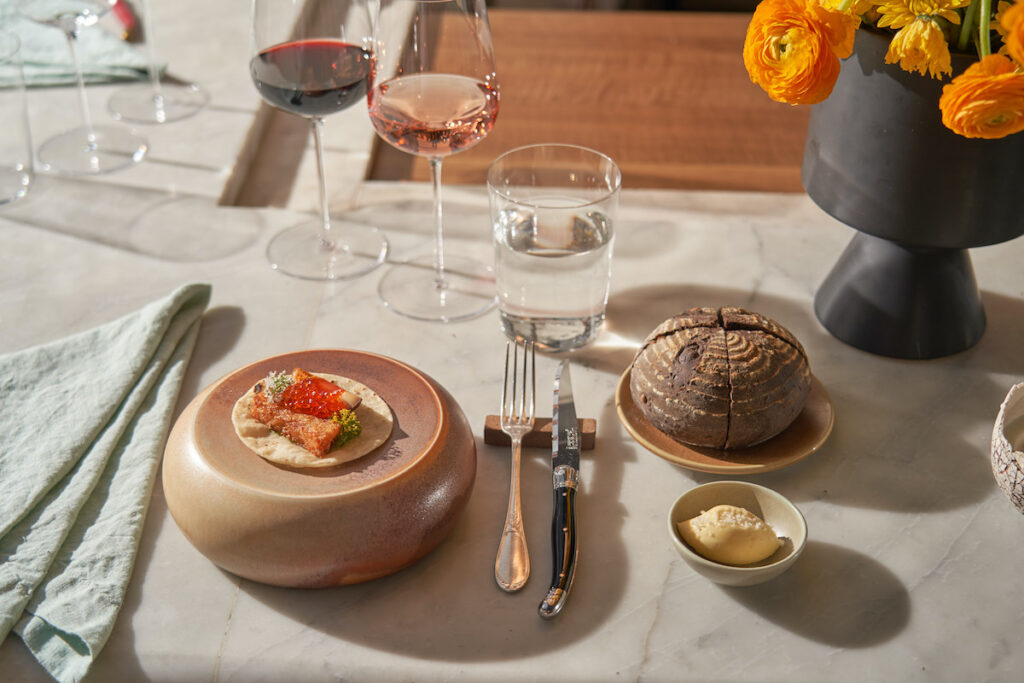 Does the prospect of selecting from a full menu fill you with existential dread? Restaurant philosopher Joshua David Stein found freedom in limited options at these restaurants with set dinners. Read the full story.
Lunch at Le Bernardin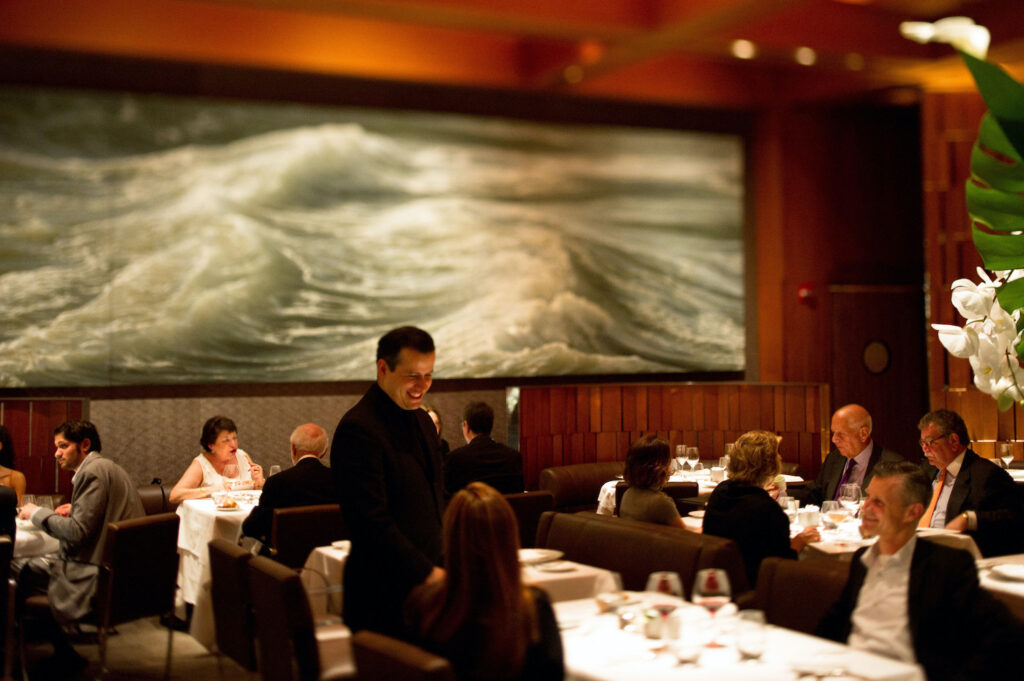 Writer Reggie Nadelson mused on the "transcendent pleasures" of dining at the Manhattan mainstay. Read the full story.
Four decades of Le Bilboquet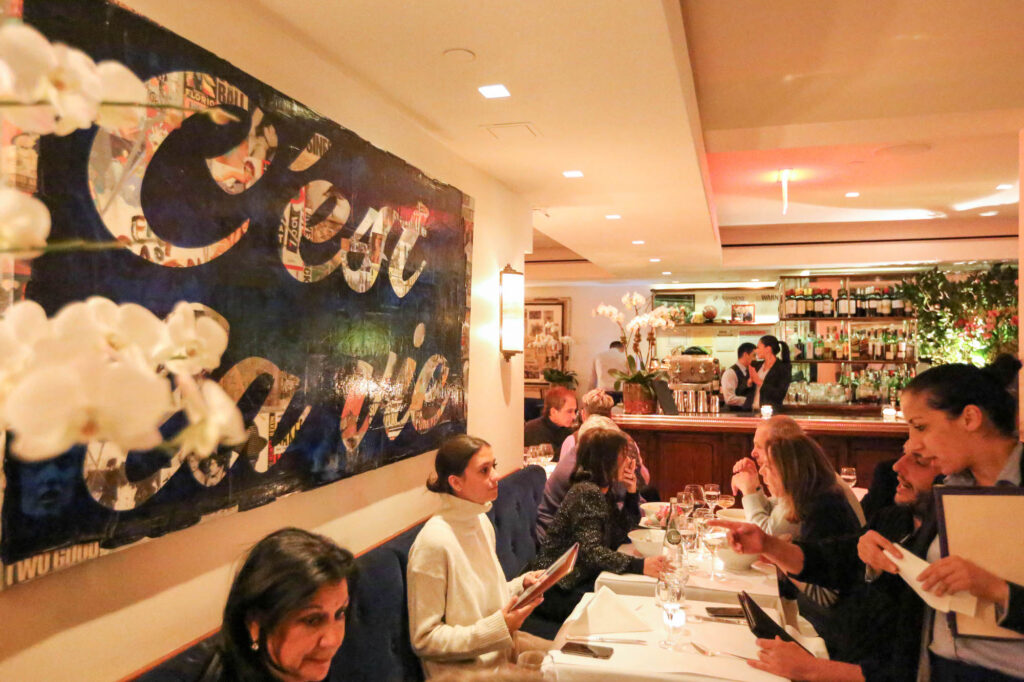 In August, Philippe Delgrange, the owner/proprietor of Le Bilboquet, spoke to Avenue about how his restaurant has survived New York's ups and downs, and how his clients have always rolled with the punches. Read the full story.