Avenue spent time with the writers of several of the past year's most significant book releases. Click through for our all-star author interviews, below.
Inside 'Inside Story,' Martin Amis's Final Novel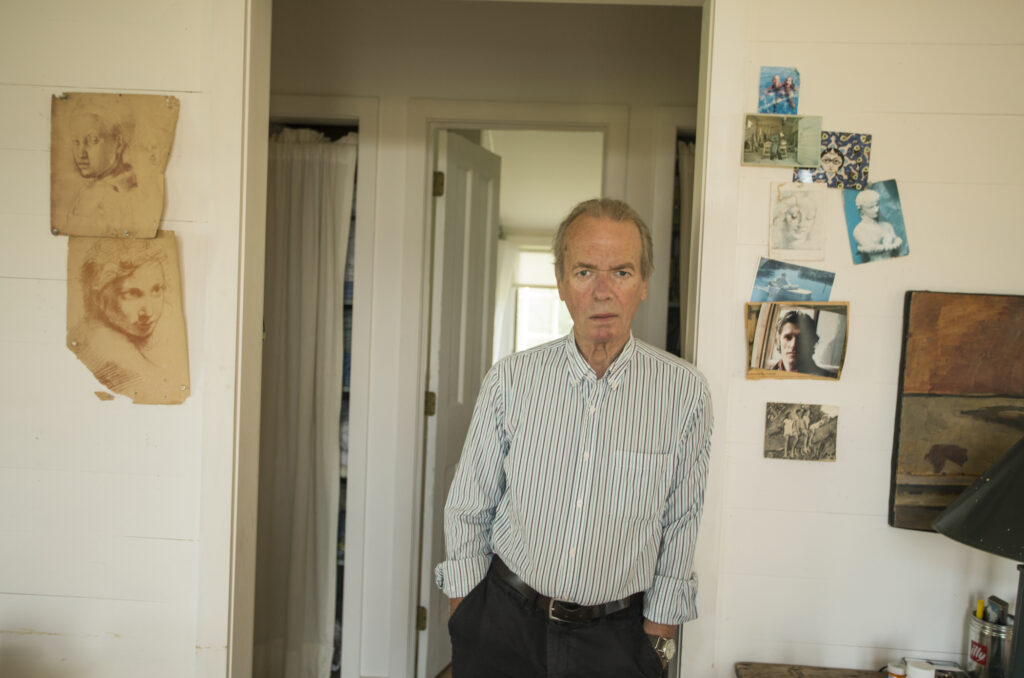 The British author said Inside Story, the book he released earlier this year, will be his final long-form novel. Avenue spoke with him about it, and his life in Brooklyn. Read the full story.
Kevin Kwan Just Dropped a Blockbuster Book. Now He Wants to Make Shoes in Italy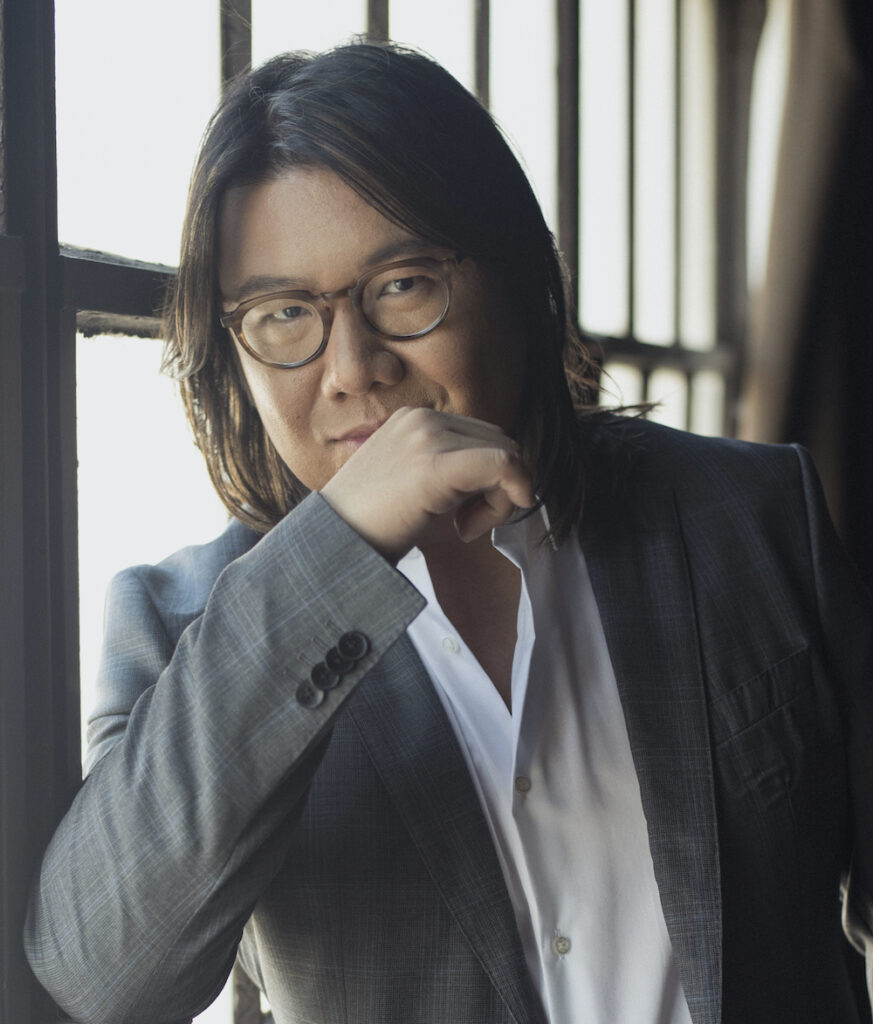 The best-selling author discussed his latest novel, Sex and Vanity — a romantic comedy set in New York and the Hamptons, and a nuanced exploration of race and identity — as well as his life in lockdown. Read the full story.
Cecily von Ziegesar Moves From 'Gossip Girl' to 'Cobble Hill'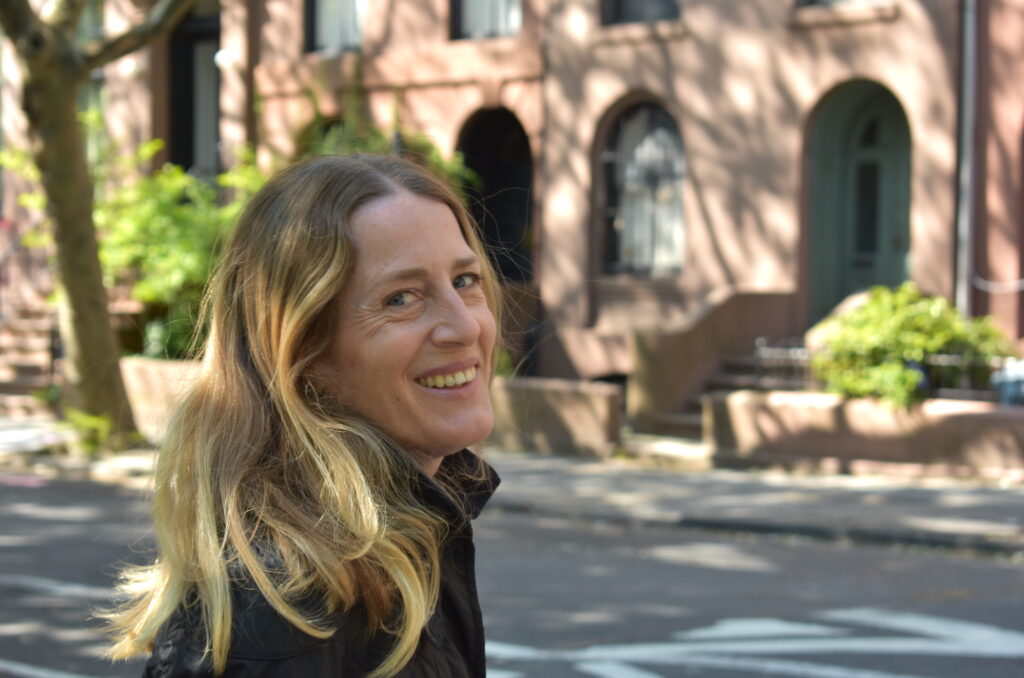 The creator of the Gossip Girl series has moved on to a book that reflects her current stage of life. Avenue spoke to Cecily von Ziegesar about life (real and fictional) in contemporary haute Brooklyn. Read the full story.
Batteries Are Not Included in Jonathan Lethem's New Dystopian Novel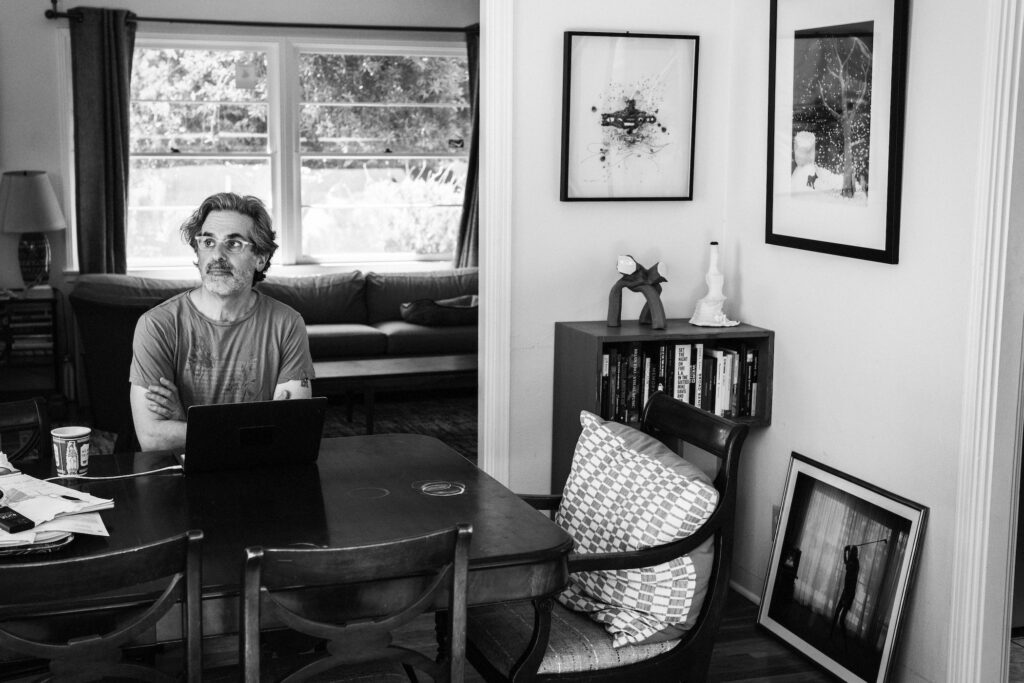 Lethem's The Arrest takes place in a world where all modern technology mysteriously fails. Avenue asked him — is that dystopia or utopia? Read the full story.
Amanda Brainerd was a Teenage Wild Child. Did her own Children Follow her Lead?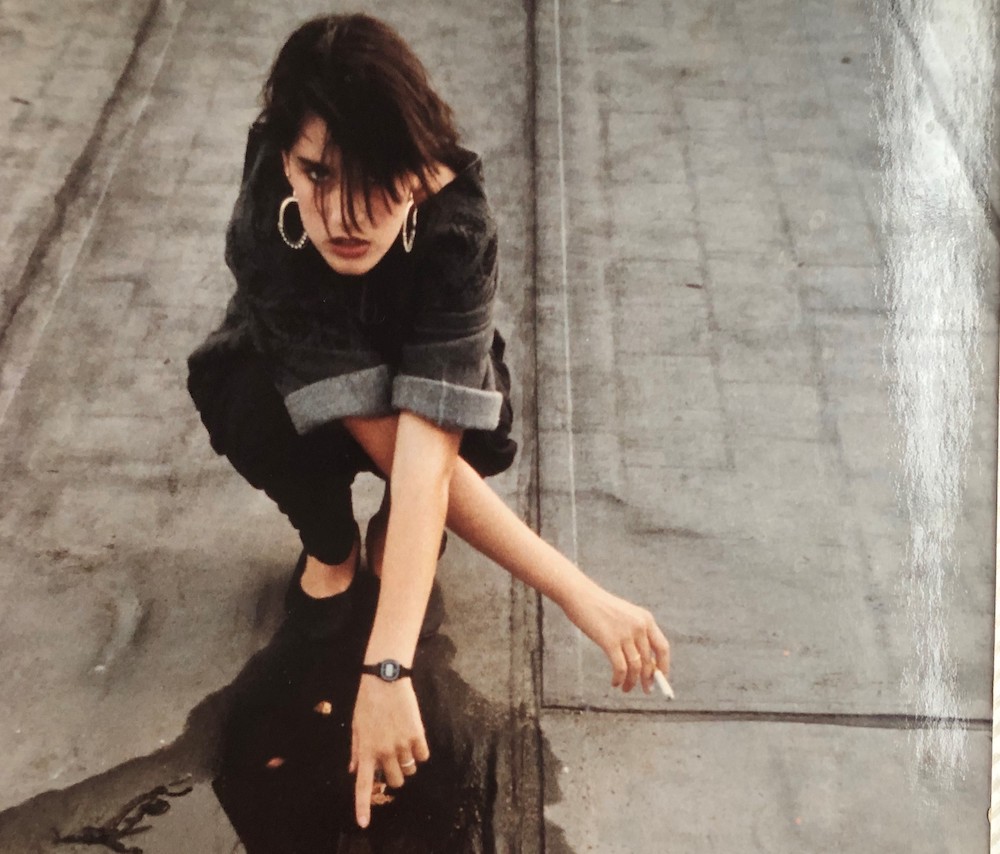 Age of Consent was inspired by Brainerd's own past. The novelist spoke to Avenue about wealth, dysfunctional parents, and growing up in Manhattan in the go-go '80s. Read the full story.
Soldier-Turned-Author Elliot Ackerman Explores the Dramas of Civilian Life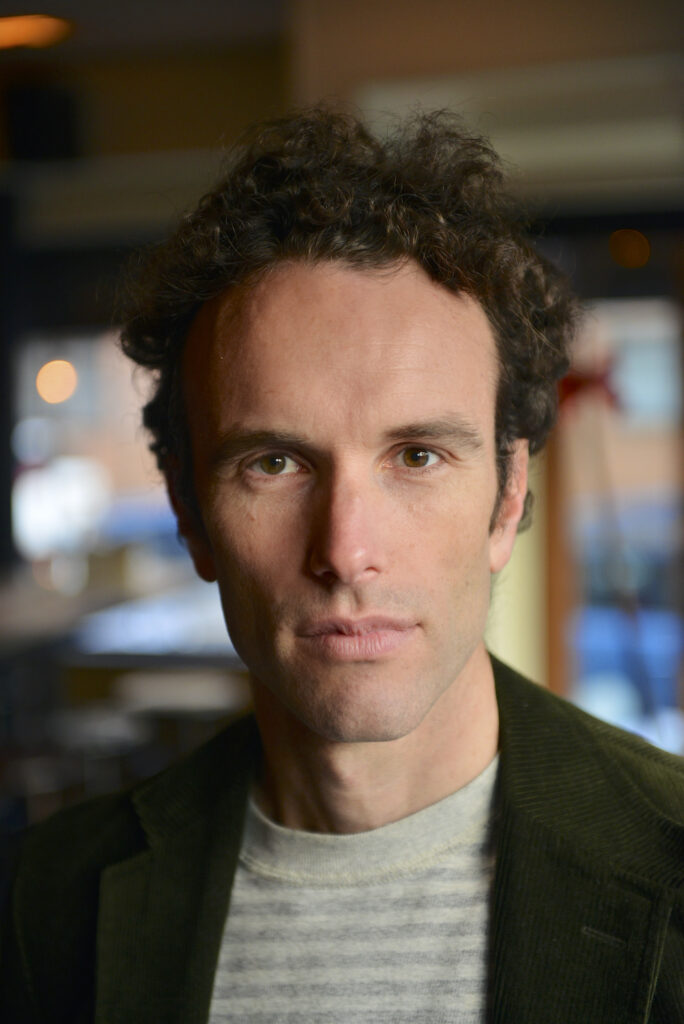 The five-tour veteran and novelist of Red Dress in Black & White spoke to Avenue about life, love, and writing in quarantine. Read the full story.