One of Avenue's most popular ongoing columns, Notorious New Yorkers, tells the story one of our city's — or Palm Beach's — more infamous inhabitants. From hustlers to heiresses, these were the rogues we loved learning about this year.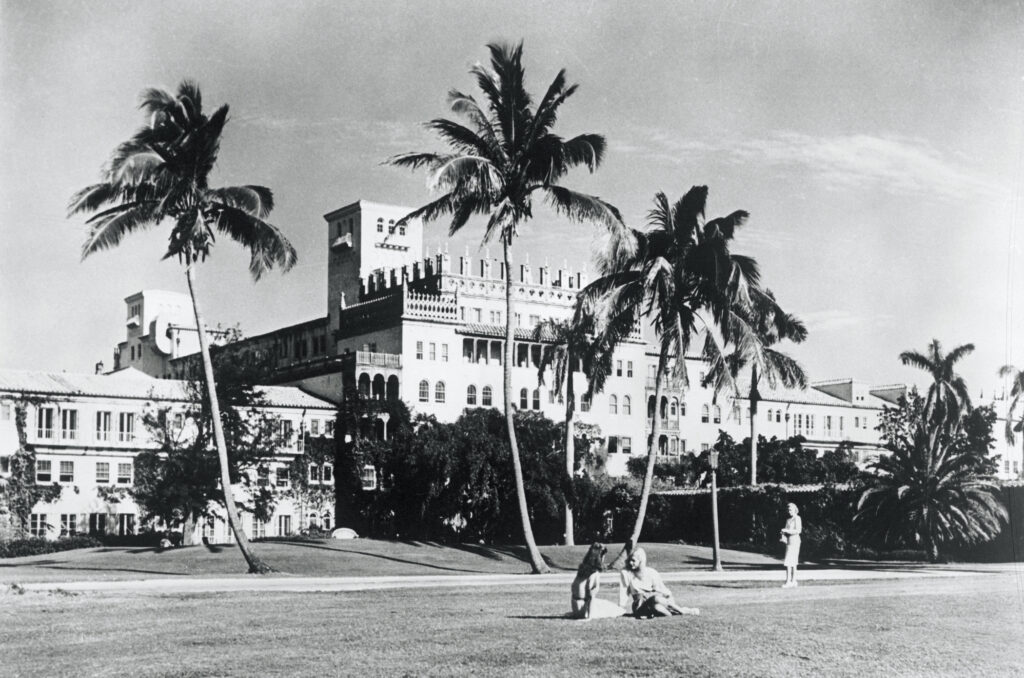 Brothers Addison and Wilson Mizner blazed a devil's triangle between California, New York, and Palm Beach, cutting ethical corners but leaving a legacy of landmark architecture and irreverent wit. Avenue reevaluates the fin de siècle bad boys. Read the full story.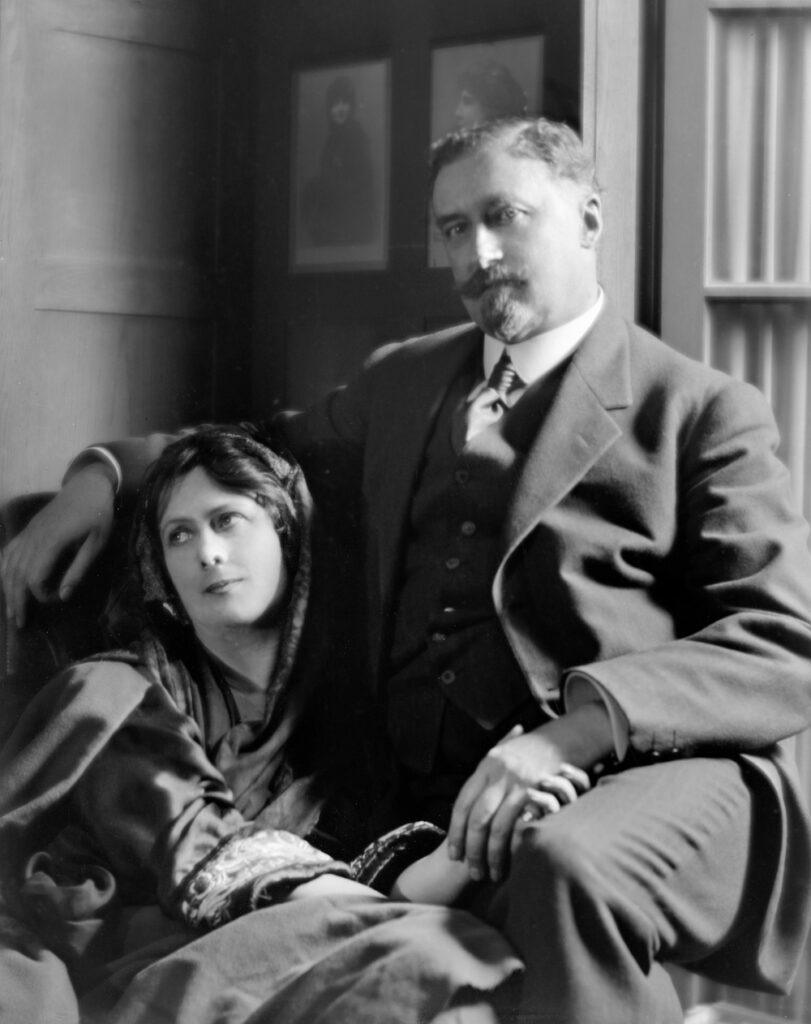 Soigné Paris Singer was instrumental in the development of Palm Beach a century ago and enjoys a rehabilitated reputation today. But as Avenue discovered, the sewing-machine heir dropped more than a few stitches along the way. Read the full story.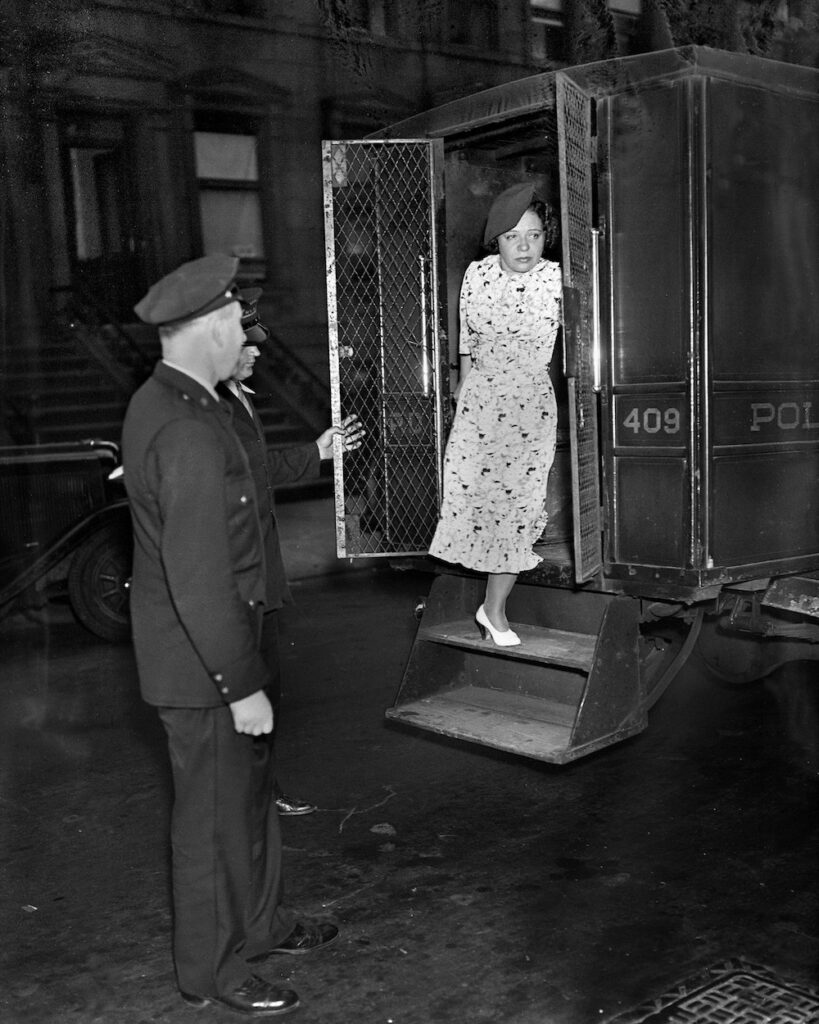 During the Jazz Age, drugs, sex, and alcohol could always be found at legendary madam Polly Adler's "house." Read the full story.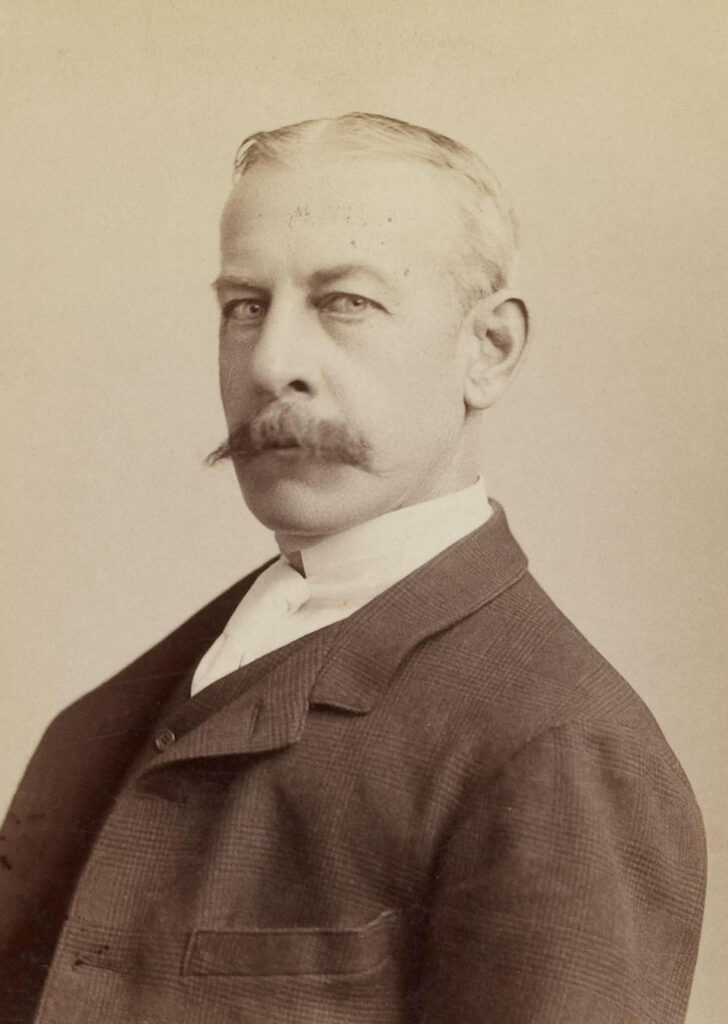 It's a father-son dynamic that fans of Succession will find strikingly familiar: in New York's Gilded Age, James Gordon Bennett Sr. made newspapers while his profligate son Junior made the news. Read the full story.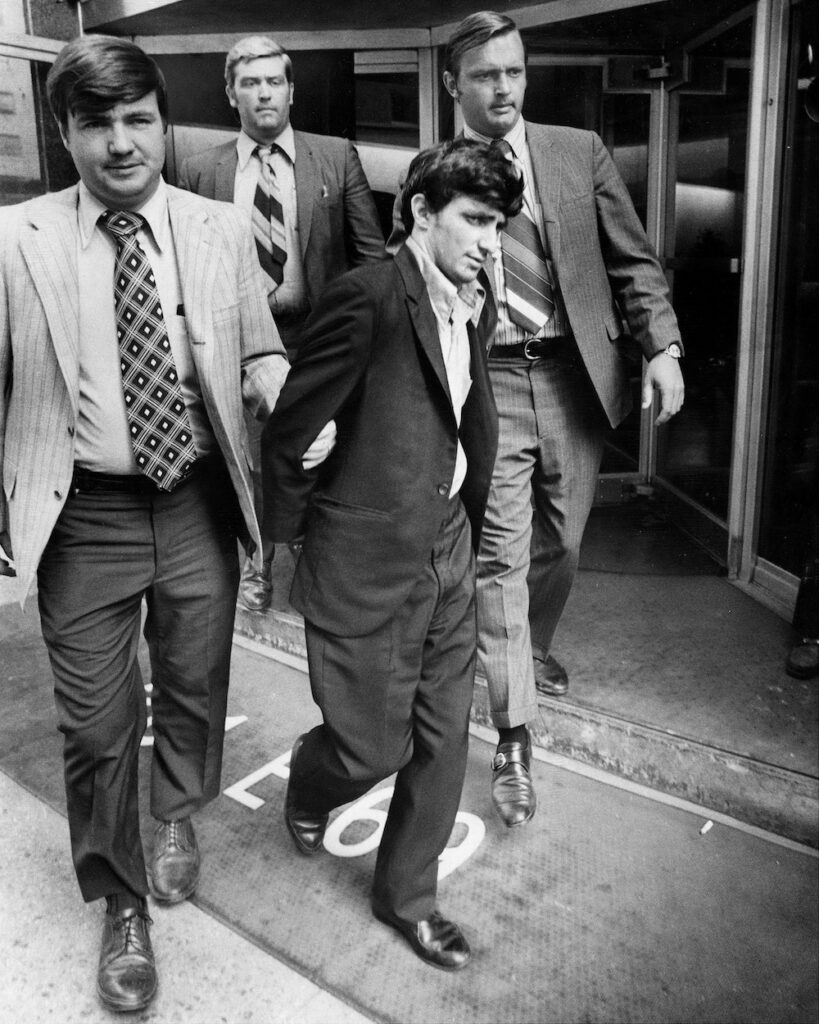 The story of John Wojtowicz and the Brooklyn bank heist that inspired the Oscar-nominated film Dog Day Afternoon. Read the full story.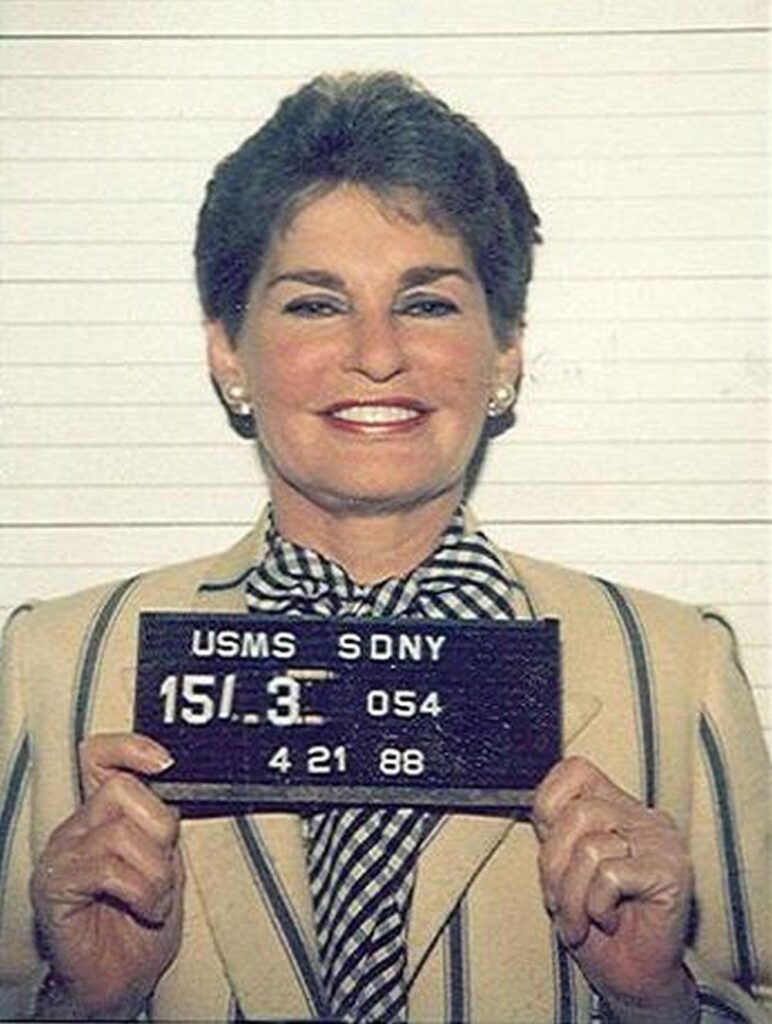 The real-life Scrooge-like tale of billionaire heiress Leona Helmsley, dubbed New York's "Queen of Mean." Read the full story.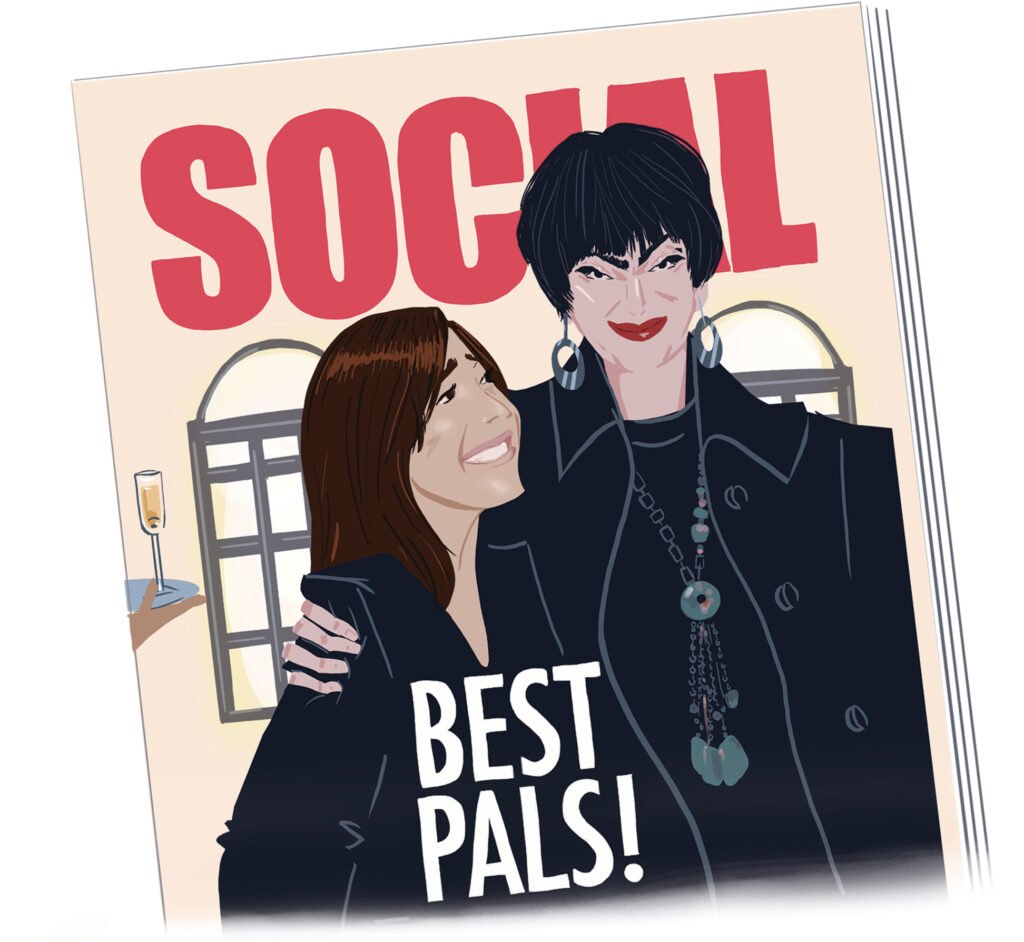 Last year, writer Christina Oxenberg released the e-book Trash: Encounters with Ghislaine Maxwell. In this exclusive excerpt, Oxenberg recalls the horror of being caught in a party photograph with the convicted criminal. Read the full story.