One of Avenue's most popular columns is Notorious New Yorkers, which in each issue tells the story one of our city's — or Palm Beach's — more infamous inhabitants. (We always pick one who is safely dead.) From politicians to gangsters, these were the rogues we loved learning about this year.
Murph the Surf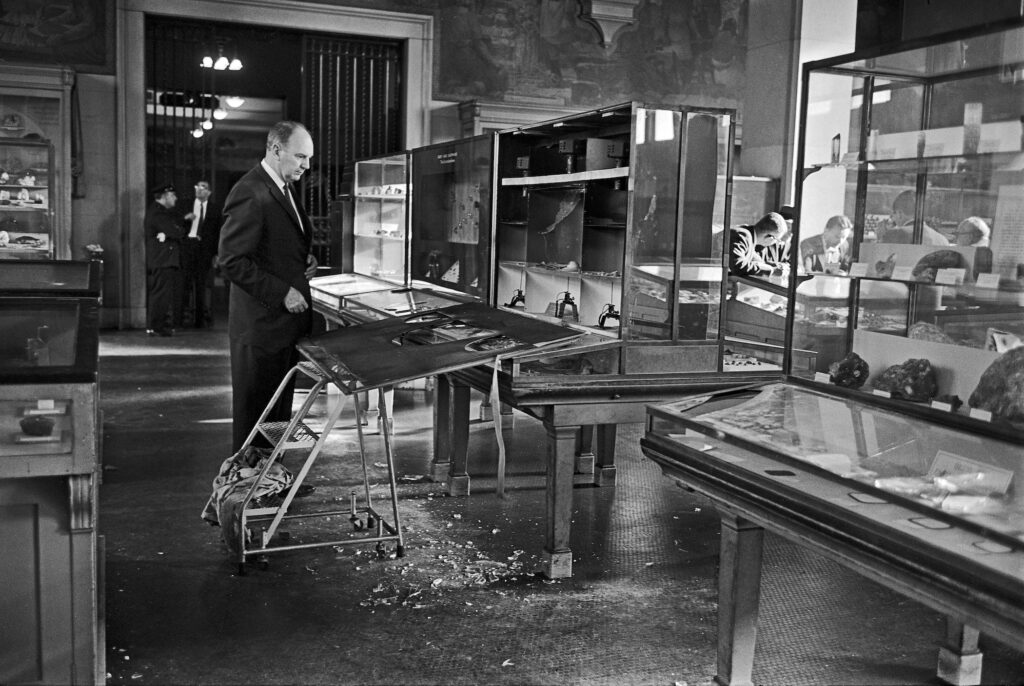 In 1964, Jack "Murph the Surf" Murphy and Allan Kuhn pulled off the most brazen gem theft in New York City history. Avenue recalls the night they stole the Star of India. Read the full story.
Peter Pulitzer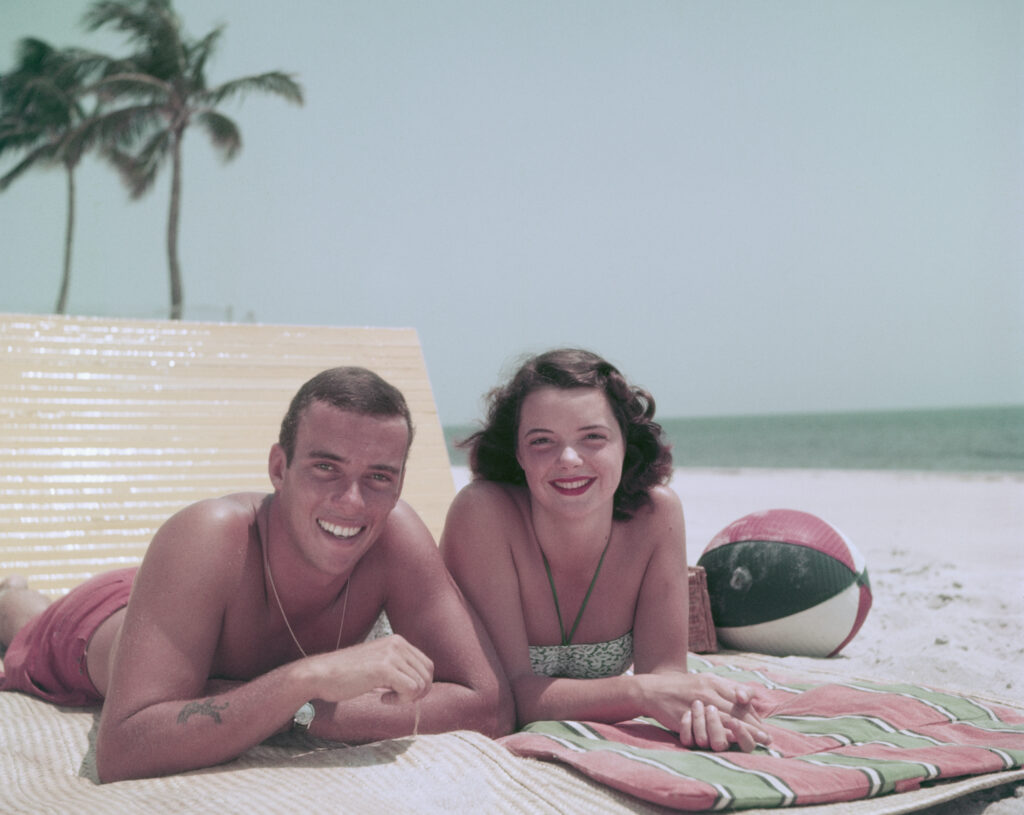 Publishing heir Peter Pulitzer cut a stylish swath through Palm Beach with his fashion designer first wife Lilly. But later, he became tabloid fodder during a scandalous divorce from his second wife, Roxanne. Read the full story.
Stanford White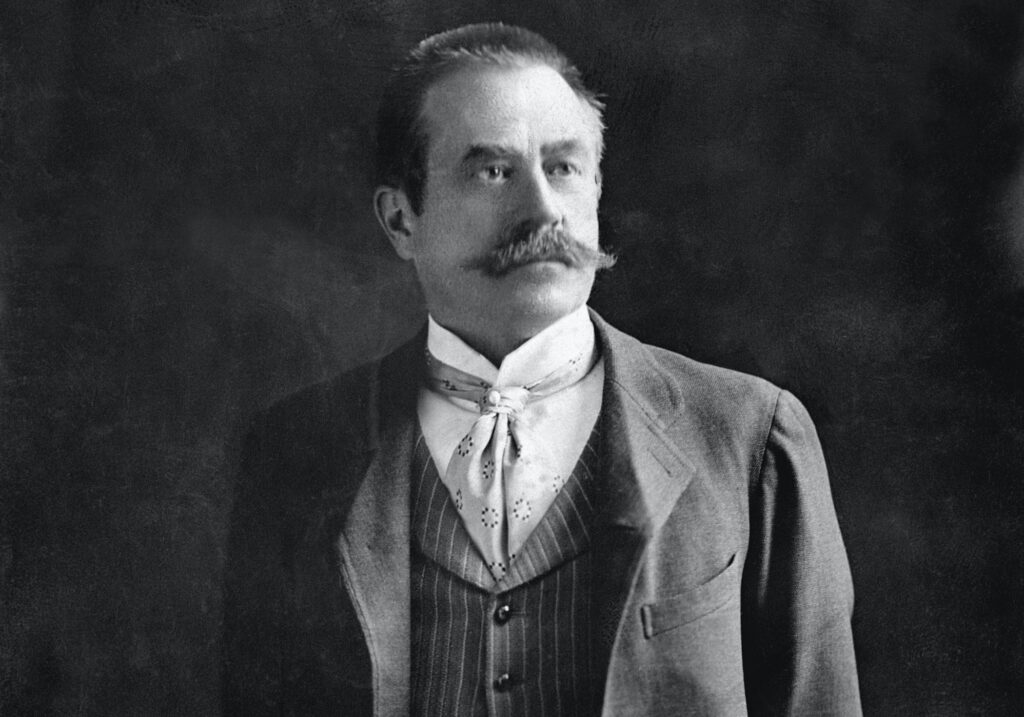 The crimes and murder of starchitect Stanford White, who was shot in cold blood by an avenging husband, could be New York society's greatest-ever scandal. Read the full story.
Dominique Strauss-Kahn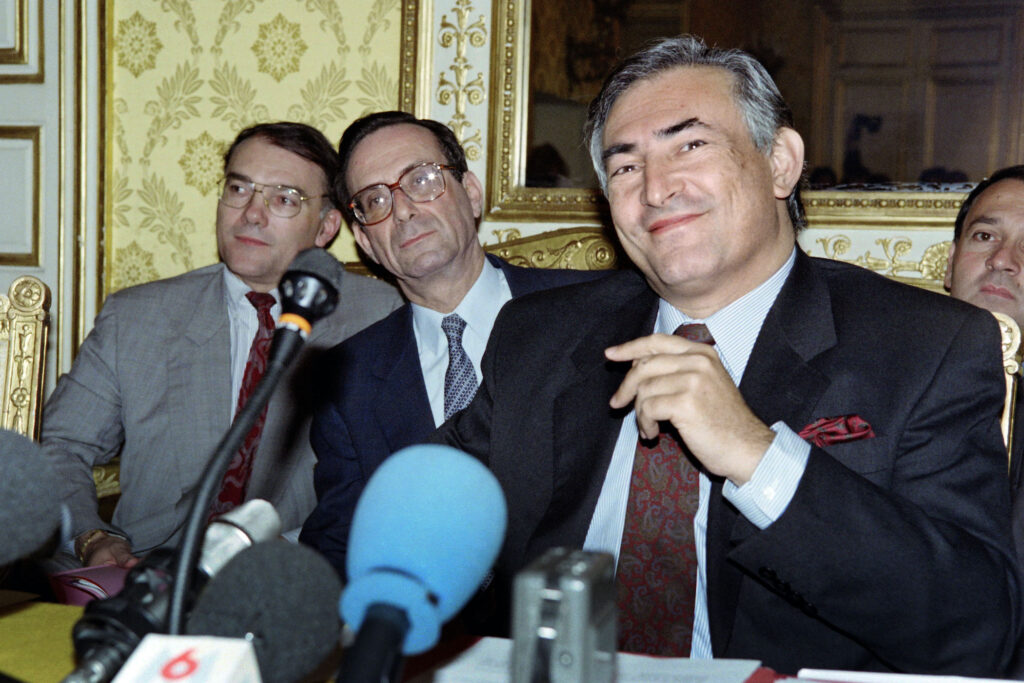 Dominique Strauss-Kahn had been all but anointed as the successor of Nicolas Sarkozy. But all that changed after a sordid sex scandal in a New York City hotel room. Read the full story.
Owney Madden and Roy Radin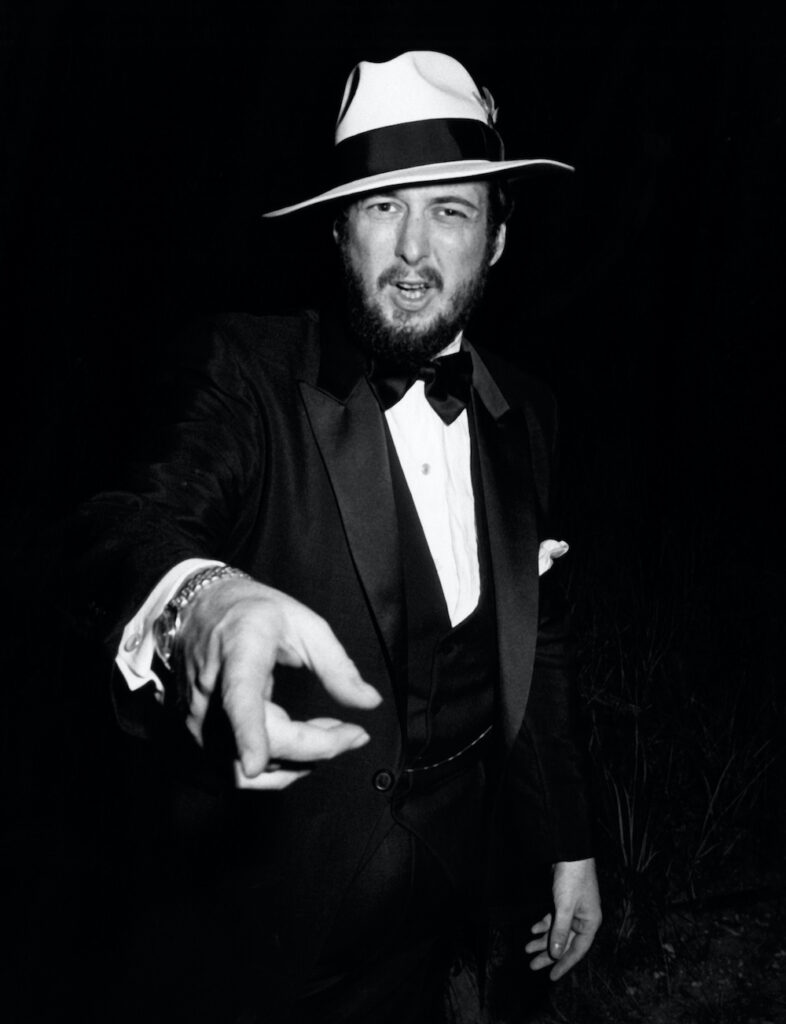 Legendary jazz venue The Cotton Club links Owney Madden and Roy Radin, two very different kinds of New York rogue, who lived and died a generation apart. Read the full story.
Jimmy Walker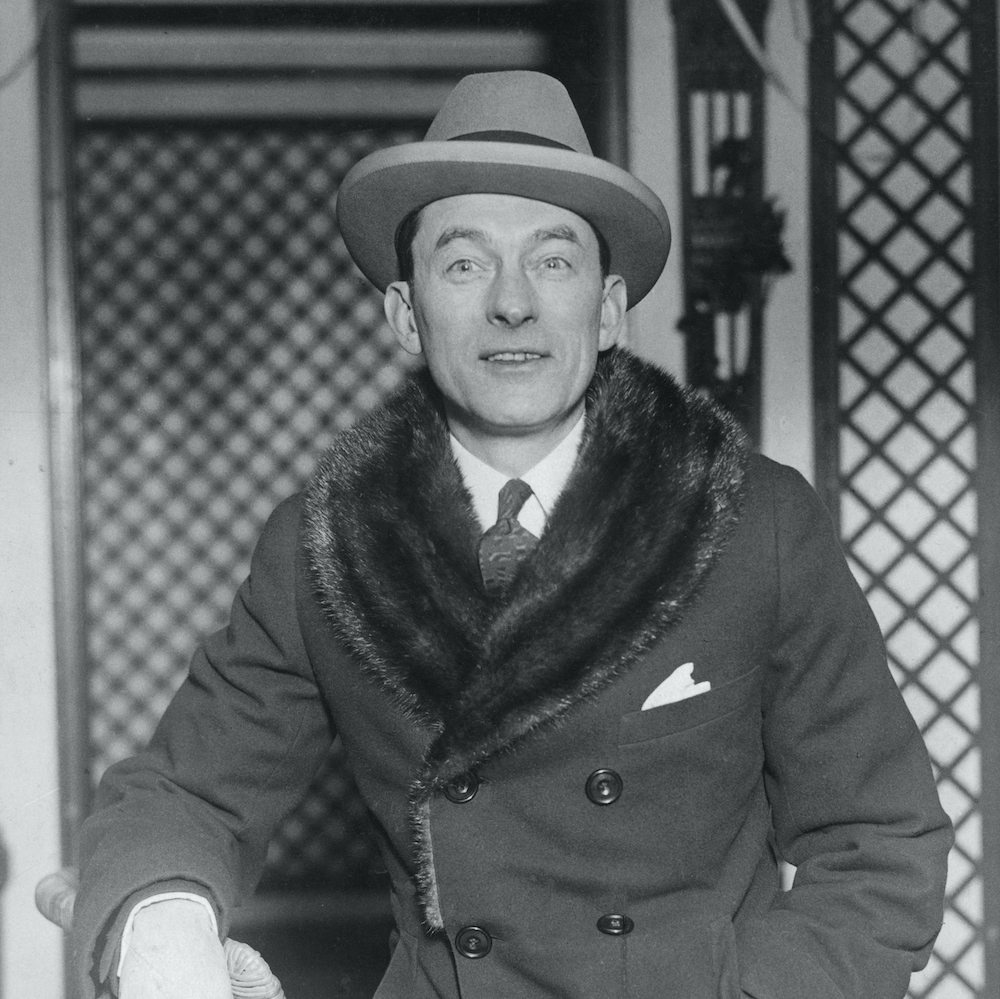 Jimmy Walker, New York's Jazz Age mayor, was a crook so charming that his reputation started recovering the moment he was drummed out of town. Read the full story.
Bonus: Ghislaine Maxwell's strategy for returning to high society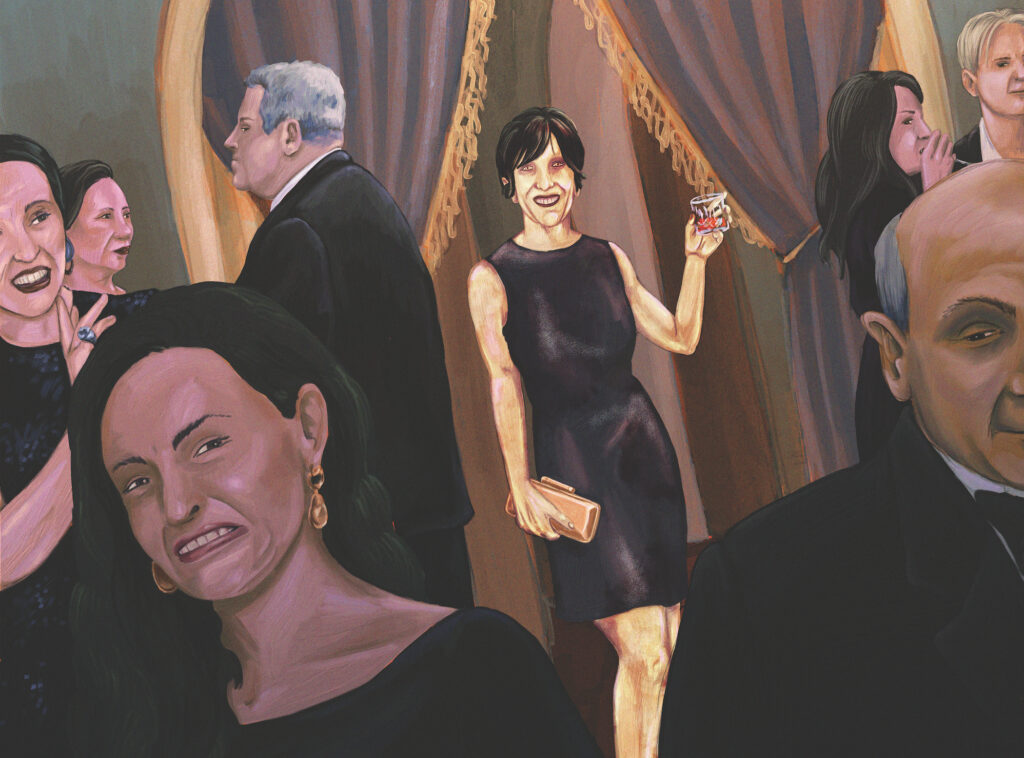 Maxwell, like many wealthy pariahs before her, is laying out a detailed strategy for getting out of jail and back into high society. Could she possibly pull it off? Plus, four former high society fliers who fell from grace… and then worked their way back up to the top. Read the full story.