One of Avenue's most popular columns is Notorious New Yorkers, which tells the story each issue of one of our city's more infamous inhabitants. (We always pick one who is safely dead.) From mobsters to heiresses, these were the rogues we loved learning about this year.
When the 19th-century nonconformist Hetty Green stormed Wall Street, she didn't ask for a seat at the table, she took it. That America's first female tycoon also eschewed any future claim as a feminist hero, or any laudable legacy at all, only adds to her enigma. Read full story.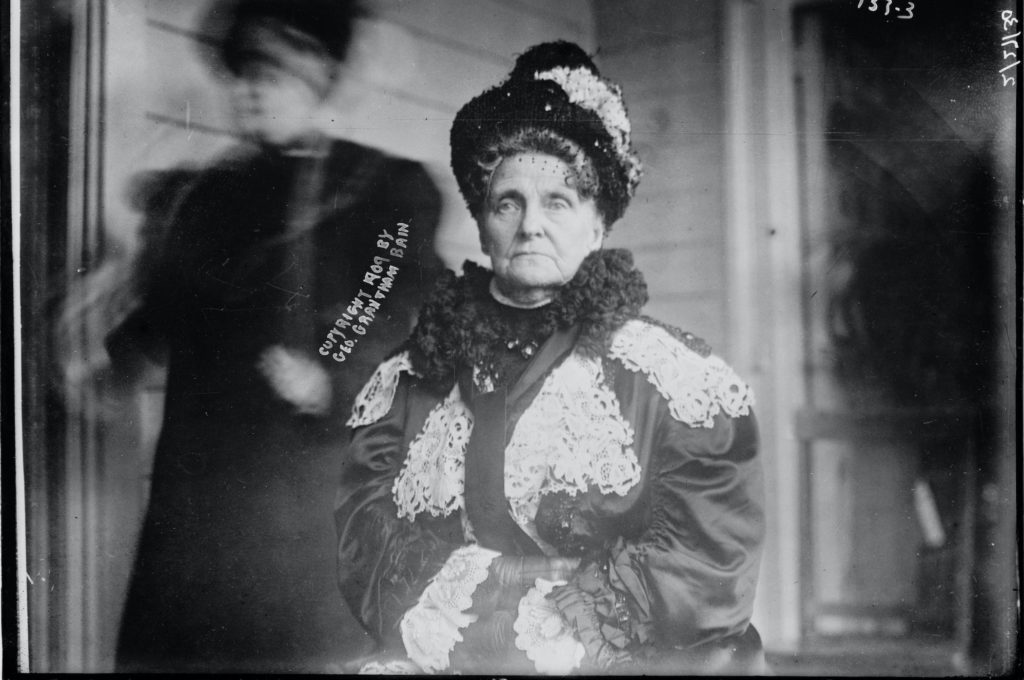 While legendary mob kingpins such as Meyer Lansky, Bugsy Seigel, and Charles "Lucky" Luciano have come to dominate gangster lore, it was Arnold Rothstein who, in the early years of the 20th century, put the "organization" in organized crime. Rothstein was the first to treat his criminal dealings as "big business," with attention paid to every detail. Read full story.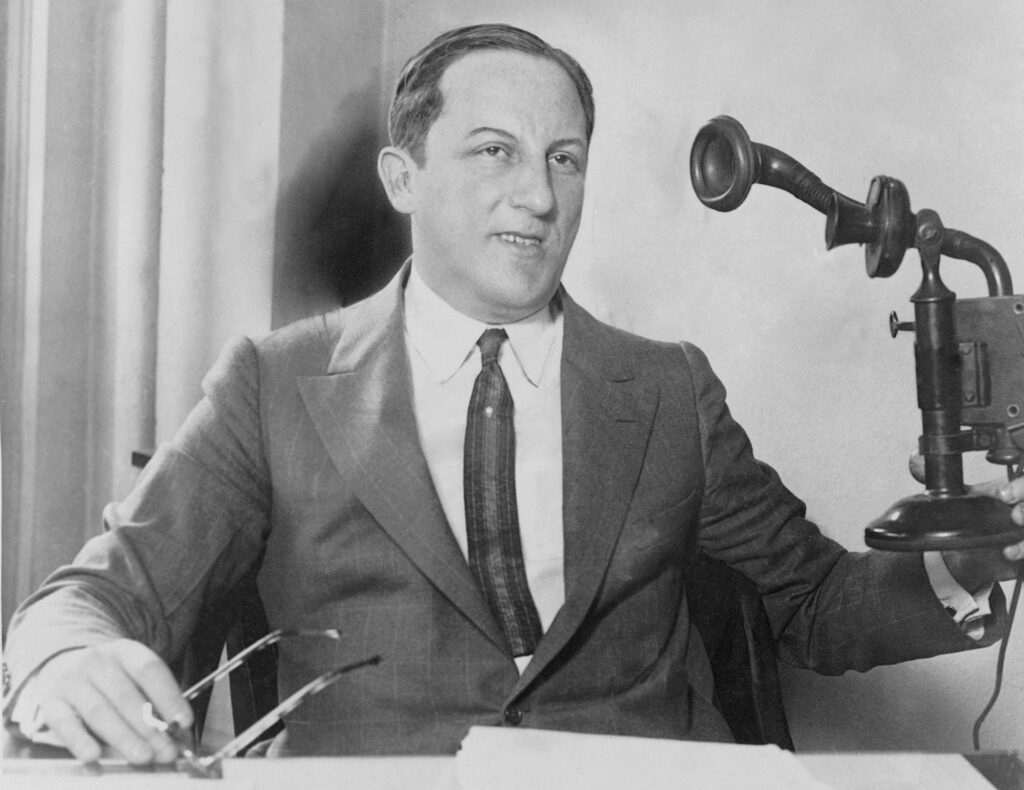 The glamorous heiress was a wild child, and surely a handful for her equally notorious father, Col. Henry Huddleston Rogers II. Nevertheless, he bequeathed her his infamous "Port of Missing Men" — a summer estate in Southampton. Read full story.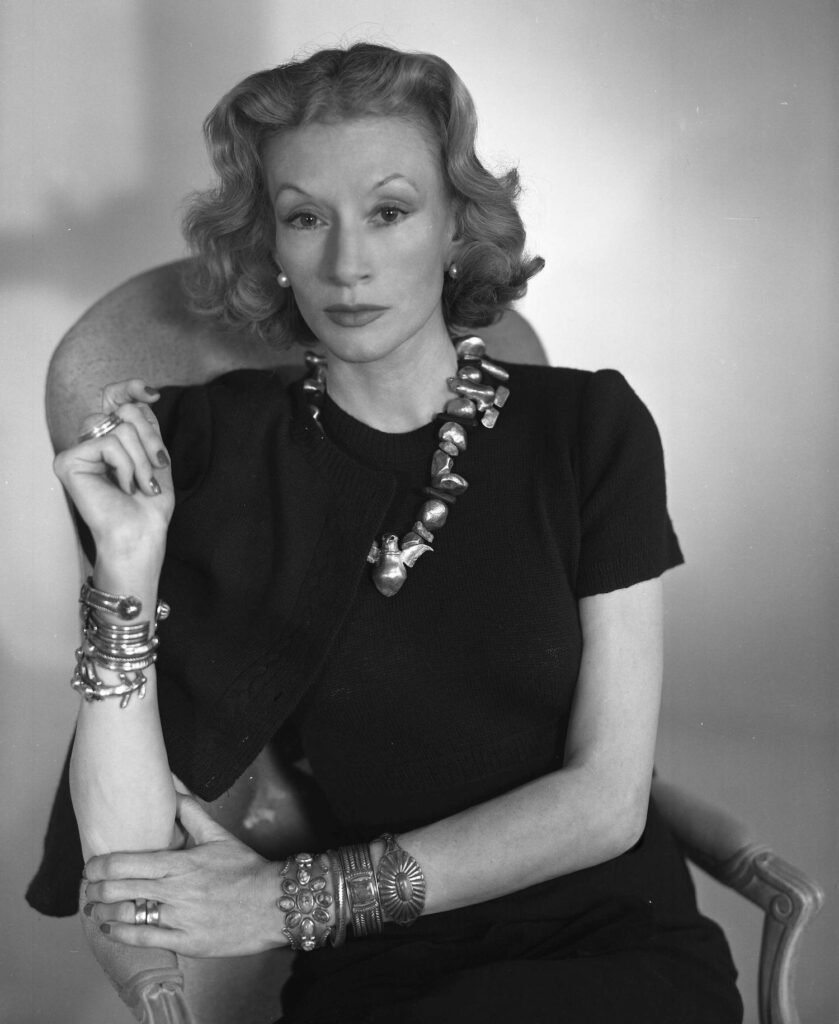 Alicia Corning Clark was capable of packing a lot of drama into a year. In the span of just two months in 1961, she divorced a prominent actor and married a wealthy heir, only to become a widow 13 days later, inheriting her second husband's $10 million fortune. This was in addition to suing her former lover, John F. Kennedy, and plotting to extort his father. Read full story.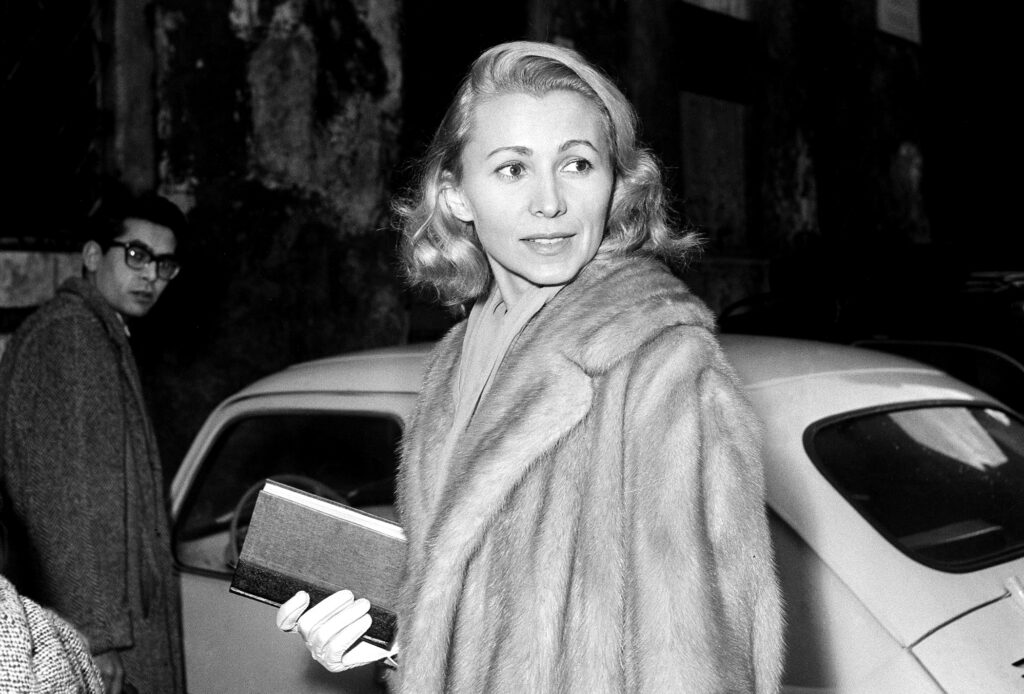 In 1977, Larry Levenson opened a space for swingers to mingle (and get down) in the basement of a small hotel on East 23rd street. This was the first Plato's Retreat. Avenue tracks the club's rise and fall. Read full story.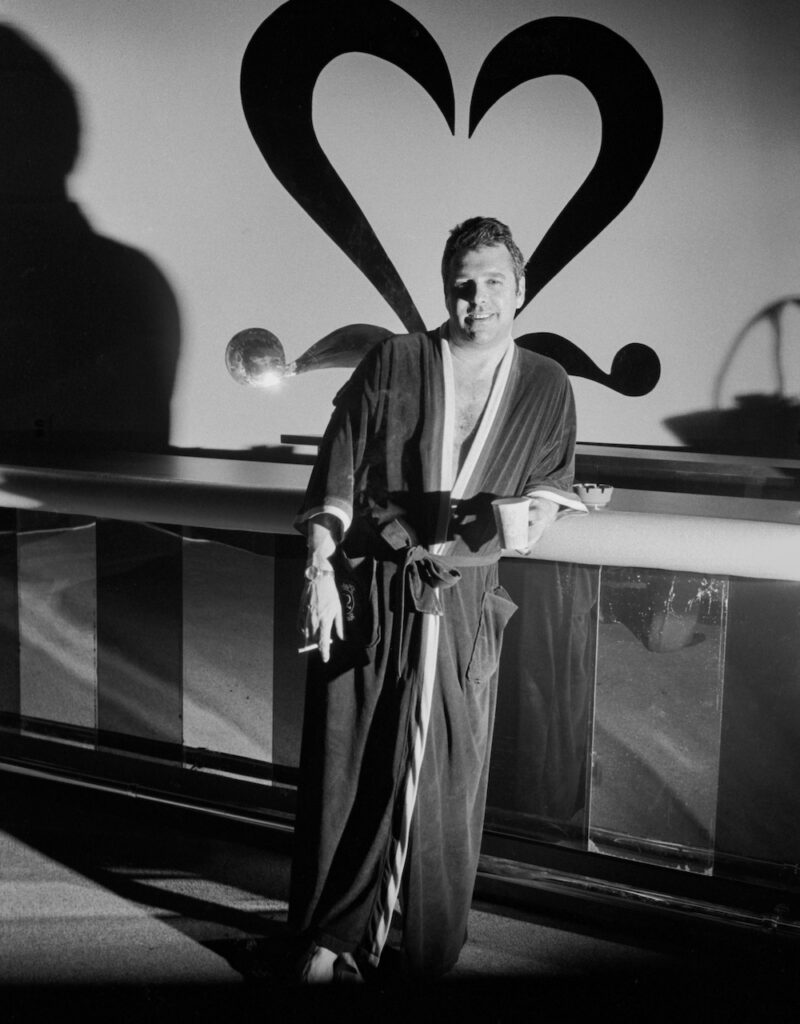 Not every individual on this list is notorious, but their bitter battles are. These powerful New Yorkers cherish their grudges like family heirlooms. Read full story.