JiaJia Fei
Online oracle
This impossibly chic art world digital strategist launched her own consultancy firm in 2020, after years of working with museums and galleries. "A decade ago, the question was 'should we be on social media?' and now it's 'should we start a video or podcast series?'" she told Artnet. "There are very few digital agencies out there with the dual grasp of both art and technology, and therein lies the gap — and opportunity."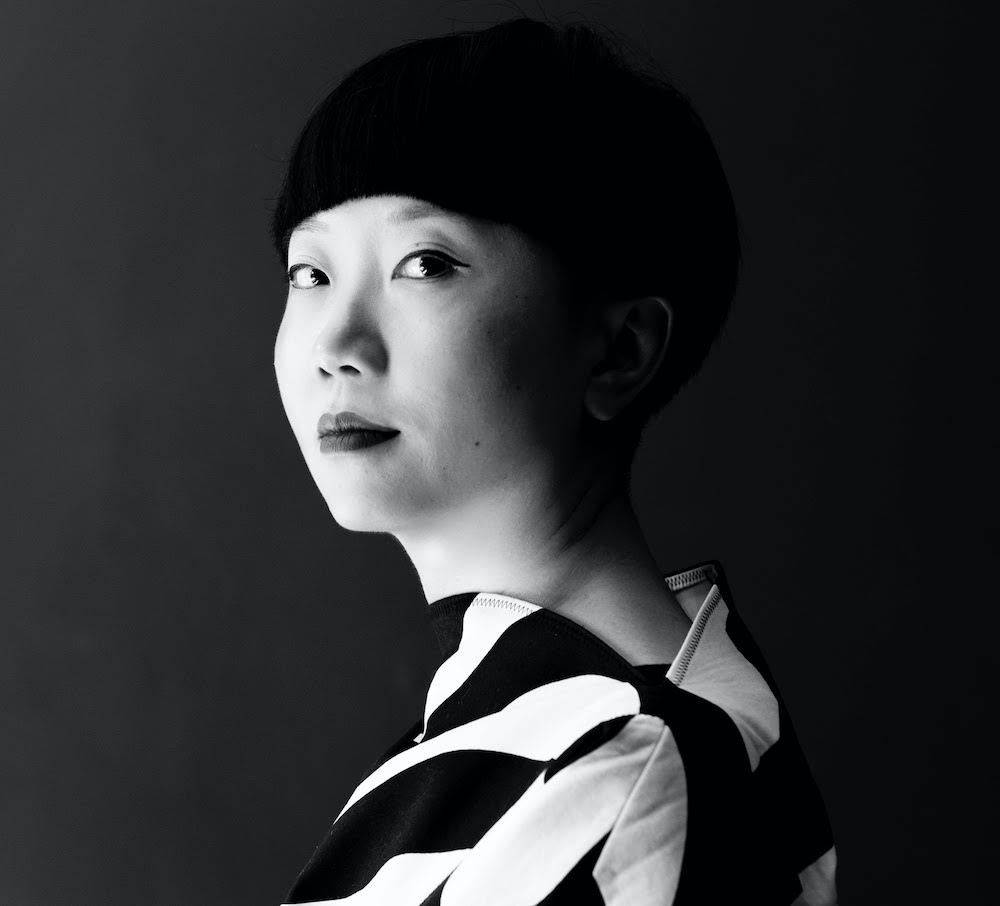 Ebony L. Haynes
Curator and critic
In October, this David Zwirner director will cut the ribbon on 52 Walker, an Annabelle Selldorf–designed outpost of the gallery in Tribeca dedicated to conceptual and research-based work by artists of diverse backgrounds. "After years of exploring ways to reframe the gallery, we now have a space where artists can create and present their work for an extended period of time, encouraging a deeper engagement with the public," she says.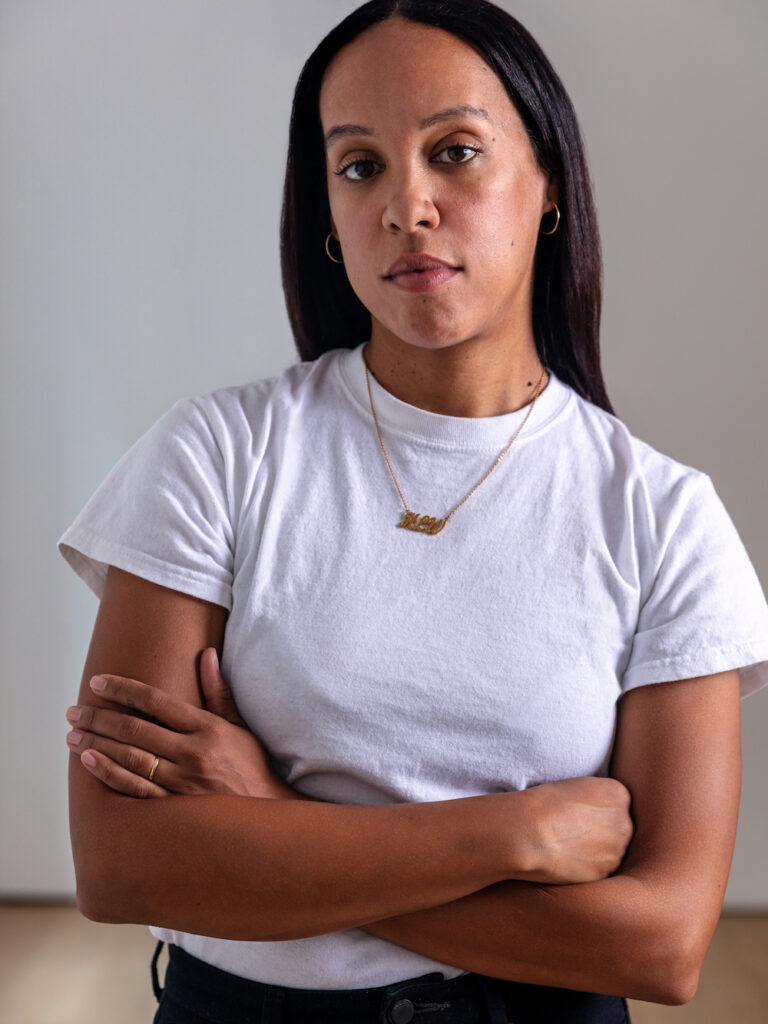 Antwaun Sargent
Cutting-edge curator
In January, this Chicago-born writer and art critic joined Gagosian as a director and curator, where his ambitious program of big ideas is expected to highlight Black contemporary artists. His first group exhibition, "Social Works," featuring David Adjaye, Zalika Azim, Allana Clarke, Kenturah Davis, and Theaster Gates, was met with universal fanfare.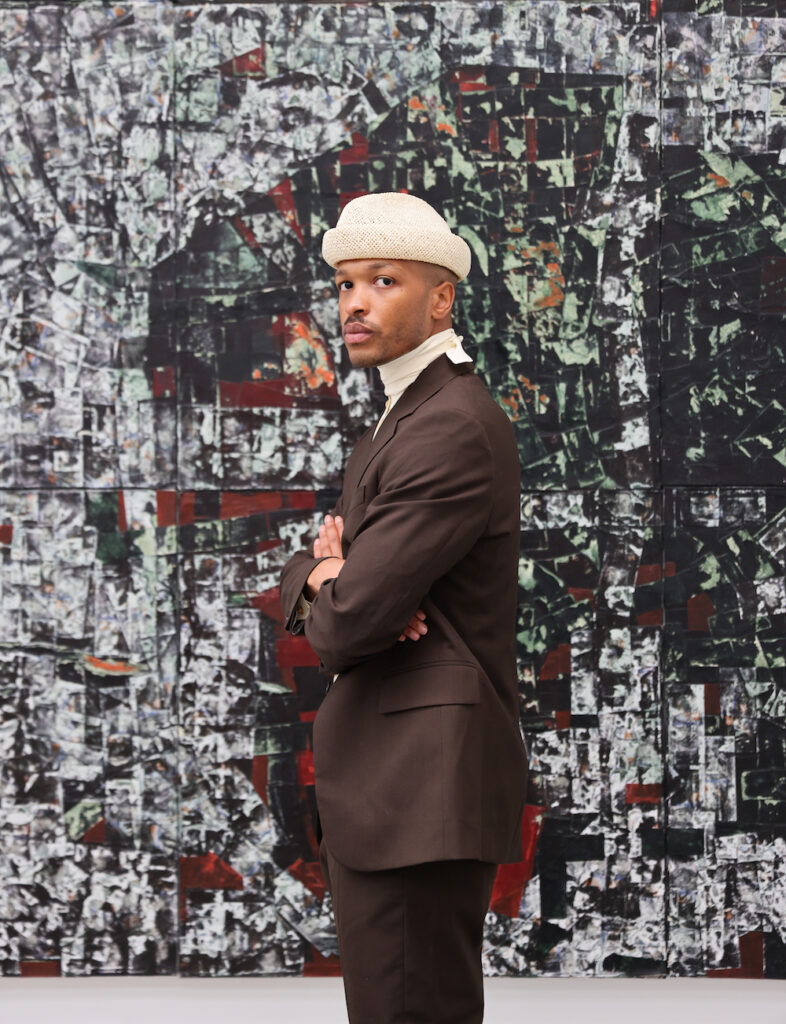 Amanda Phingbodhipakkiya
Artist activist
One of four current Public Artists in Residence for the City of New York, Phingbodhipakkiya has been responsible for the "I Still Believe in Our City" campaign, launched in response to a wave of anti-Asian discrimination since the outbreak of Covid-19. The neuroscientist turned artist, whose work has long focused on blending science and art to communicate the excitement of learning, says, "I wanted to turn hurt into something beautiful."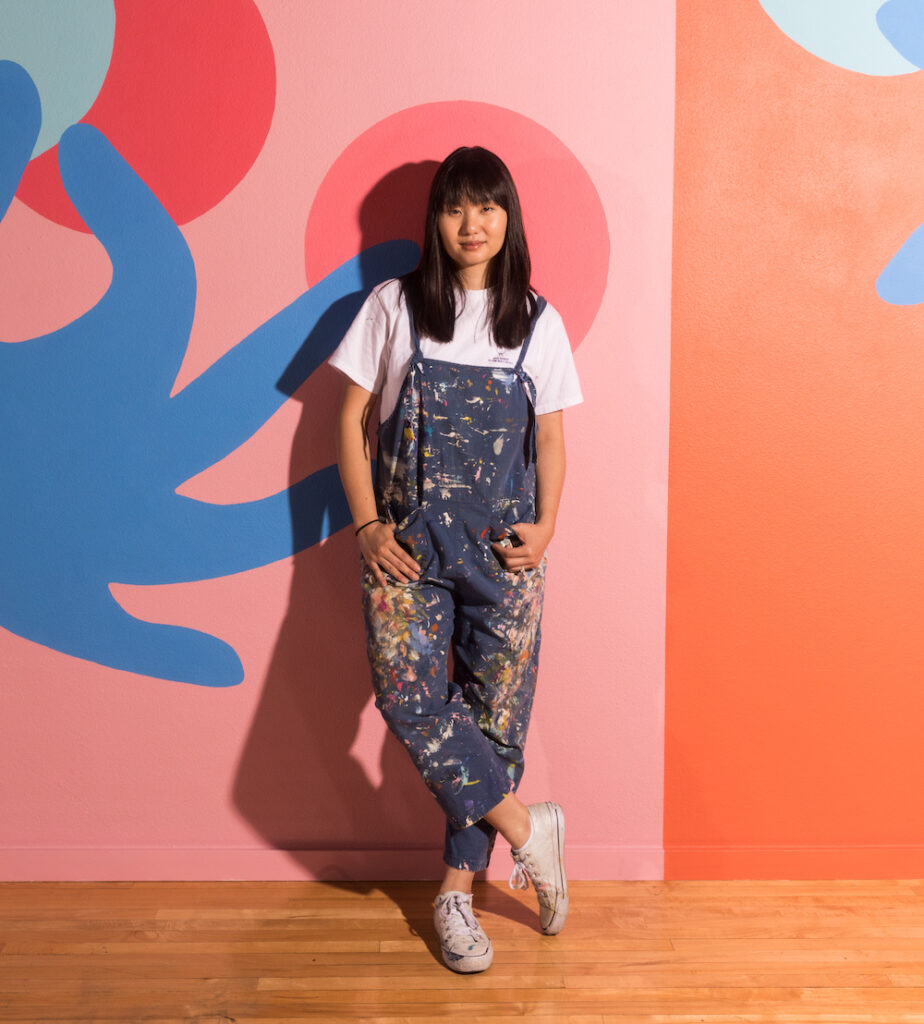 Mike Steib
Online art broker
Artsy's chief executive took over in 2019 — just in time for the world's in-person art scene to shut down. With collectors and gallerists stuck inside, the online art marketplaces saw 300% growth in the past year. Artsy now offers access to around $30 billion worth of work by more than 100,000 artists, and after raising a total $100 million it's poised for another banner year with Steib leading the charge for online art.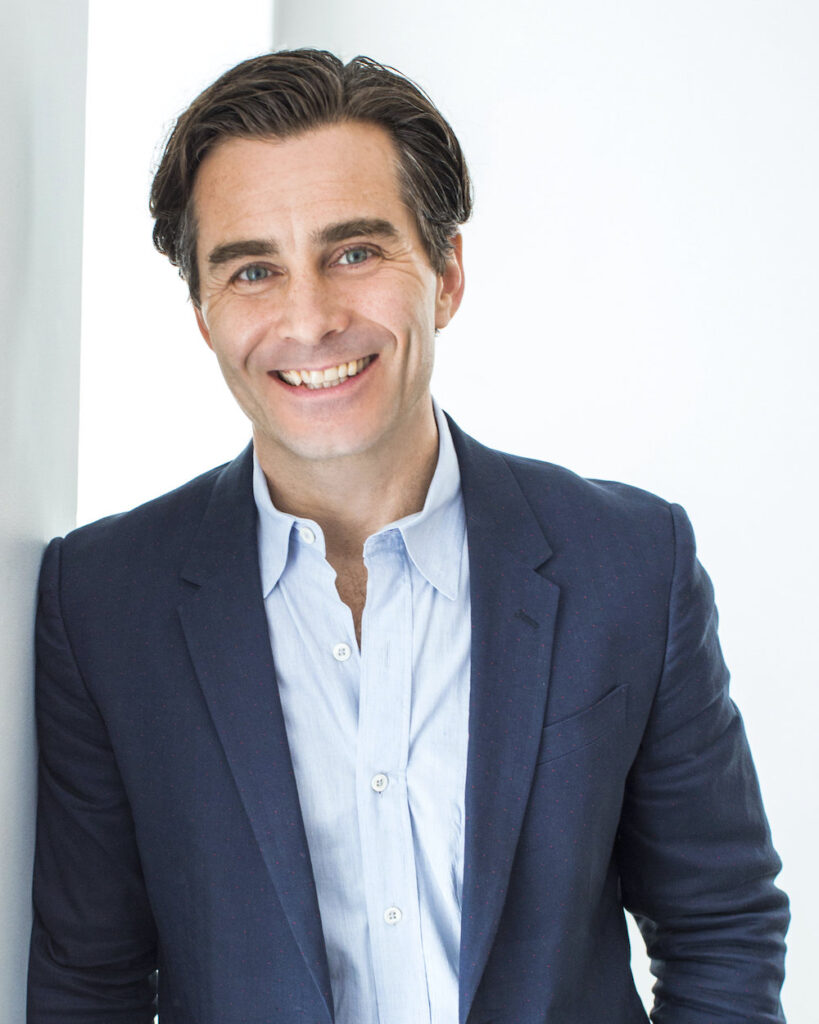 Max Hollein
Artworld emperor
Son of the prominent postmodern architect Hans Hollein, the Vienna-born director of the Metropolitan Museum of Art believes its exhibits should not be understood solely through a Western European lens. His desire to shake up the institution is causing great excitement, with exhibitions such as this fall's groundbreaking blockbuster "Surrealism Beyond Borders," and the appointment of the curator Dr. Denise Murrell to a newly created position.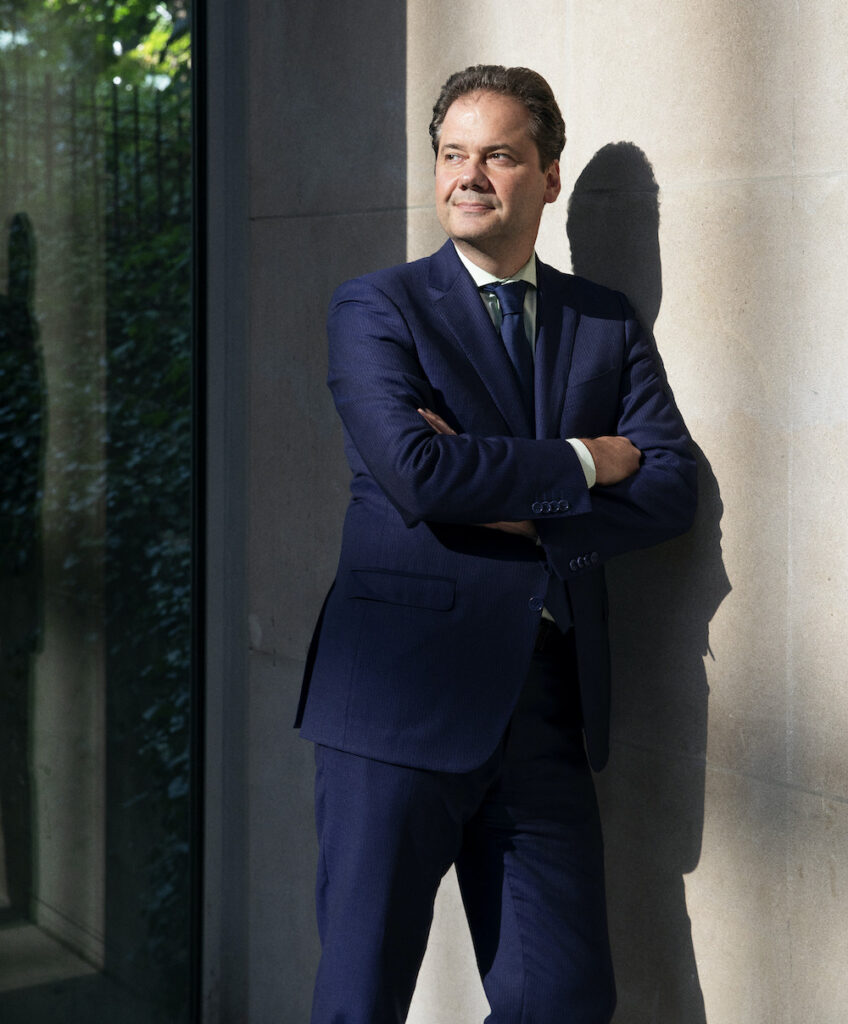 Ian Wardropper
Mover and shaker
As the Anna-Maria and Stephen Kellen Director of the Frick Collection, Wardropper presided over this spring's opening of Frick Madison, a fresh and radical temporary reinstallation of the collection in Marcel Breuer's iconic building on 75th Street, while its Gilded Age mansion on Fifth Avenue undergoes a two-year renovation.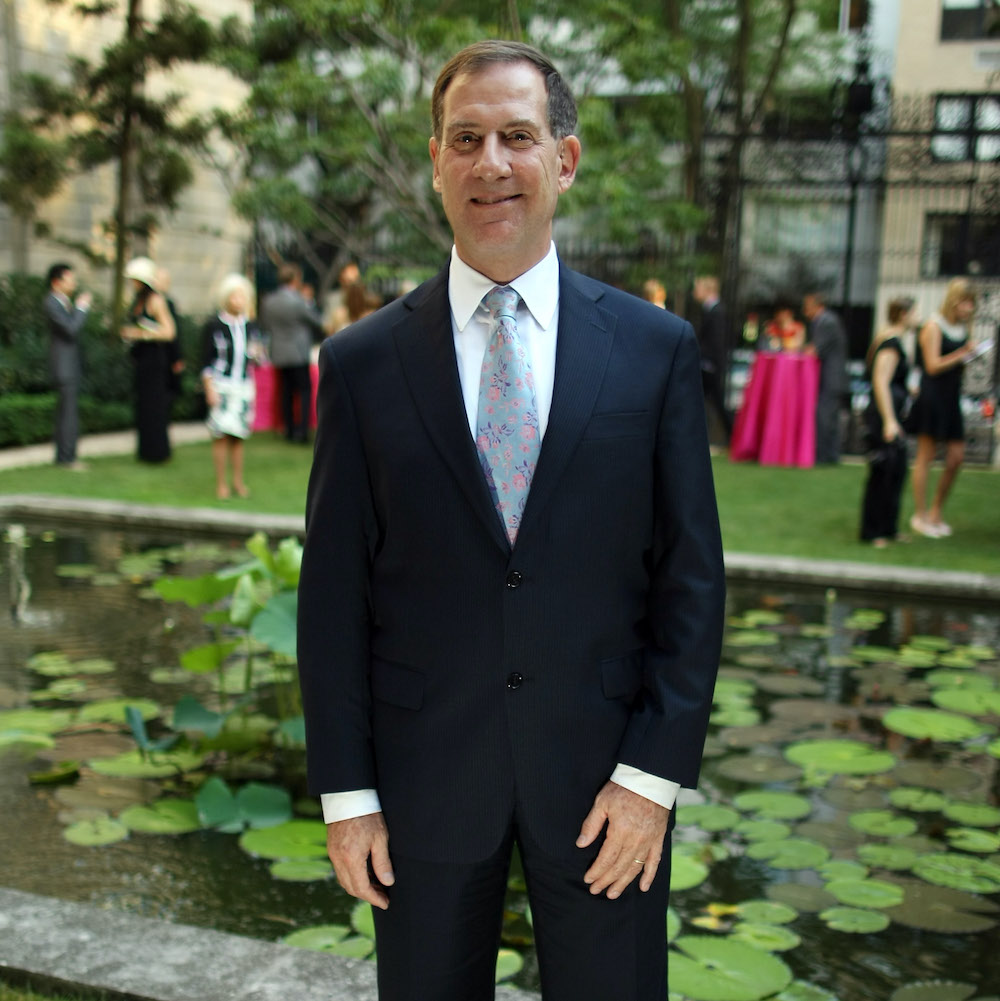 Explore more of the 2020 Power List