Audrey Choi
Green queen
Previously, this alumna of Harvard College and Harvard Business School served as chief of staff on the Council of Economic Advisers for the Clinton administration and was bureau chief for the Wall Street Journal. Now, as Morgan Stanley's chief marketing and sustainability officer, she oversees its $1 trillion commitment to sustainable solutions to battle climate change and acts as the CEO of the Morgan Stanley Institute for Sustainable Investing.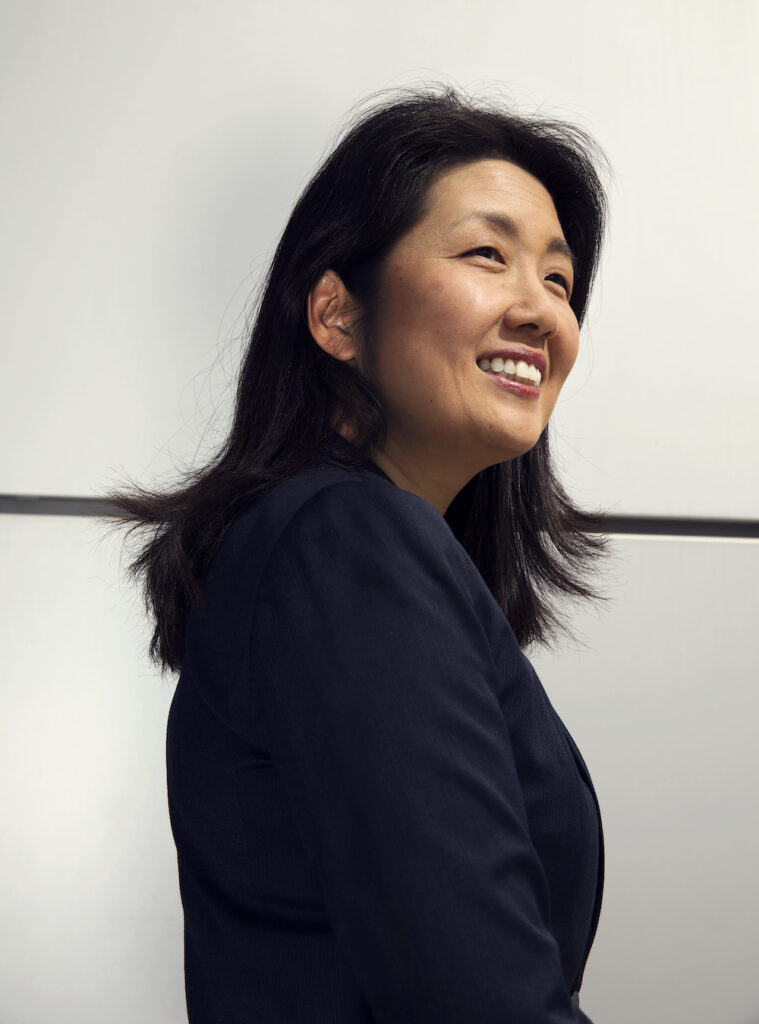 Mike Novogratz
Crypto czar
The ex-hedge fund manager and founder of cryptocurrency firm Galaxy Investment Partners bet on Bitcoin with $7 million of his own money when it was just $100 a coin. Now his net worth is $7 billion, and with 20% of it invested in Bitcoin and Ethereum, Novagratz anticipates the former to reach a value of $100,000 per token by December.
Jarrid Tingle
Investment equalizer
This managing partner at Harlem Capital is championing diverse entrepreneurs after raising $134 million for its second fund with anchor checks from Apple, PayPal, and TPG Capital. Of the investment firm's current portfolio of companies, 61% are led by Black or Latinx executives, while 43% are led exclusively by female founders.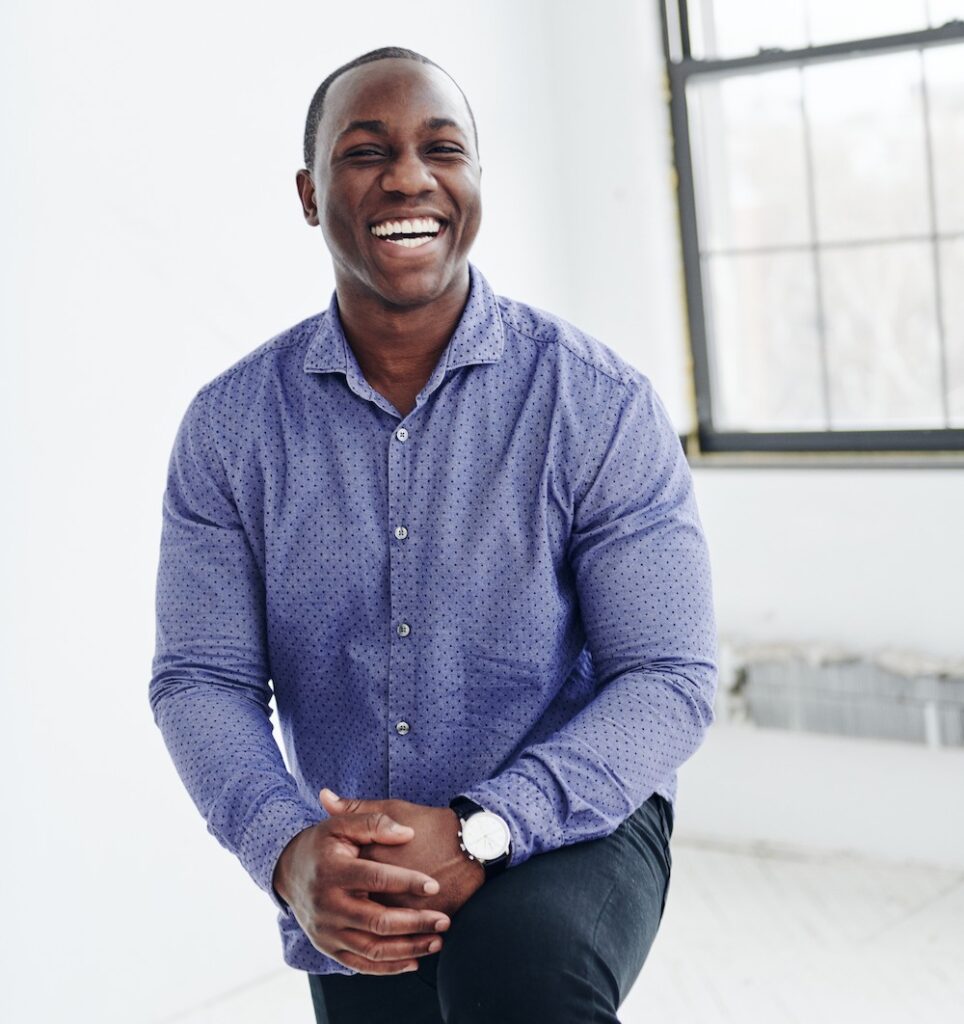 Jane Fraser
Power banker
Last year, this Scottish native rose through the ranks of Citibank to become not only the company's first female CEO, but the first woman to lead a top-tier Wall Street investment bank. And that's just her day job. She also juggles seats on Harvard Business School's Board of Dean's Advisors, the Stanford Global Advisory Board, the Economic Club of New York, and the Council on Foreign Relations.
Explore more of the 2020 Power List