Oskar Eustis
Theater king
After weathering 2020's shutdown of theater, and a bout of Covid himself, the Public Theater's artistic director has returned to his mission of democratizing the arts. This summer's Shakespeare in the Park adaptation of The Merry Wives of Windsor was reimagined in South Harlem, featuring an all-Black cast. "Shakespeare can belong to all people, no matter who you are," he told Deadline. "We are back. New York is back."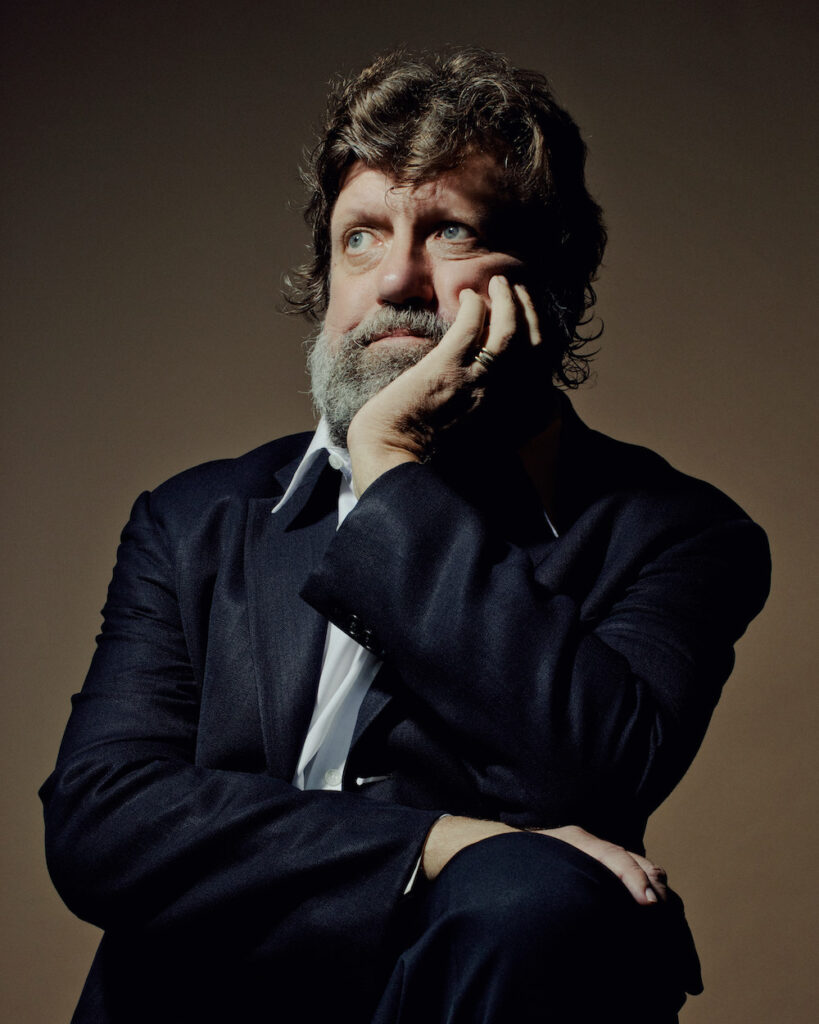 Bowen Yang
Comedy trailblazer
This one-man melting pot — he's a queer, Australian-born, Chinese-American comedian — broke out from the Saturday Night Live writers' room to become an on-screen featured player. His subversive, barrier-busting sensibility quickly earned him legions of fans, and his extraordinary range has allowed him to nail impressions of everyone from Kim Jong-un to Fran Lebowitz.
Anthony Ramos
Talent supernova
This New York City native has been rising for years — with eye-catching turns in Hamilton on Broadway and the Netflix version of She's Gotta Have It, among others. But his performance in Lin-Manuel Miranda's filmed adaptation of In the Heights earlier this year minted a full-blown movie star. Having already been nabbed to lead the next Transformers blockbuster, Hollywood has clearly taken notice.
Zackary Drucker
Artist and director
Raised in Syracuse, this trans artist initially came to prominence for her video, photo, and performance work, which has appeared at the Venice Biennale, the Whitney Biennial, and MoMA PS1, among other prestigious venues. She gained a new audience after directing The Lady and the Dale, a miniseries that aired on HBO earlier this year, and is currently making a documentary about New York in the early 2000s.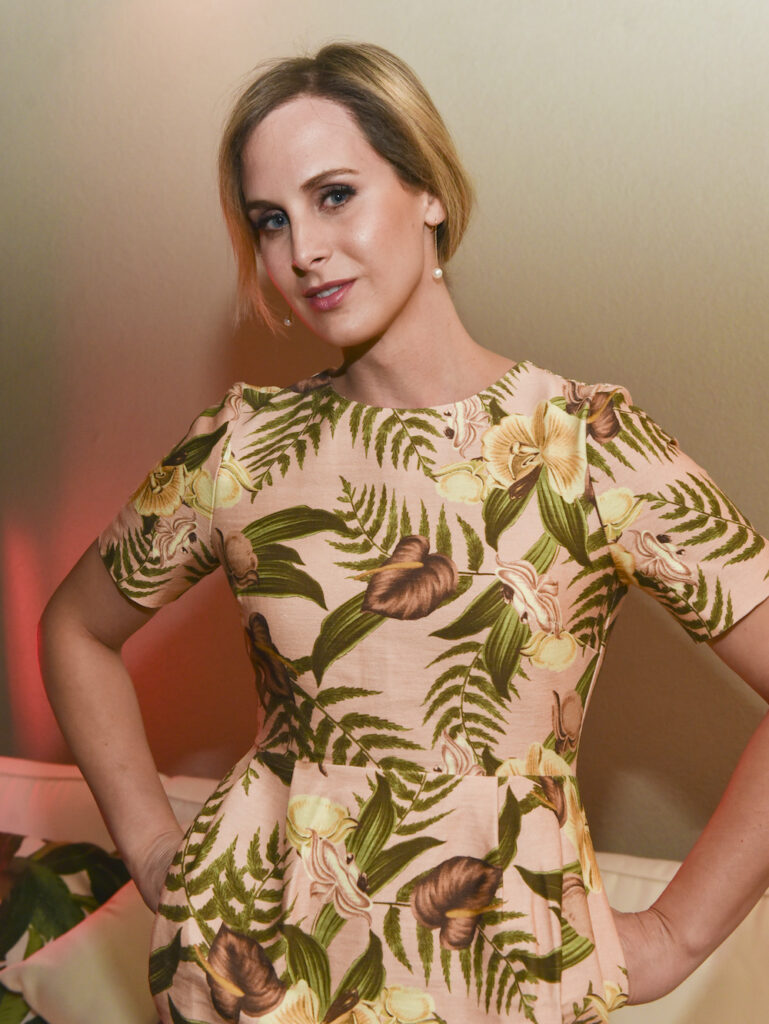 Alexandra Hutchinson & Derek Brockington
Fleet feet
Dance Theatre of Harlem principals Alexandra Hutchinson and Derek Brockington are the force behind the delightful YouTube video Dancing Through Harlem, a gorgeously choreographed visual celebration of Upper Manhattan's architectural landmarks featuring company dancers and set to the music of Bach. Soon after its posting last fall, the video went viral, racking up more than 7 million views.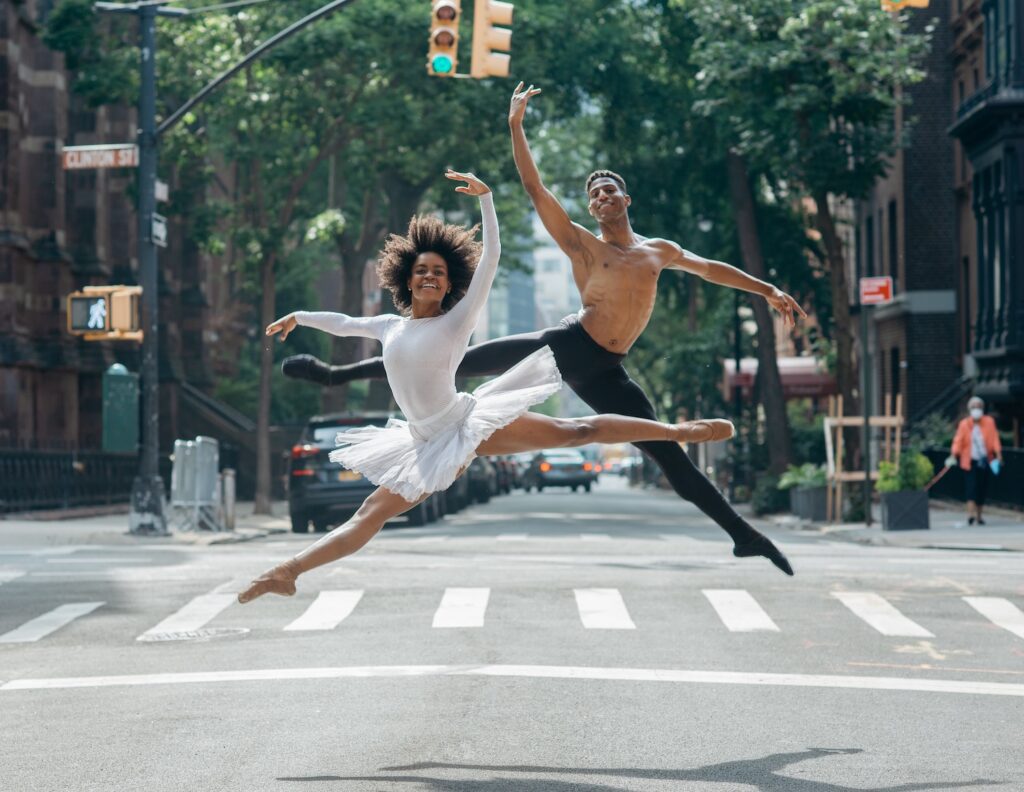 Explore more of the 2020 Power List