Nicholas Braun
Man about town
You may know this lanky 33-year-old from the buzzy summer film Zola, or as fan-favorite character Cousin Greg on HBO's Succession, which returns this fall. But as the co-proprietor of Ray's — the Lower East Side scenester dive bar he owns with Justin Theroux, Jon Neidich, Carlos Quirarte of the Smile, and others — Braun is also at the center of a hip downtown nexus of actors, artists, writers, and musicians.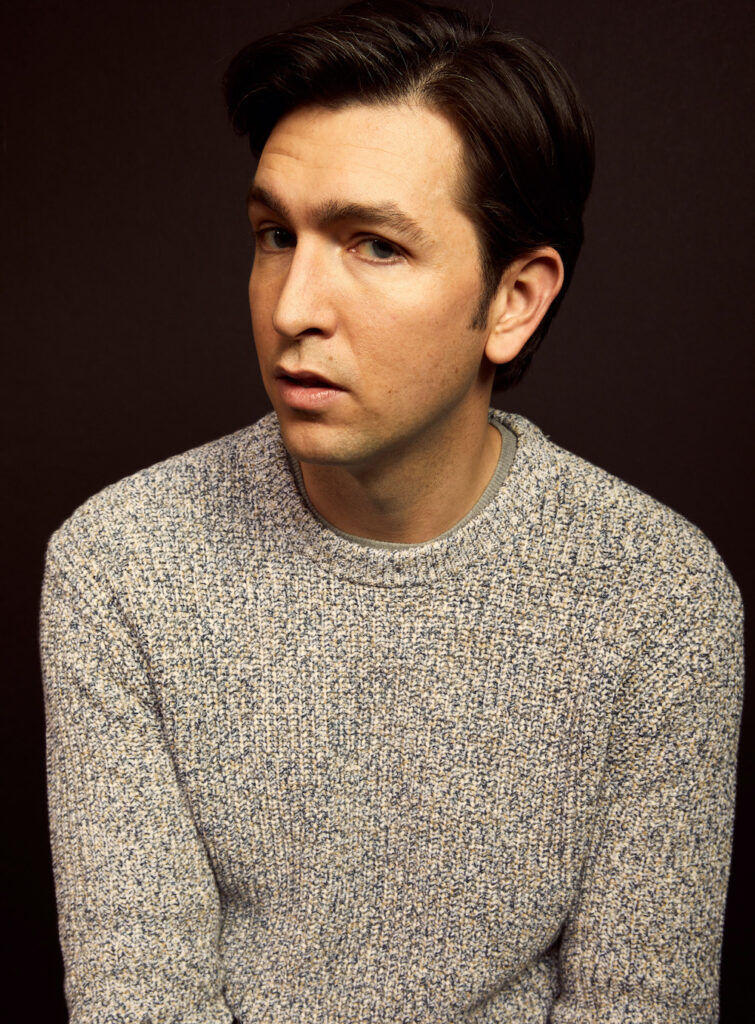 Larry Milstein
Philanthropic bon vivant
The scion of a prominent philanthropic family, this Gen-Z lion (often seen with his sister, Toby) pioneered virtual fundraising parties during the pandemic to support frontline healthcare workers. Carrying on the family tradition, he is also on the board of trustees of a number of medical and cultural institutions, including the Parrish Art Museum.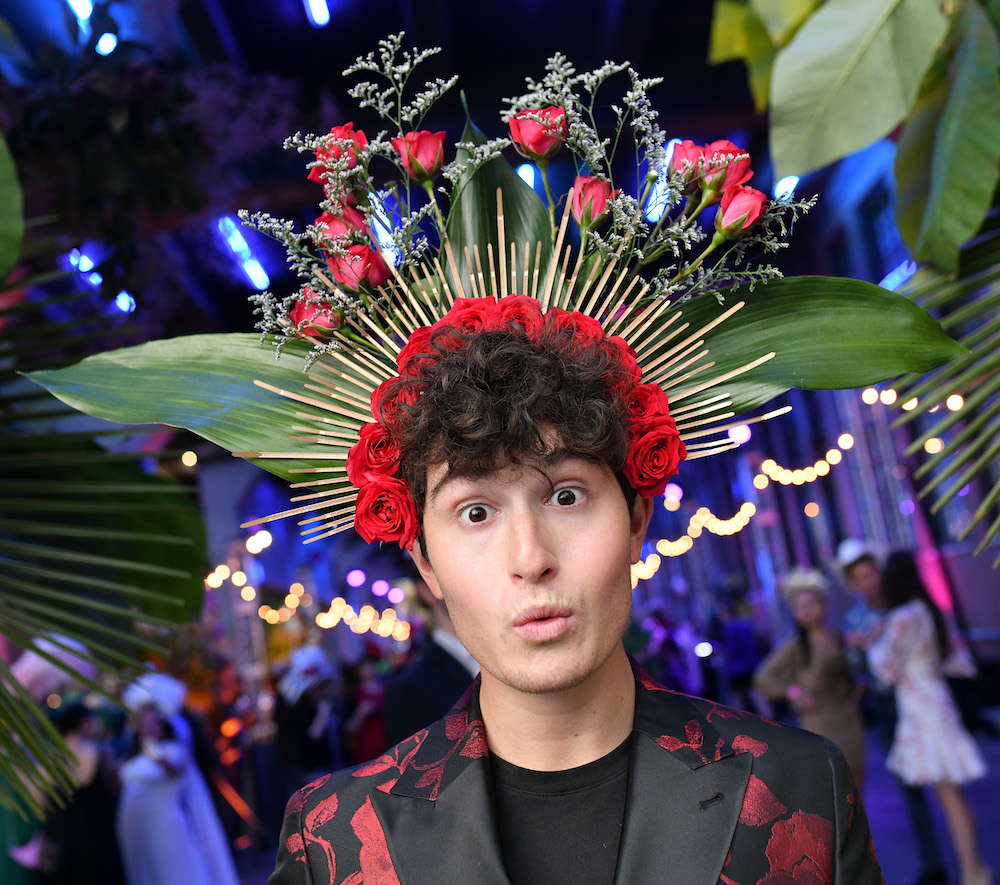 Wen-Jay Ying
Food innovator
This self-described "CEO and boss b" created an "online farmers' market" and delivery service connecting hyper-local food producers with healthy-eating New Yorkers. Earlier this year, she opened the Local Roots Market & Cafe in Brooklyn, giving fans the ability to pick up odds and ends on the go.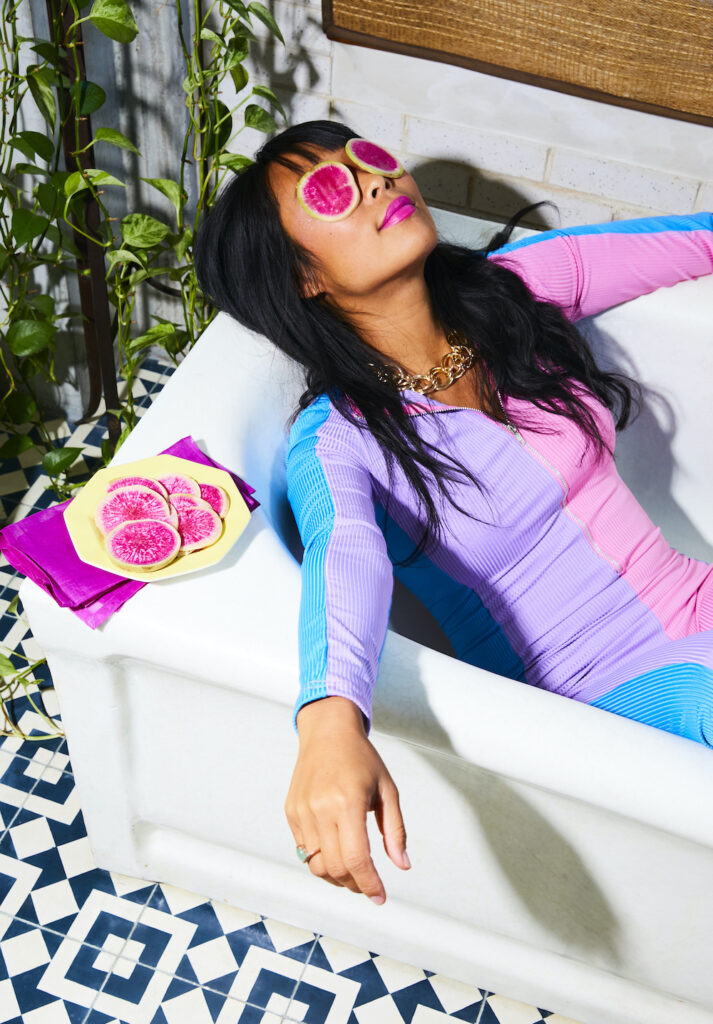 Scott Sartiano
King of Clubs
This longtime nightlife tastemaker made his name with downtown clubs like Butter and 1 OAK, which became its own international brand. Now, slightly delayed by the pandemic, he has opened Zero Bond, a chic and very discreet NoHo members club mixing prominent figures in sports, business, the arts, and more.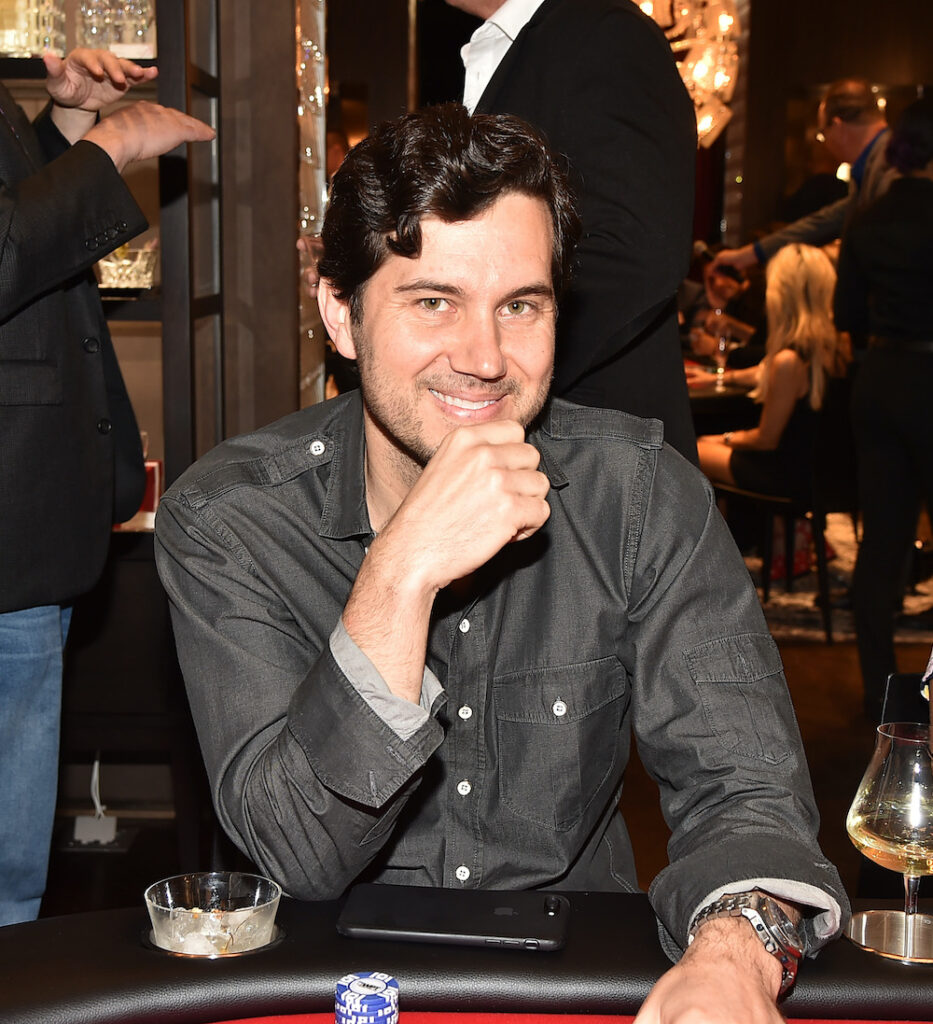 Manal Kahi
Chef and refugee advocate
After this Lebanese immigrant noticed a scarcity of high-quality hummus in her adopted United States, she set out to make some. Her enterprise, Eat Offbeat, has now expanded to delivering homestyle meals curated, cooked, and delivered by refugees in New York City. The head chef, Juan Suarez de Lezo, has worked in kitchens together amassing more than 13 Michelin stars and is training refugees under Eat Offbeat's programs. The company is recognized by the International Refugee Committee for helping rebuild the lives of those displaced in New York.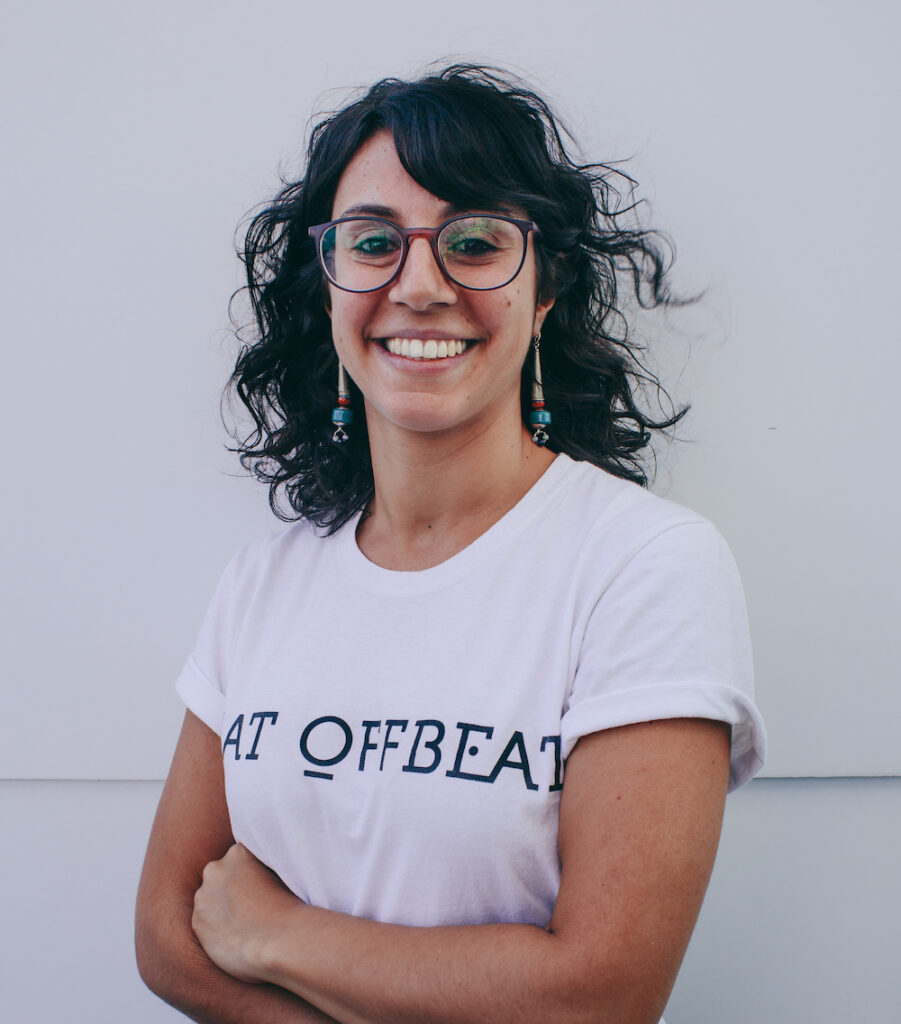 Camilla Marcus
Restaurant activist
The former chef and owner of West~bourne may have had her restaurant shut down during Covid-19, but she found herself a new role as an activist. As a founding member of ROAR (Relief Opportunities for All Restaurants), Marcus is steering the platform for restaurant revival, focusing on extended outdoor dining, wage reform, safety measurements, and, of course, a new approach to liquor licensing. You can partially thank ROAR for those to-go martinis.
Signe Nielsen
Landscape architect
The Paris-born landscape architect and Pratt Institute professor was the mastermind behind the extensive environmental plantings that grace Little Island at Pier 55, which opened in May. The 2.4-acre elevated park — designed by London architect Thomas Heatherwick and funded in large part by Barry Diller and Diane von Furstenberg — took more than three years to complete and is the latest in a string of adaptive reuse green spaces making New York more lush and livable.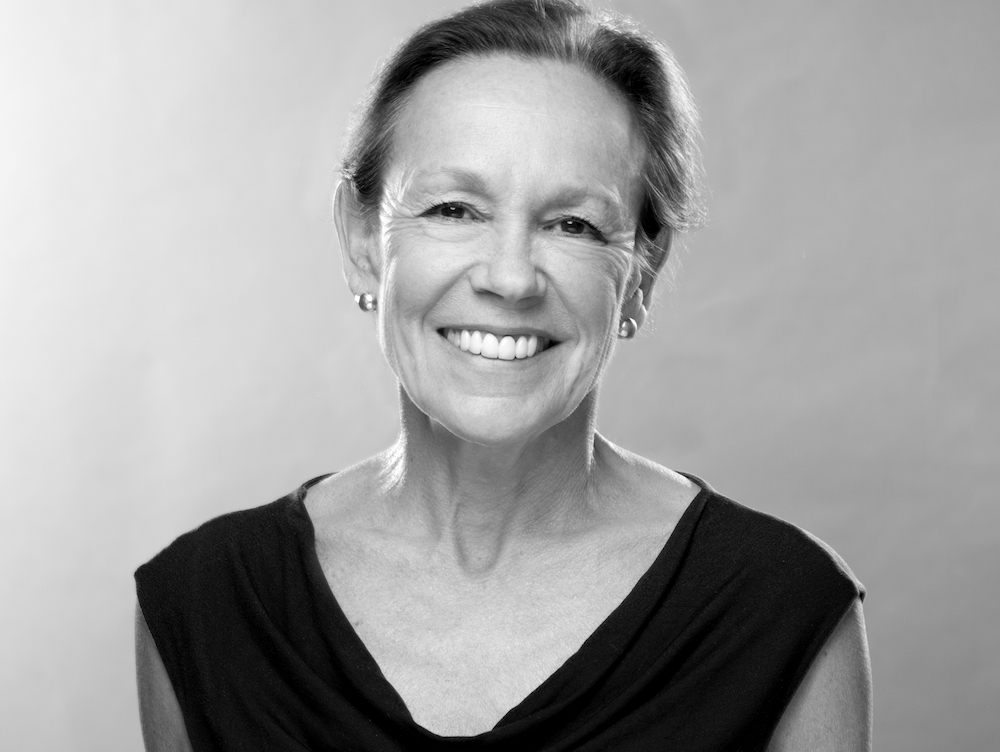 Alvin Bragg
New sheriff in town
Manhattan's presumptive next district attorney — the first Black person in the role — campaigned on a platform of non-incarceration for nuisance offenses, including trespassing, fare evasion, and traffic violations. Whether the Harlem-raised Democrat will show similar forbearance to white collar criminals is another matter; whether Wall Streeters should fête or fear the new DA remains to be seen.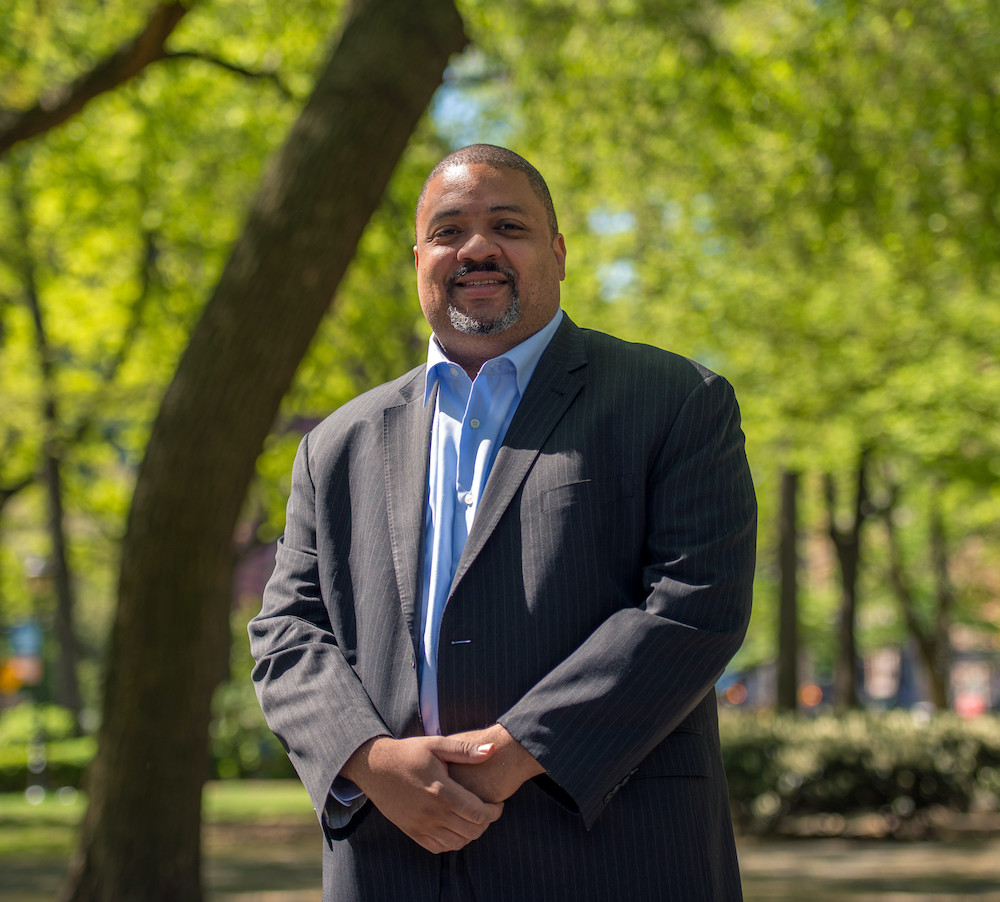 Mel Jackman
K "pop star"
The former science and math teacher and school principal was recently appointed executive director of the nonprofit Brooklyn Kindergarten Society, and is already expanding the leadership and reach of this provider of quality education to families in need and pillar of the early childhood community.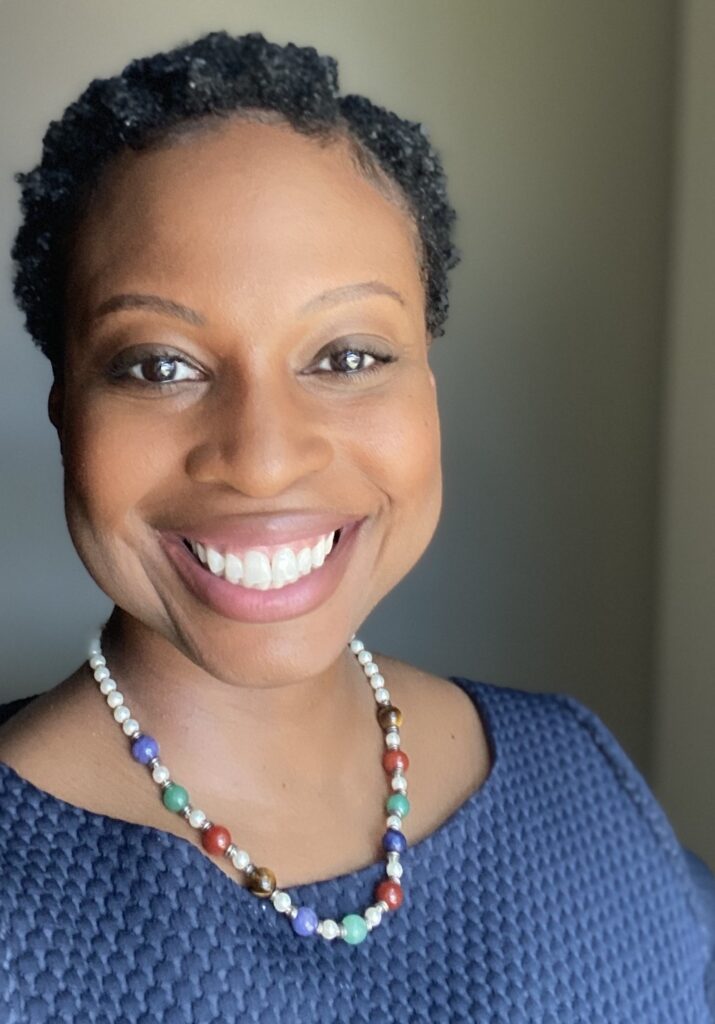 Archie Lee Coates IV
Outdoor visionary
This designer (and Angeleno) has no shortage of love for New York as the cofounder and executive director of the not-for-profit +Pool, which hopes to create a plus-sign-shaped, water-filtering floating swimming pool in the East River. "Like a giant strainer," he says, "the 9,000-square-foot + POOL will clean more than 600,000 gallons of river water a day." Its dense mesh walls will filter bacteria, contaminants, and odors while providing New Yorkers with a welcome respite from the summer sun.
Explore more of the 2020 Power List