Stella Bugbee
Style maker
Only the New York Times' Business pages rival the Style section as the newspaper bible of the Upper East Side. All eyes are now on its new editor, who joined this summer after remaking New York magazine's The Cut into a must-read for woke feminists. Will the city's charity gala swans be celebrated or chided under the new regime? Buy the paper to find out.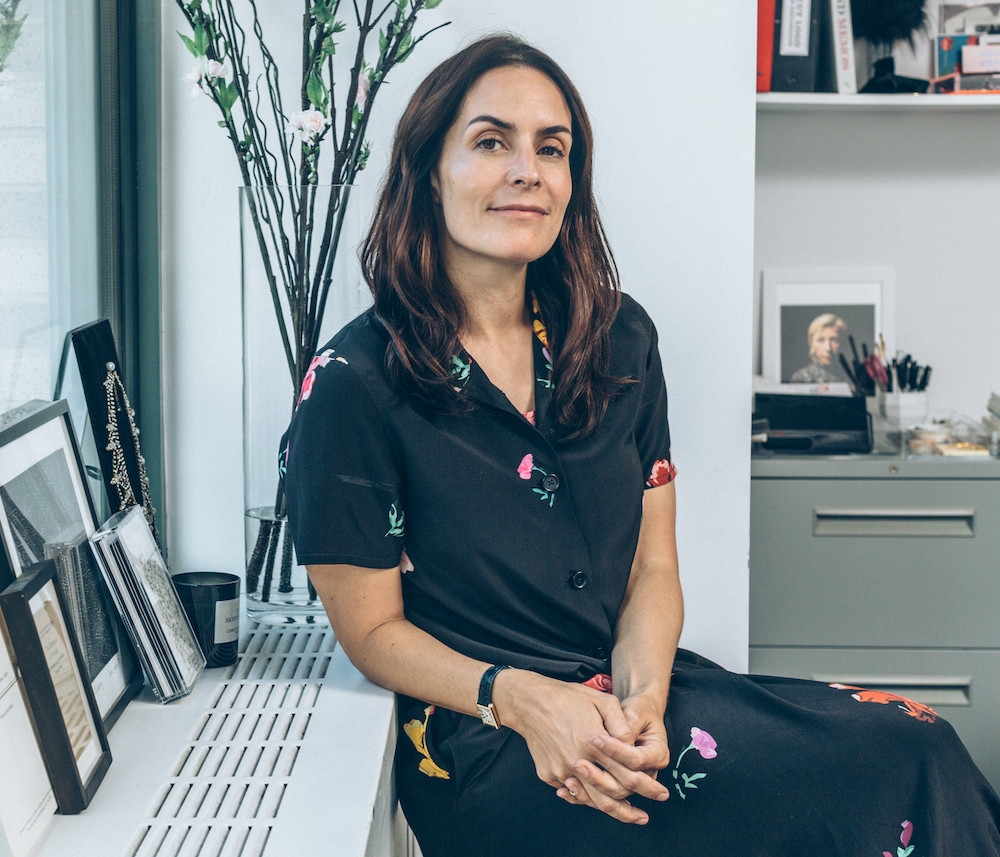 Leah Finnegan
Journalist provocatrice
As editor-in-chief of the Gawker relaunch — a second attempt to refloat the seminal 2000s snark ark since it sank in 2014 — this online veteran is tasked with holding the elite to account. Will power brokers be quaking in their boots, or will their lawyers be relishing the chance to torpedo the irreverent site once again? Nobody is sure what may happen, but everybody will be watching.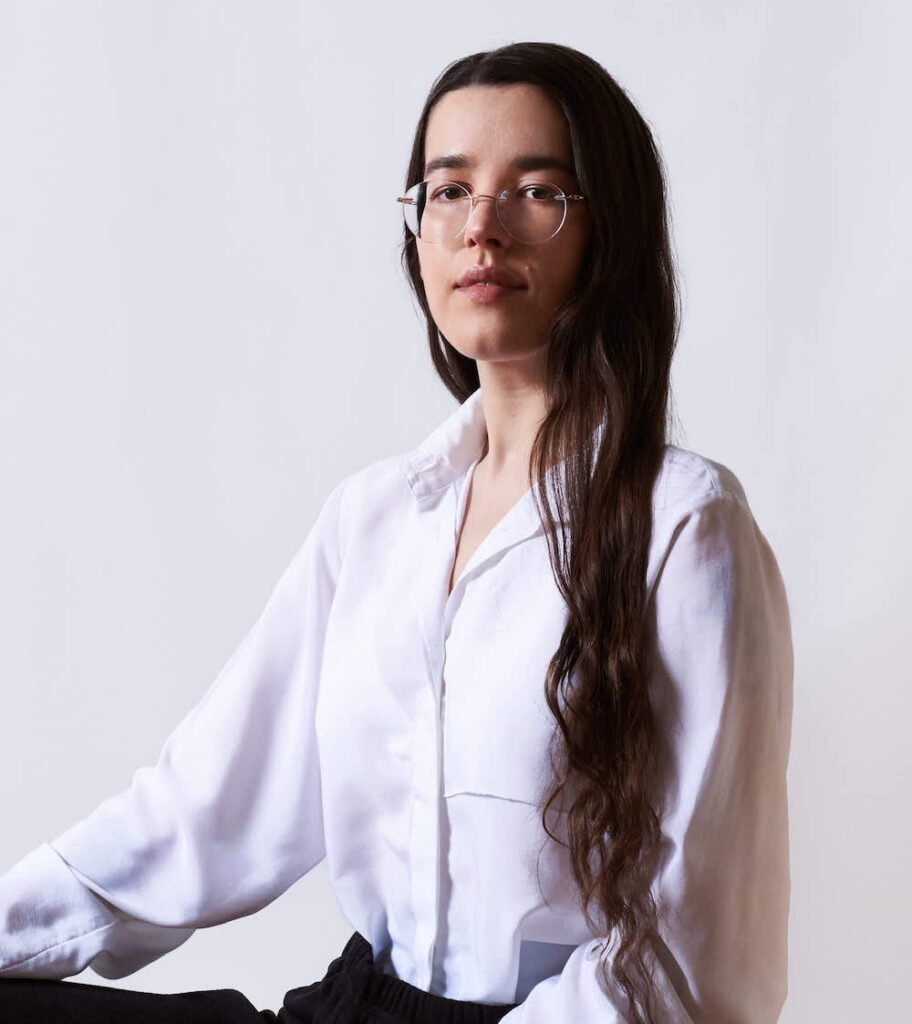 Samira Nasr
Fashion arbiter
"Luxury is freedom" is one saying of the new editor-in-chief of the U.S. edition of Harper's Bazaar, the first woman of color to hold the role in the magazine's 154-year-history. Her inclusive approach has been a triumph since her first full issue hit the stands in March, proving high living and high-mindedness can coexist in the same glamorous package.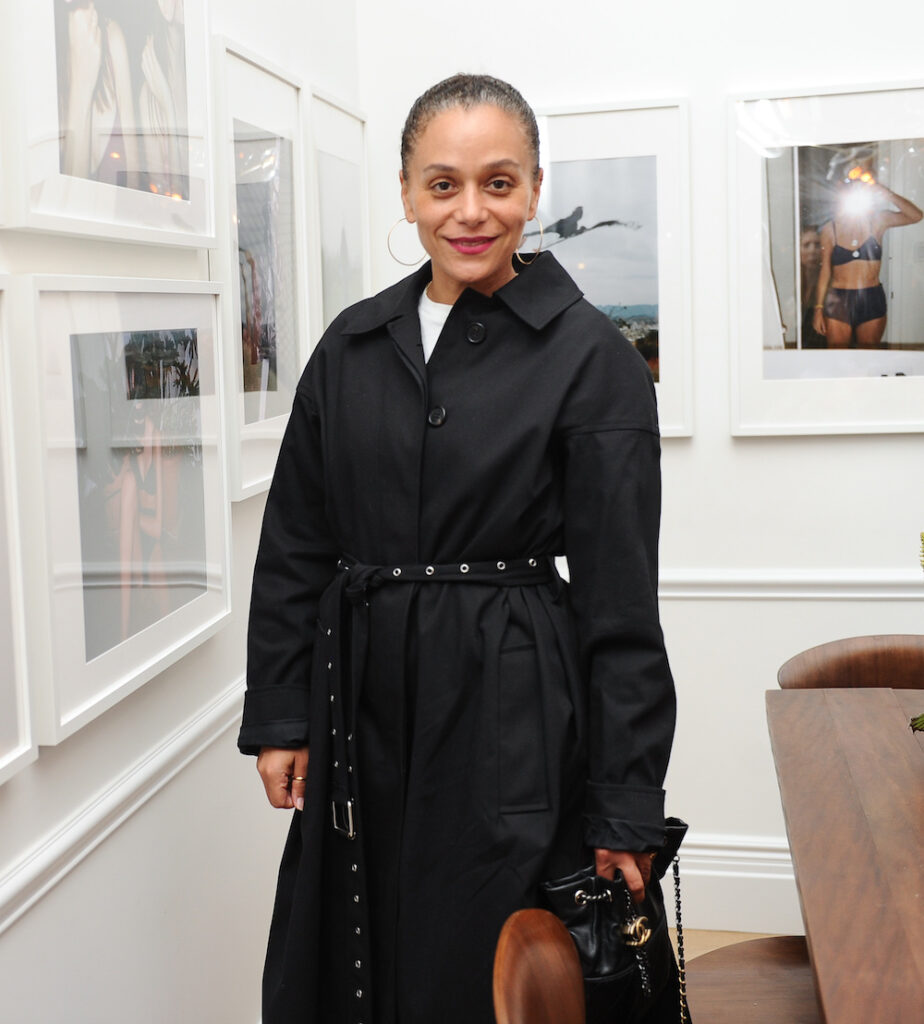 Grace Murdoch
Intern
She may still be only a student at Yale, with a résumé that includes two months working retail at the Goop store in Sag Harbor, but Rupert Murdoch and Wendi Deng's older daughter already wields influence. In 2019, as an intern at her father's Wall Street Journal, she cocreated Noted, its digital magazine for younger readers. With that much clout as an intern, what else will she achieve?
Nate Freeman
Art columnist
This former Artnet writer, recently poached by Vanity Fair, made his name for his dishy and deliciously vivid gossip columns about the art world. A must-read for collectors, dealers, and bystanders alike, he brings a much-needed sense of fun to chronicling this multibillion-dollar industry, and the cast of geniuses, narcissists, and mountebanks it attracts.
Eric Kuhn
Social star-maker
After devising social media strategies for the stars of United Talent Agency and the NBA, this online oracle cofounded Layer3 TV (sold to T-Mobile) and produced Broadway's Torch Song and Oklahoma, which won him a Tony. After a stint as adviser and influencer-wrangler for the Bloomberg presidential campaign, he became social media honcho at CBS last year. And in his downtime? He manages chess grandmaster Fabiano Caruana.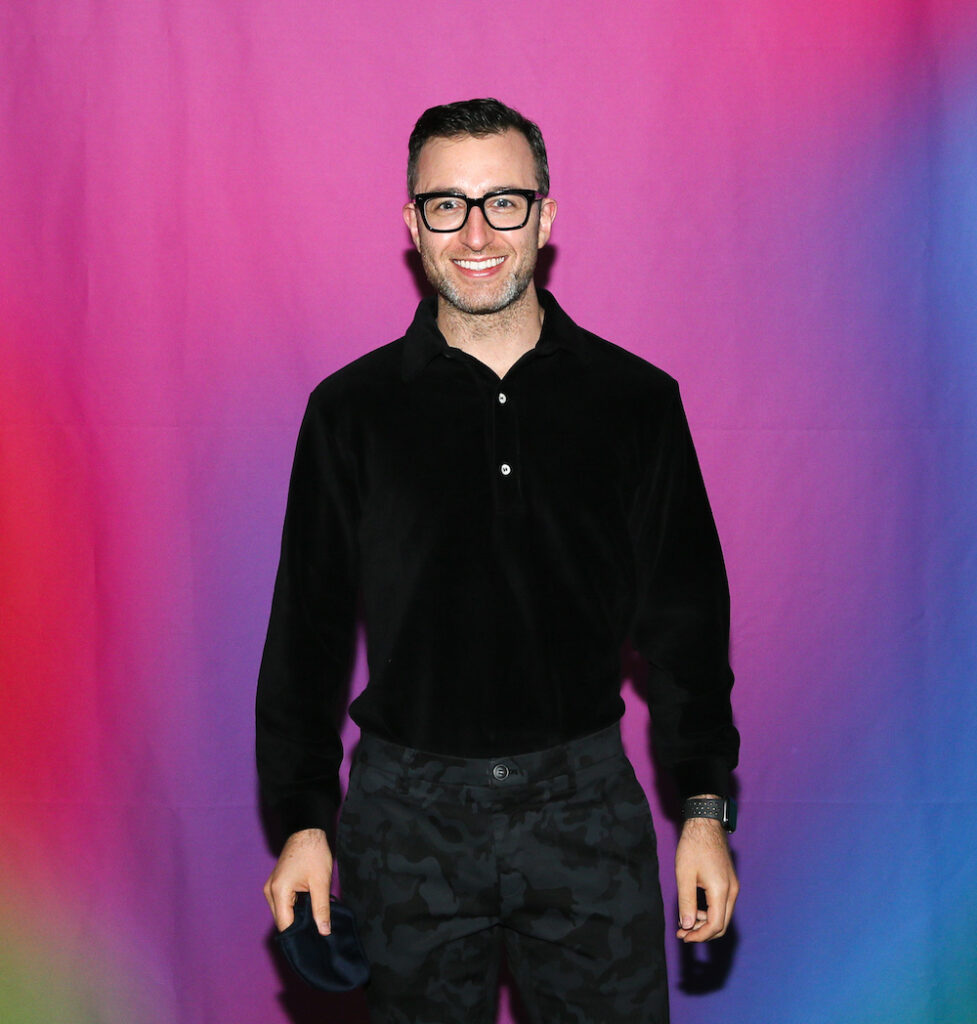 Rufus Griscom
Online pioneer
First this innovative Brown graduate and TED invitee launched Nerve.com, an early youth culture magazine and dating website. With wife Alisa Volkman he later cofounded Babble, a digital community for parents, which was bought by Disney in 2011 for a reported $40 million. His latest project getting buzz is The Next Big Idea Club, connecting readers with books and leading thinkers.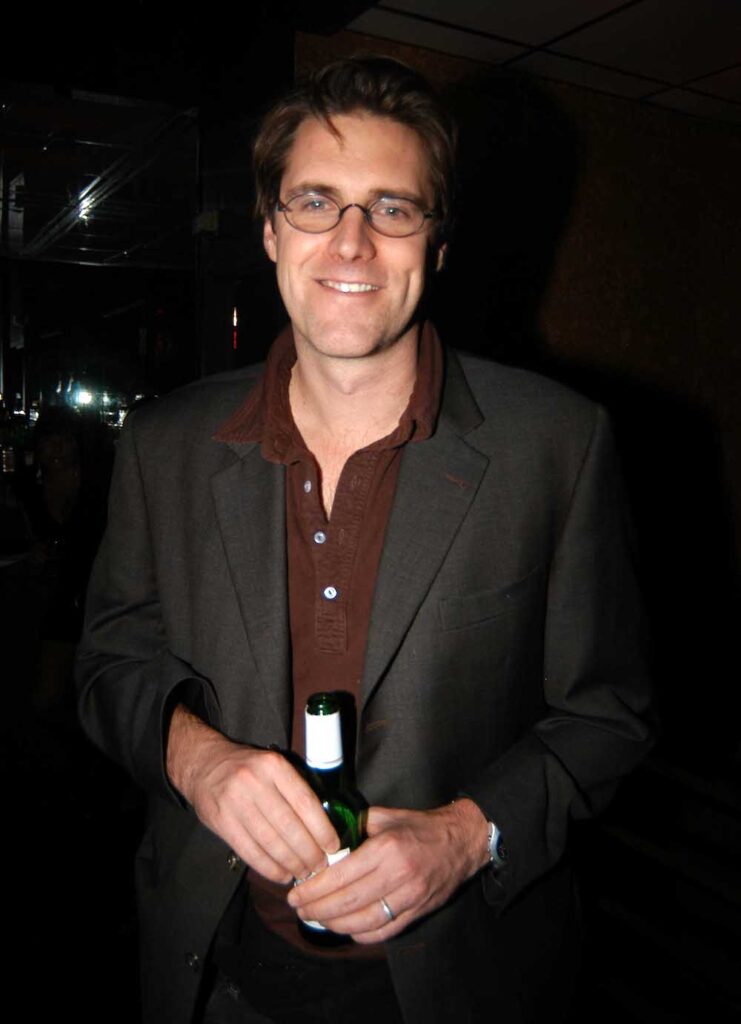 Explore more of the 2020 Power List