Ronan Farrow
Crusading writer
The Pulitzer Prize winner has carved out a niche as an investigative journalist of pop culture's dark underbelly. After exposing Harvey Weinstein's sexual assault allegations and publishing Catch and Kill — his book/podcast/HBO series chronicling how powerful men are able to bury accusations against them — he and Jia Tolentino recently made a viral splash with a detailed New Yorker essay on Britney Spears's conservatorship.
Dr. Amanda Foreman
History buff
This historian, curator, Wall Street Journal columnist, BBC documentary filmmaker, literary judge, and best-selling author of Georgiana, Duchess of Devonshire (which inspired the Oscar-winning film The Duchess) also founded the New York literary salon and nonprofit the House of SpeakEasy, whose "bookmobiles" deliver free books to libraries and schools. Next up for the academic, who lives with her husband and family in New York, is publication of her book The World Made by Women: A History of Women from the Apple to the Pill.
Lisa Lucas
Publishing supremo
This senior vice president at Knopf Doubleday, overseeing the Pantheon and Schocken imprints — and a former executive director of the National Book Foundation, which oversees the National Book Awards and a range of educational programs — is a passionate advocate for more inclusivity in publishing and for reaching new audiences.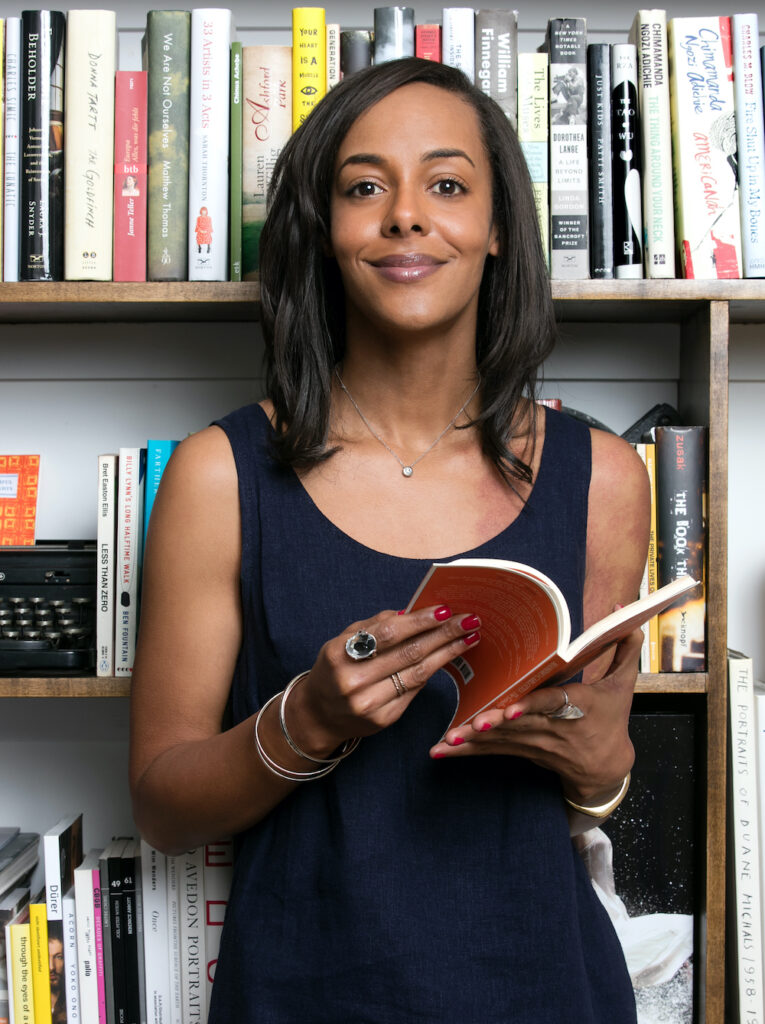 Zibby Owens
Book influencer
Since starting her award-winning literary podcast Moms Don't Have Time to Read Books two years ago, the Yale and Harvard MBA graduate, daughter of Steve Schwarzman and mother of four young children, has hit a nerve in both the mommy and literary spheres. Her multiple podcasts, book columns, live Instagram author interviews, and Moms Don't Have Time To publications have made her one of New York's most powerful influencers of what to read. On the horizon are two children's books, a second anthology, and her own imprint.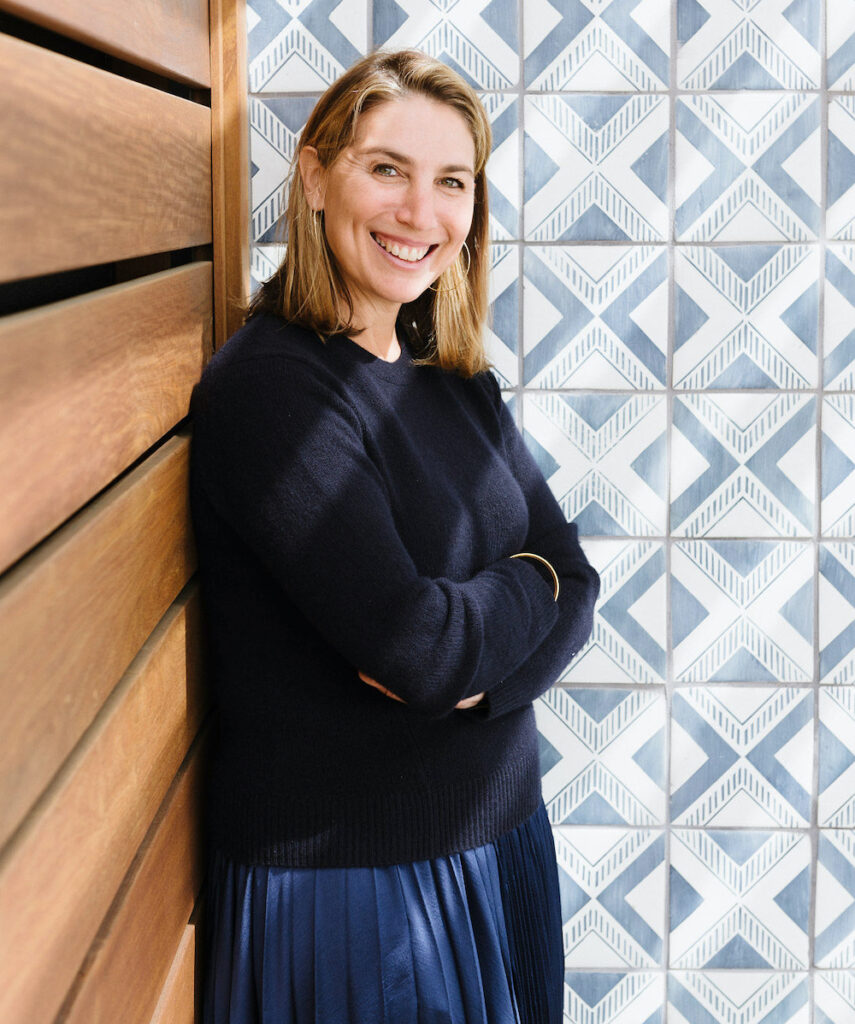 Explore more of the 2020 Power List