Brevity may be the soul of wit, but some stories are too engaging to dispense with in the length of a tweet. Please settle in and enjoy this selection of our best long reads of the year.
The World According to Padma Lakshmi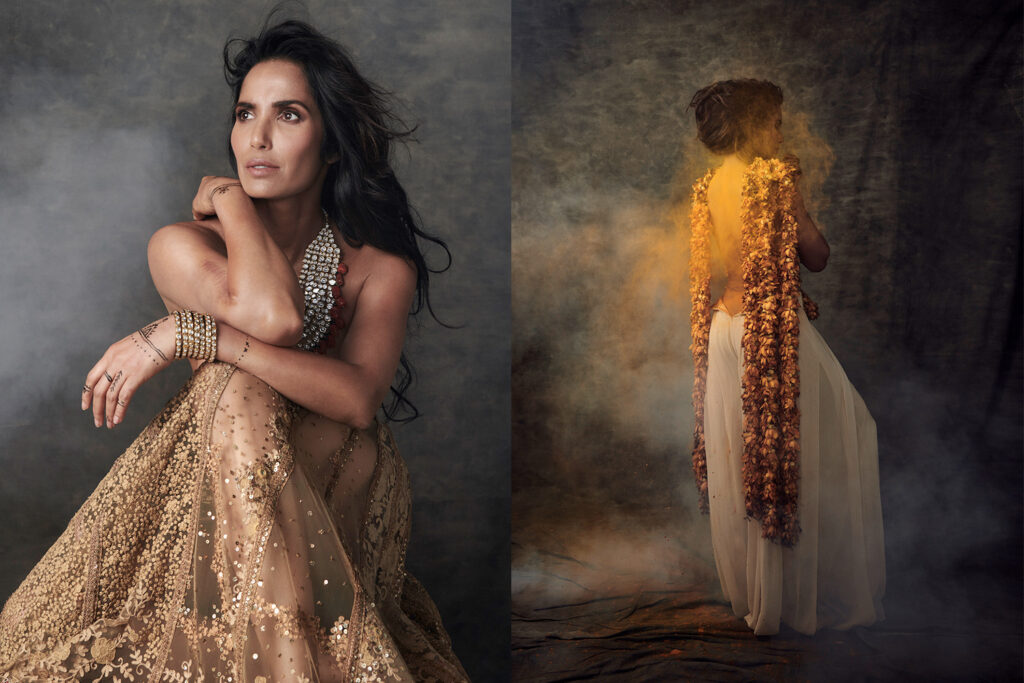 Over the summer, Lakshmi spoke to Avenue about how she was handling lockdown, and Taste the Nation, her new documentary series on Hulu exploring America's rich regional culture food. Read the full story.
Trans Fabulous Socialites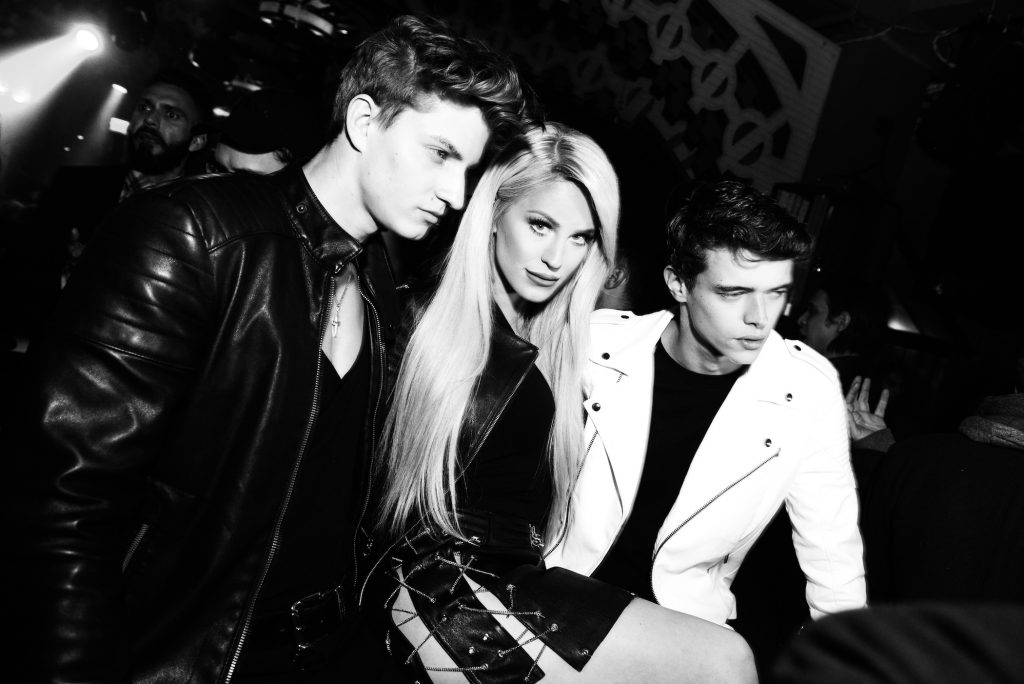 From Gigi Gorgeous to Sophia Hutchins, meet the successful women who are reinventing what it means to be trans in business and society. Read the full story.
Spousal Distancing: How Affairs Have Survived Lockdown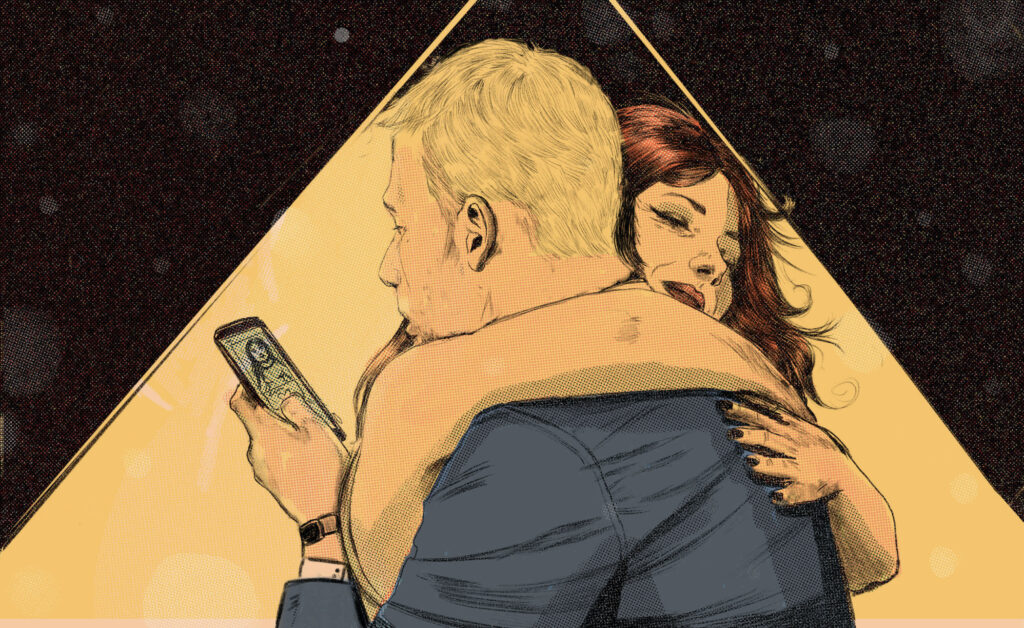 Conducting extramarital affairs became more difficult, but not impossible, during quarantine. Avenue discovered how adulterers got creative. Read the full story.
Fashionable Harlem: Building on the Cultural Capital's Rich Legacy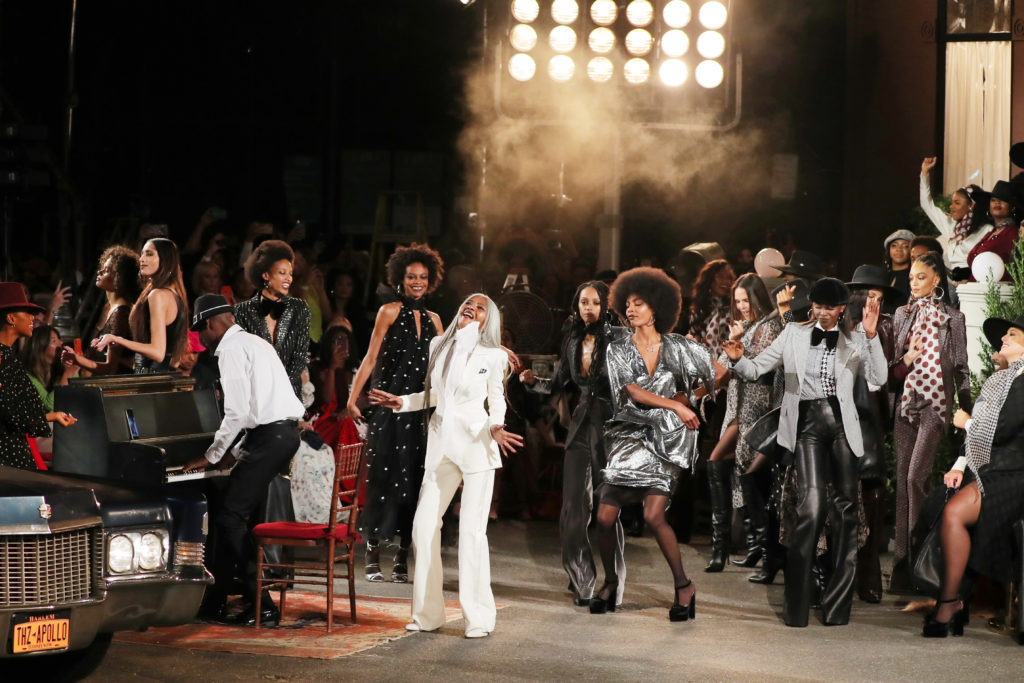 From arts and culture, to music, food, and fashion, read Constance C.R. White's deep-dive into the rich history — and exciting future — of Harlem. Read the full story.
Inside the Costume Drama That Inspired This Year's Met Gala Exhibit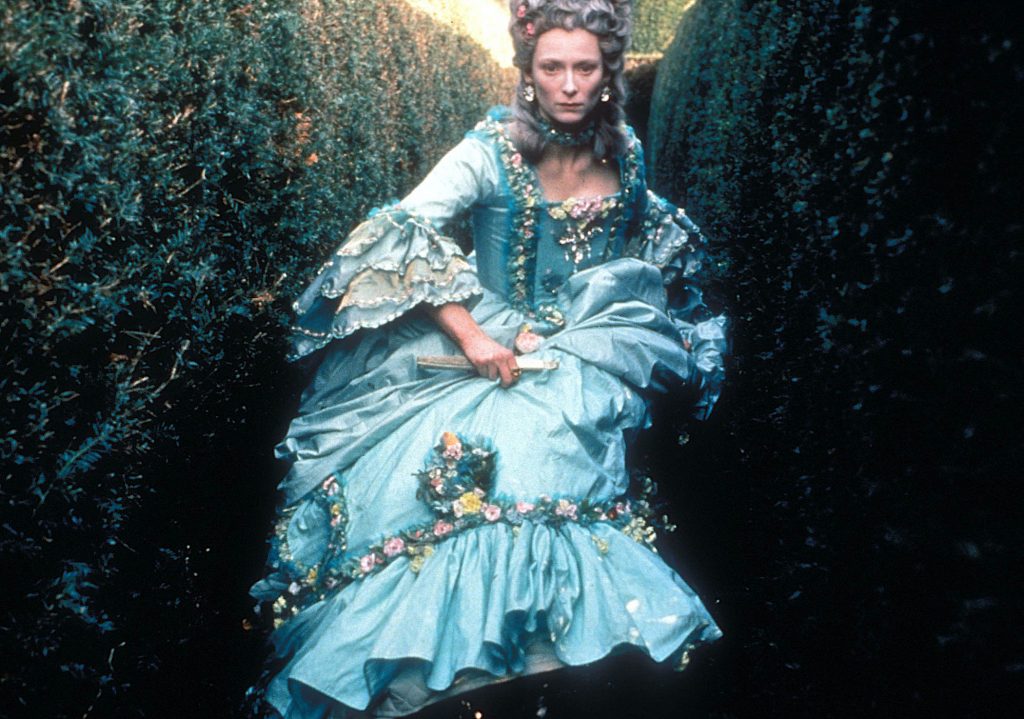 Ahead of the opening of About Time: Fashion and Duration, Catherine St Germans explored the film and book that inspired the show. Read the full story.
The Next Wives' Club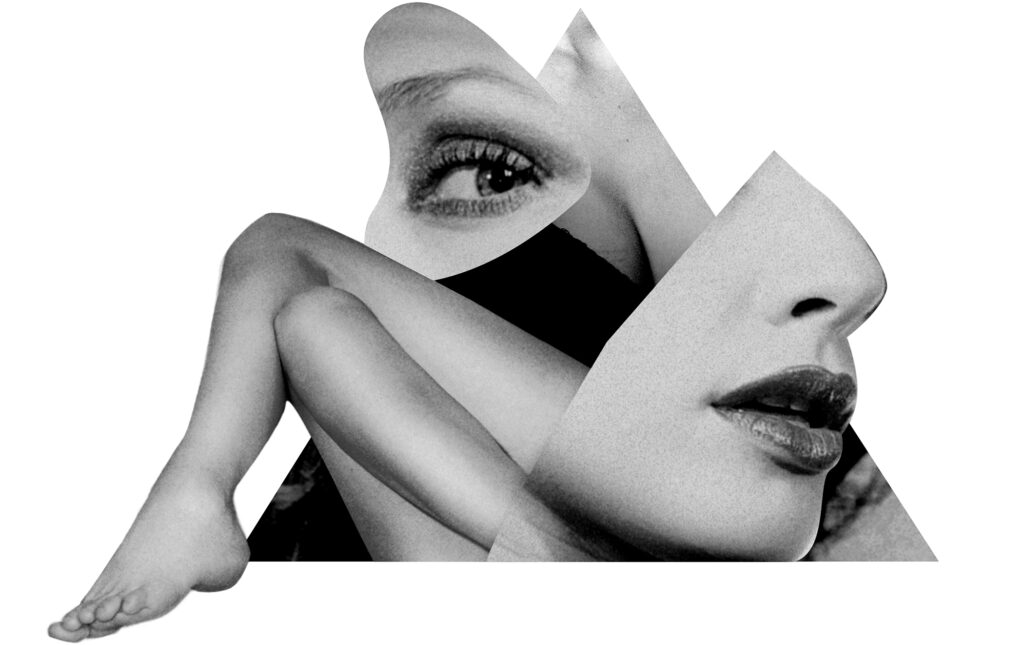 That ring on your finger doesn't mean you can relax. Lisa Marsh investigates how to spot — and thwart — the women coming for your husband. Read the full story.
The Hamptons' Long History as a Hub of Black Culture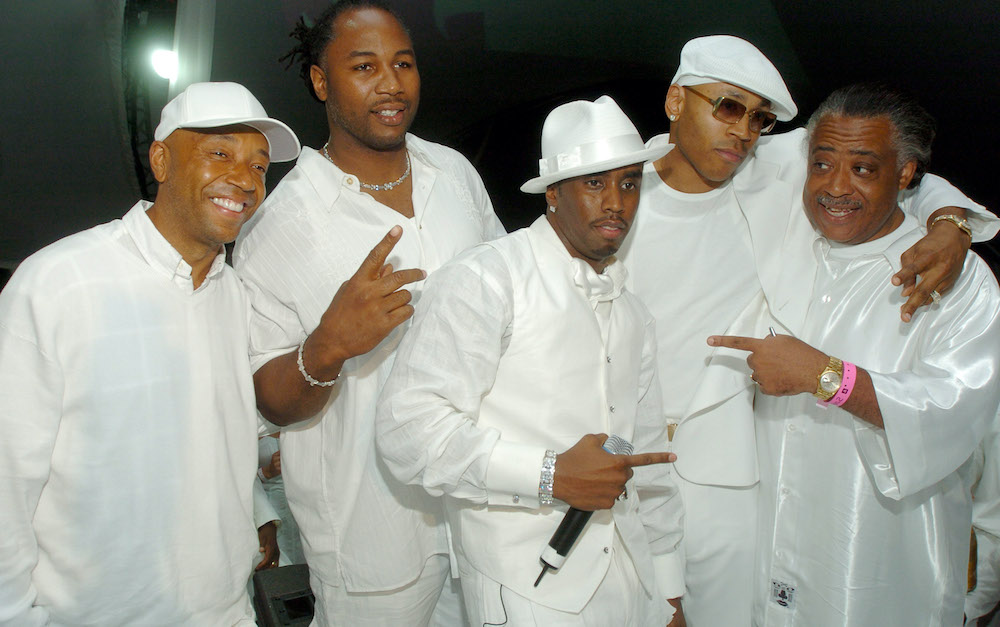 Over the summer, Delaina Dixon explored how the East End's Black history is a thread that connects pioneering entrepreneurs such as Emanuel Seymour and B. Smith with modern business and cultural leaders such as Dick Parsons, Colson Whitehead, and Jay Z. Read the full story.
When Dynasties Divide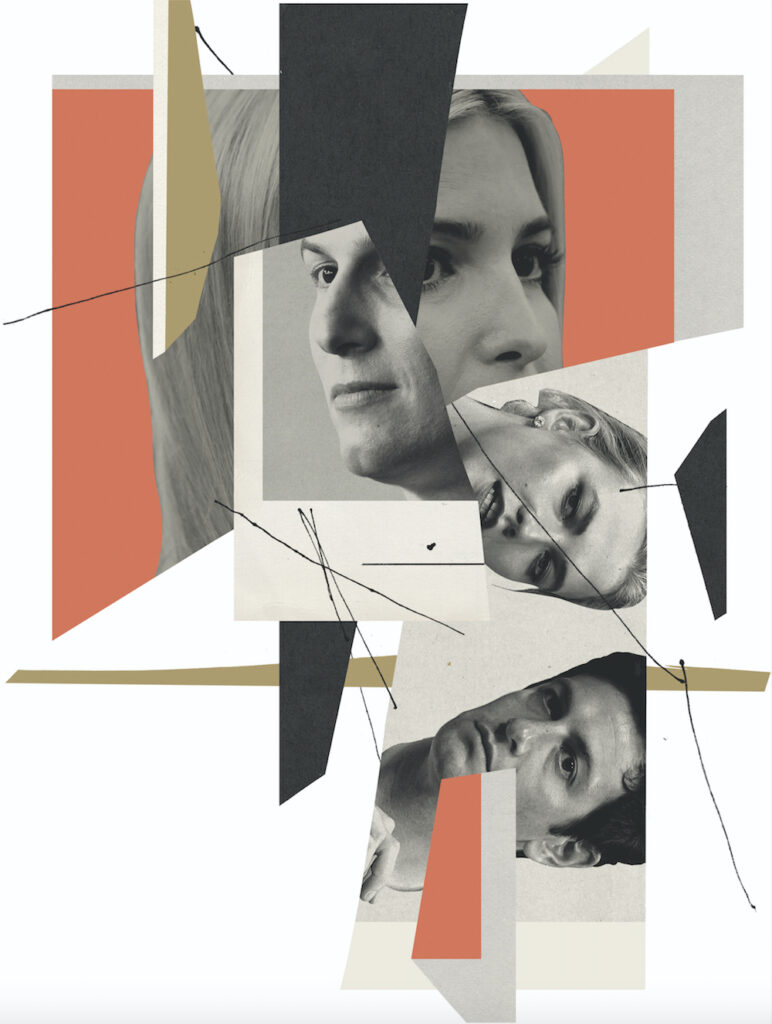 And you thought holiday dinners with your family were stressful… Shinan Govani explored plutocratic family feuds, which increasingly play out as messy public spectacles — and we can't look away. Read the full story.
The Hot New Trend on the Upper East Side? Witchcraft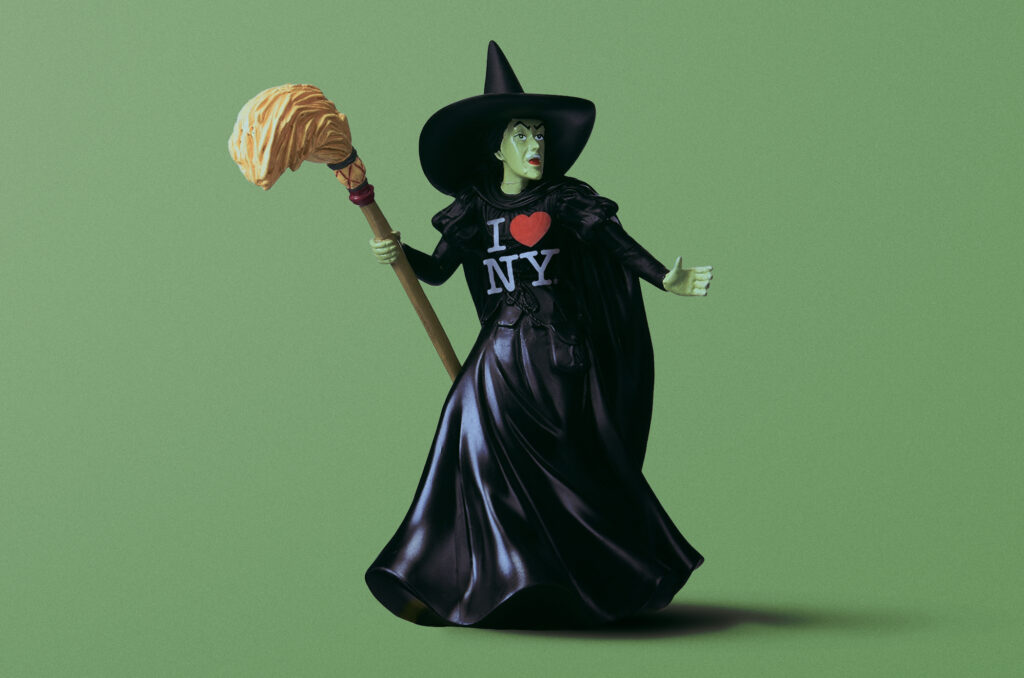 For a growing number of fashionable young people, being a witch isn't just for Halloween. Mike Albo investigated the occult on the Upper East Side. Read the full story.
Leading NYC Fertility Specialist Sees Interest Spike Amid Covid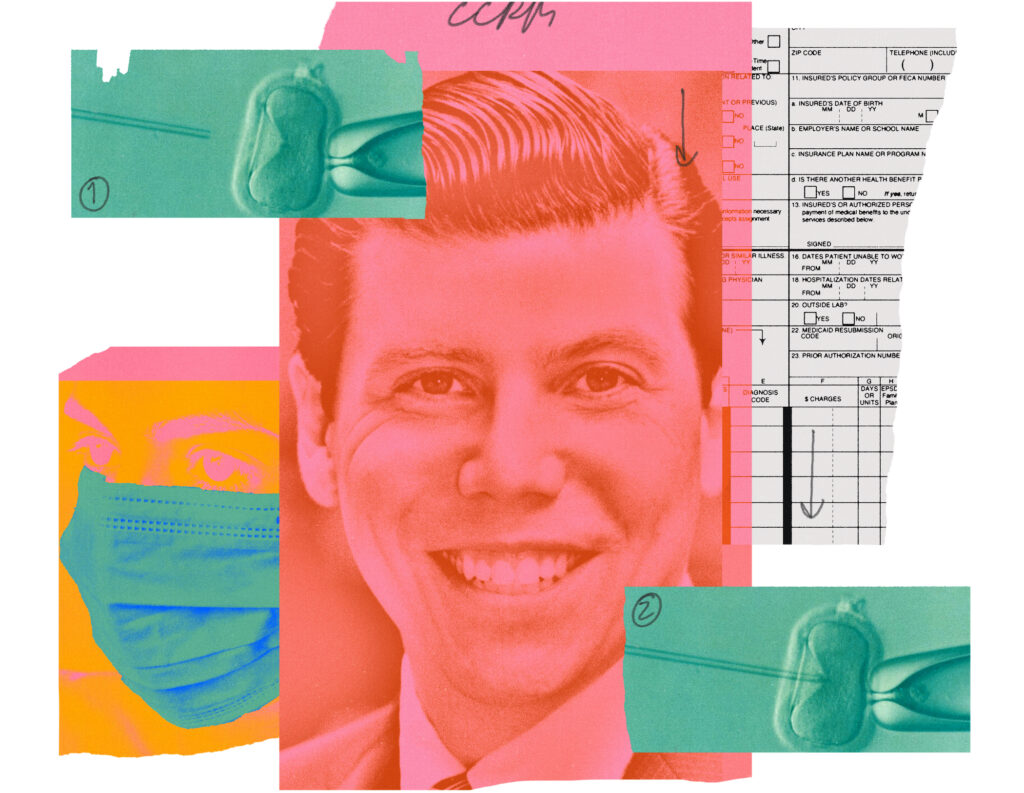 New Yorkers had babies on the brain this year. Shivani Vora learned more from Dr. Brian Levine of CCRM, one of New York's leading fertility practices. Read the full story.