Restaurant critic and writer Joshua David Stein ate his way across the city (and Palm Beach) this year. Below is a complete recap of culinary adventures. No matter what you're in the mood for, he had a recommendation in 2022.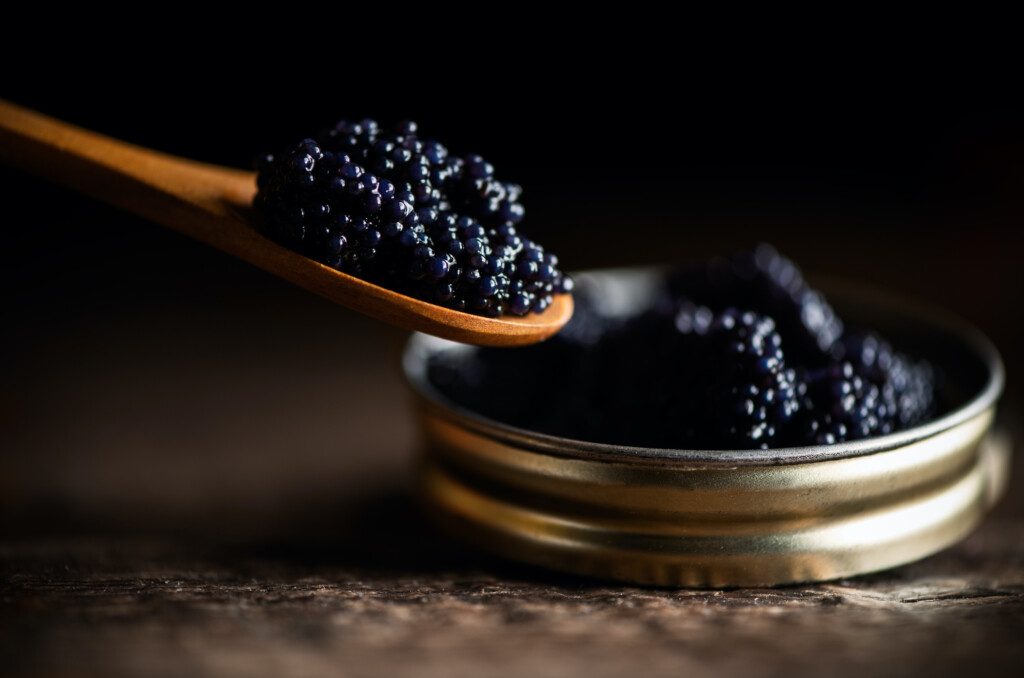 Avenue's restaurant critic traversed the city's finer dining establishments in search of the best caviar service. Here's what he found. Read the full story.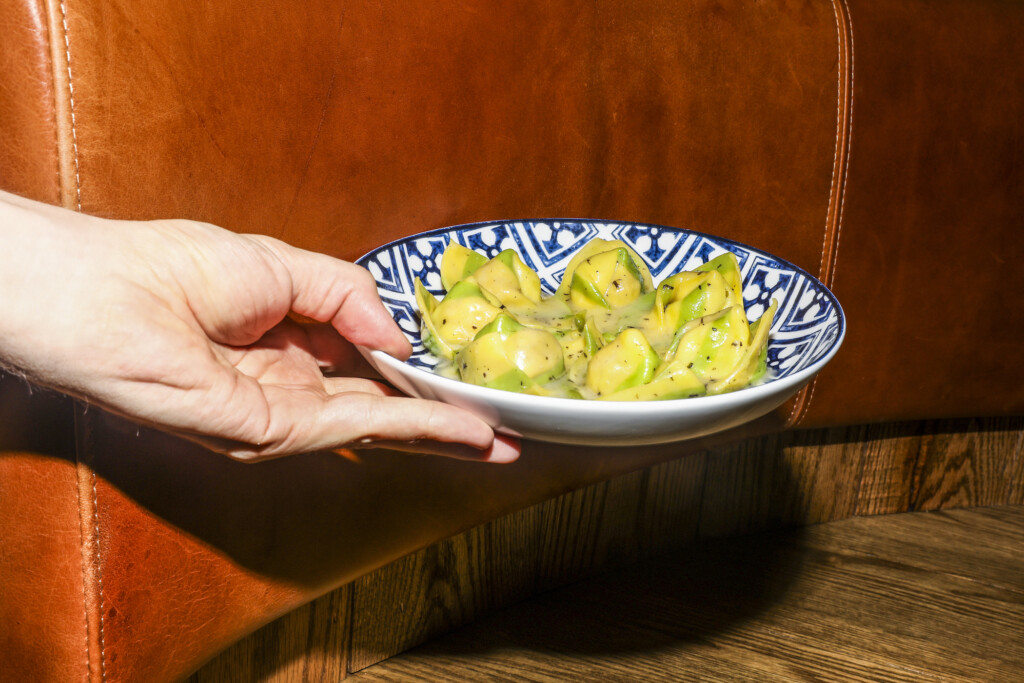 For outstanding Italian, look no further than than these establishments. Stein found his gnocchi perfetti, his mafaldine squisete, and everything else molto yummy. Read the full story.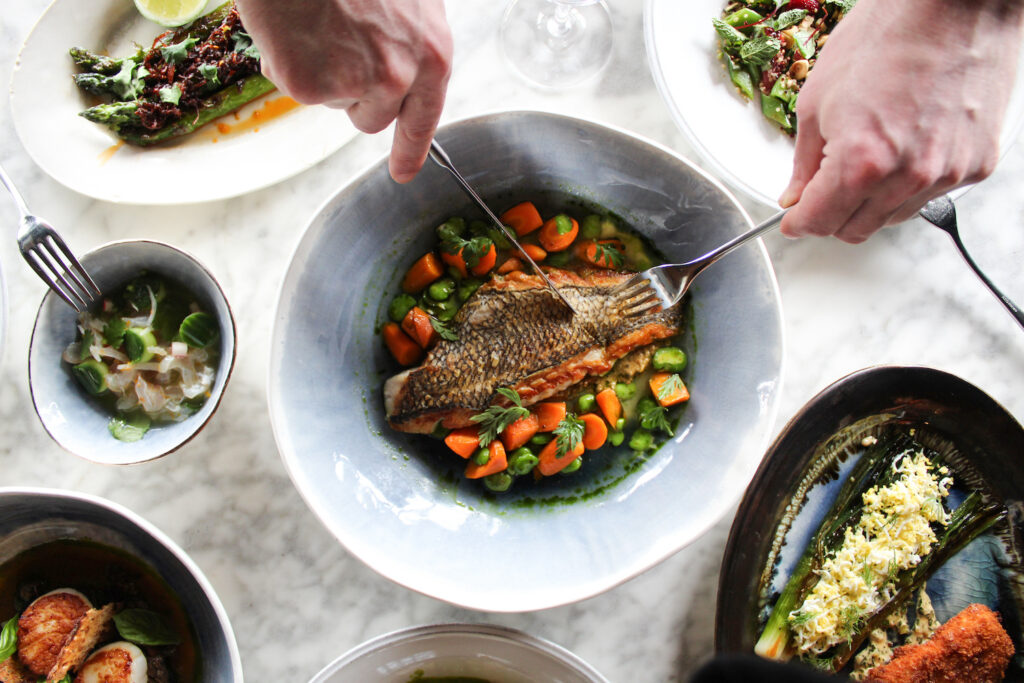 These new restaurants all offered spectacles, but only in one did food steal the show. Read the full story.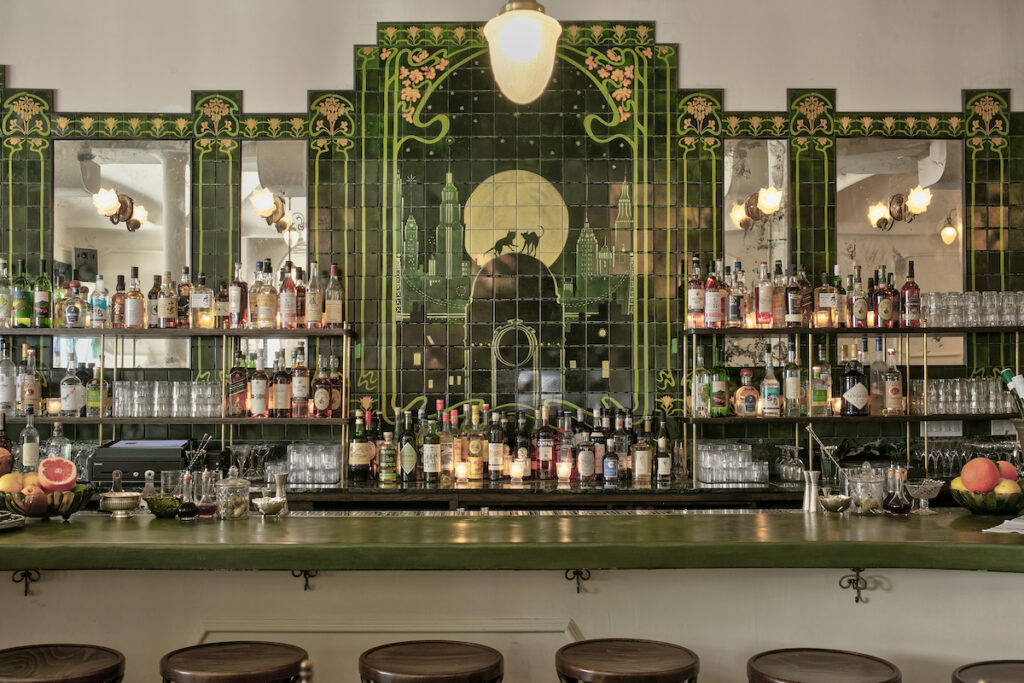 In a city with the most varied and diverse bar scene in the world, these new haunts stand out. Read the full story.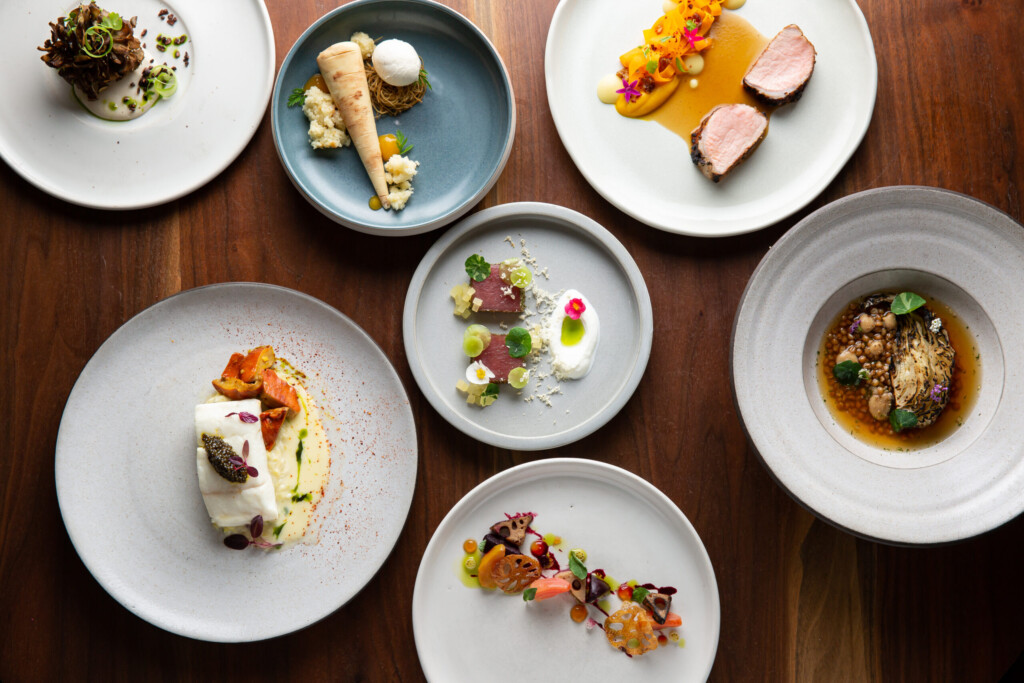 A natural born meat eater ventures into the vegan avant-garde. Read the full story.
Any hour, any meal — when you need a respite and a repast, an all-day restaurant is your oasis. Read the full story.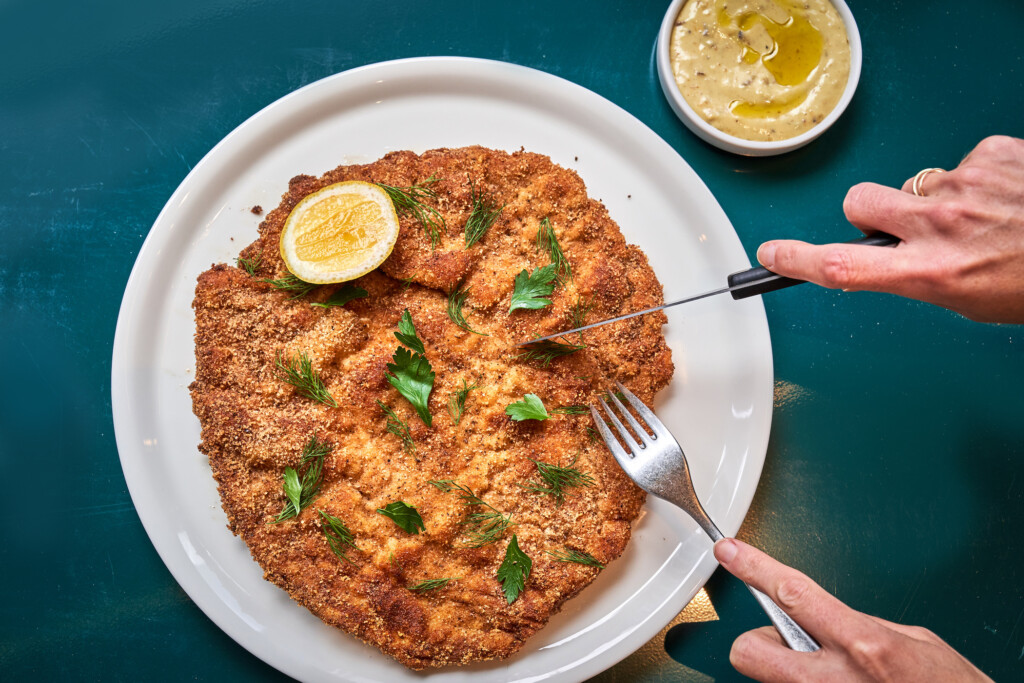 When you like your Milanese crispy, your beans creamy, and your noodles cheesy. Read the full story.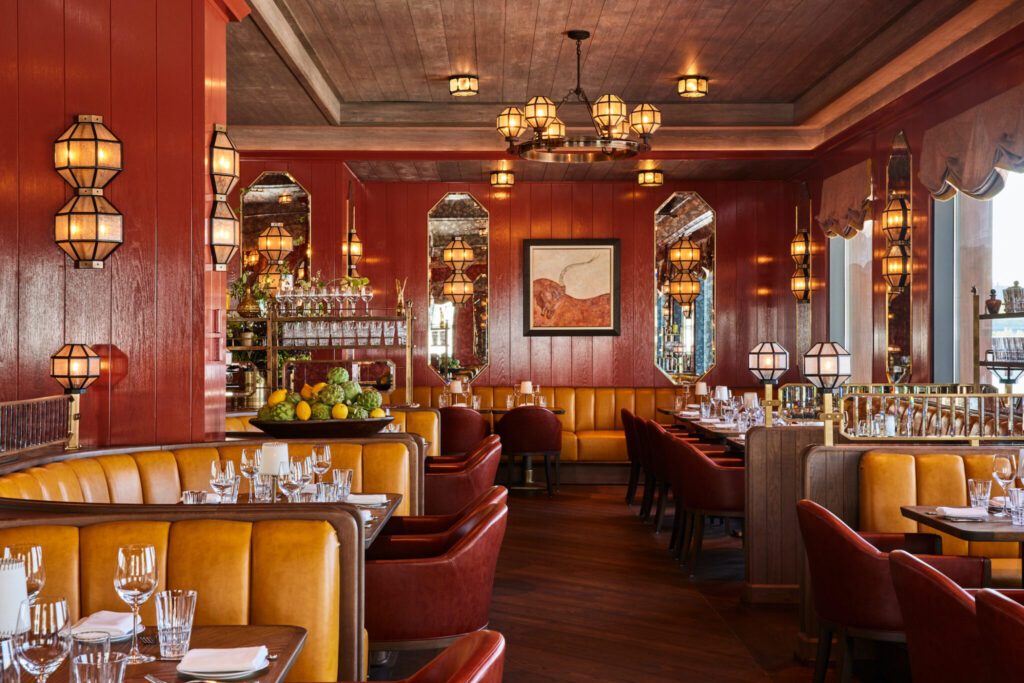 A lot has changed since Old Homestead in Manhattan and Peter Luger's in Brooklyn dominated the steakhouse game. Read the full story.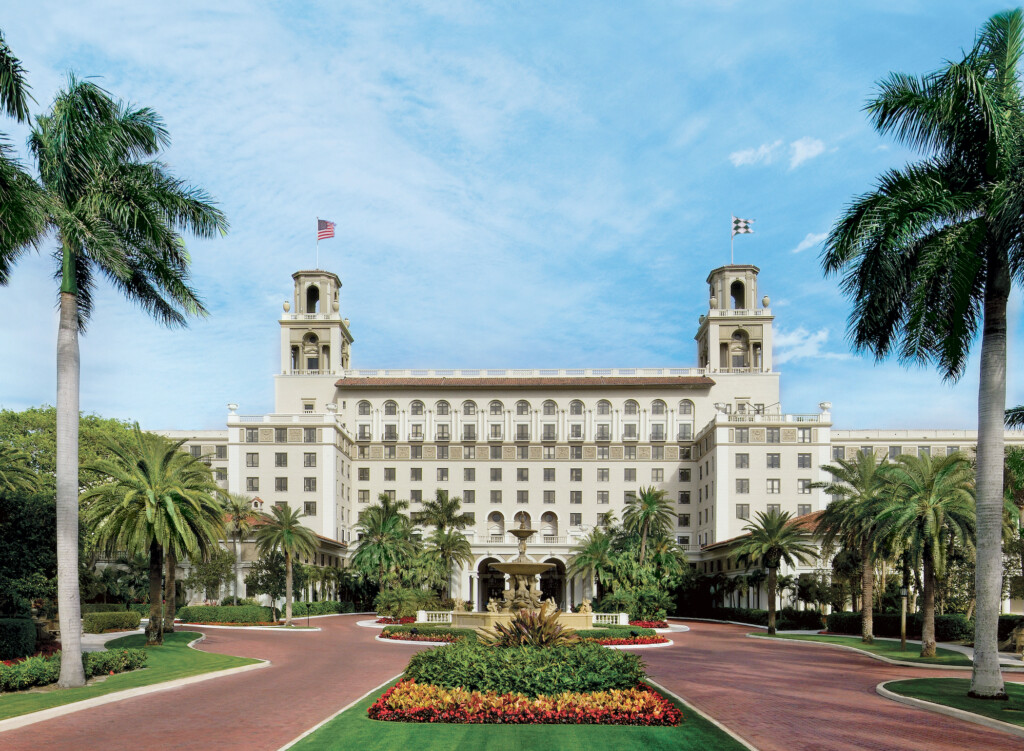 Going for broke at The Breakers in Palm Beach, where the brunch buffet is almost as good as the people watching. Read the full story.