For the 2022 holiday season, Avenue insiders share their picks for what their planning to give (and receive). Click here to find more of curated gift guides from our favorite personalities.
For the caustic wit behind the indulgence of Crazy Rich Asians, the most precious thing about the holidays is spending time with his family—even if it does evoke childhood nightmares.
"We had this tradition of Santa appearing at the stroke of midnight — and I would be petrified," he says, recalling the vintage Santa costume usually worn by one of his uncles. "[The] mask and outfit had been the same since the 1950s, and by the time I came along, the mask was all decayed, with this desiccated fake skin peeling off. I'm sure I had a look of horror on my face."
Hopefully, Kwan won't be terrorized when he joins his family in London this season. "My family is very far flung, but every year we meet in a different place," he explains. "We usually end up renting someplace and all piling in — one year it was a big chalet in Montreal, for instance."
Below, Kwan shares what he'll be gifting this year.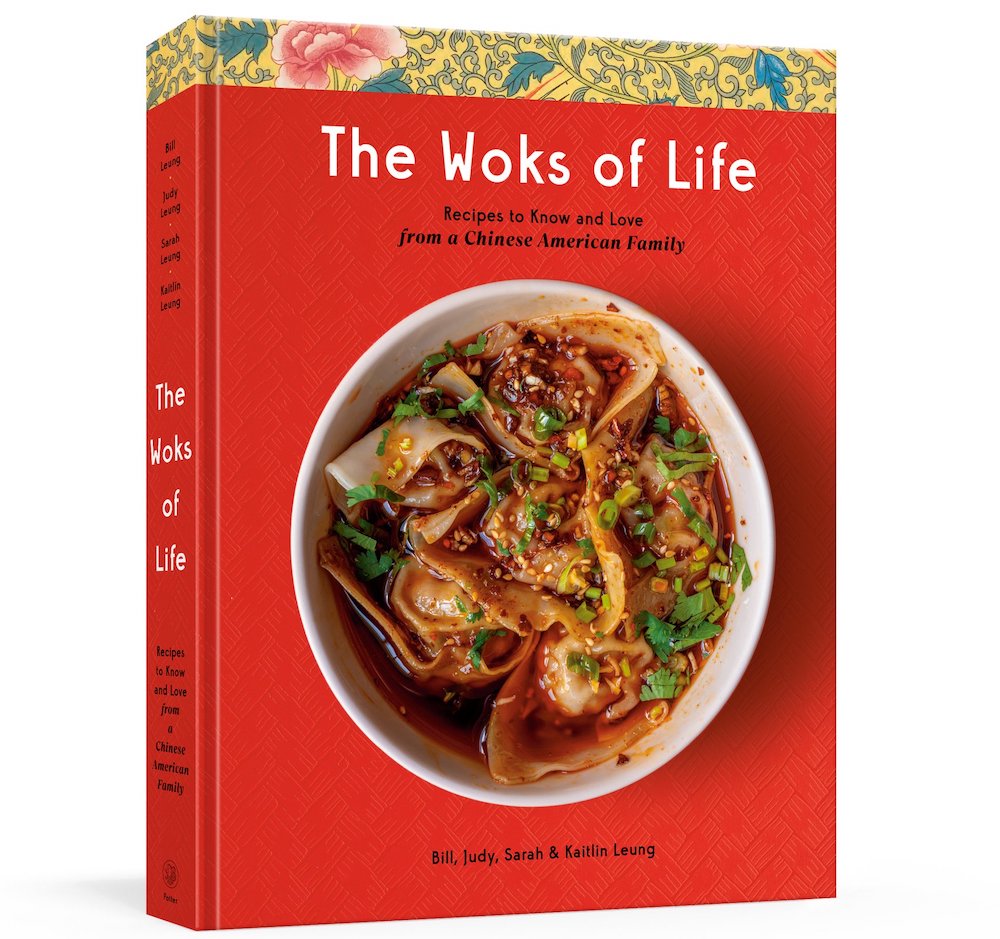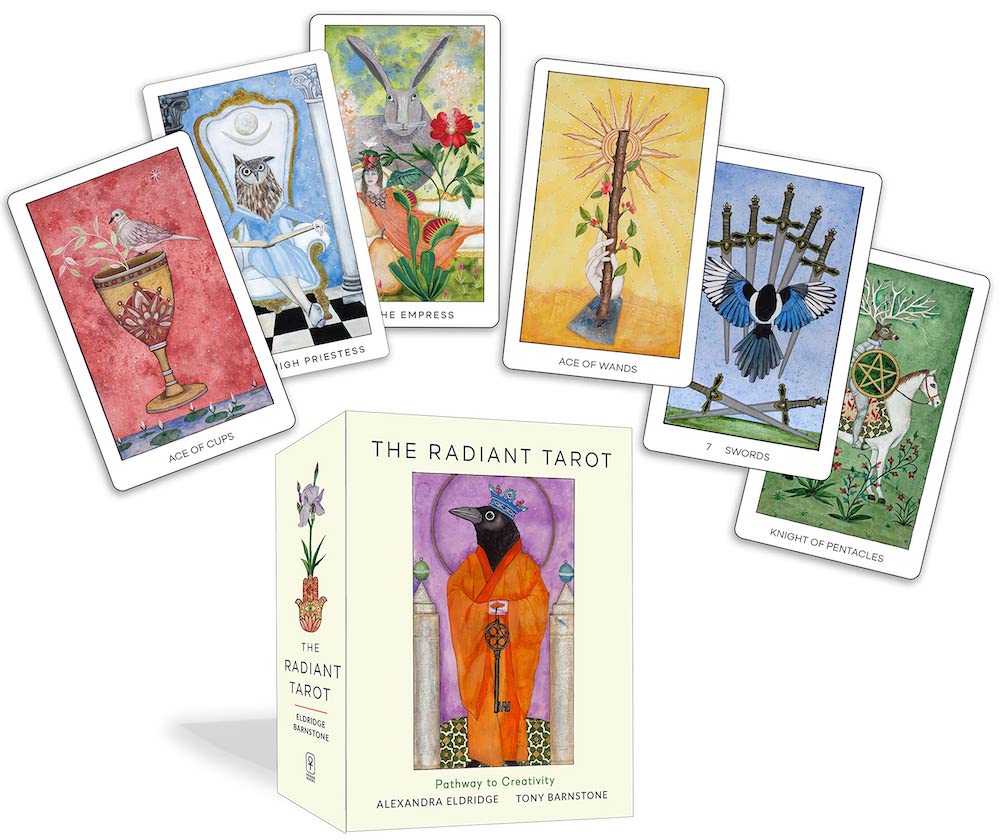 "Anna Sanders does the most adorable little bagel paintings, and she'll paint a beautiful little still life of someone's favorite bagel," he says. "When I first moved to LA, a friend knew how much I missed New York—which I don't anymore, I love LA—and had Anna paint me one."